Fairness for all
Dear Editor,
People who fear change (good or bad) are the ones who currently profit from the current situation either directly or indirectly and thus will fight tooth and nail to keep the status quo. 
Which is why it seems like an eternity before any real changes occur and this is true in all facets of life.
To the good people of Samoa- if you're happy with the way things are then continue to support your current government/official by voting to keep them in. If not, then organize all your like-minded people and vote for your candidate and hopefully he/she will win and the changes you desire will occur.
May the Will of the People be guided by Truth and Fairness for all.
S.O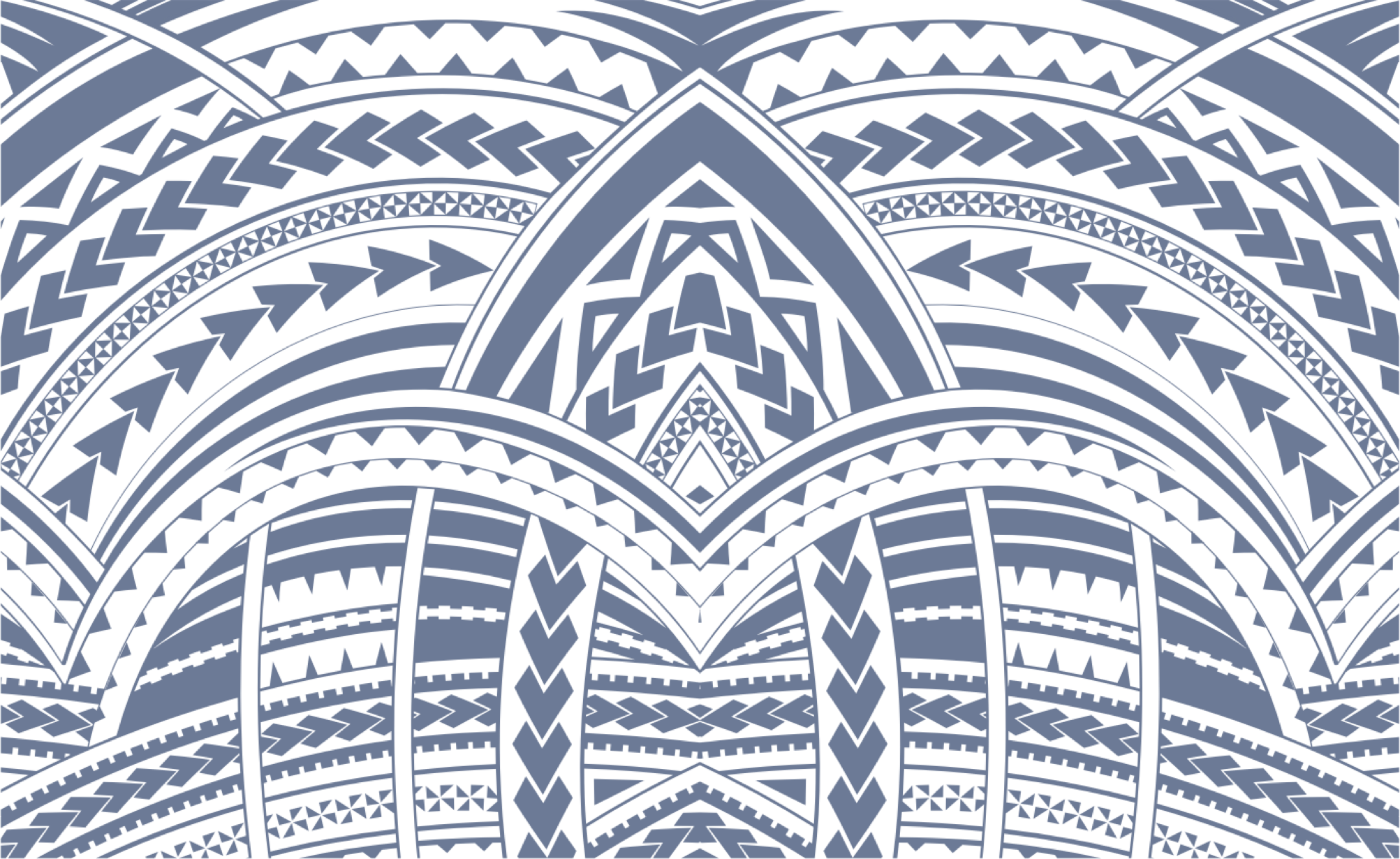 Sign In