Standing for what's right
Dear Editor,
Re: Tautua's three musketeers 
Thank you to these three members of Parliament who are not swayed by Stui and the H.R.P.P greed and perks like all the other Parliament members of the H.R.P.P.
The H.R.P.P members of Parliament are in for themselves despite knowing the truth about the H.R.P.P.
Just like the H.R.P.P members voted for Luiga to be the deputy leader. 
I'm not sure what it means because Stui mentioned that the sui palelmia is the same one from the last time, see I don't even know his name because he did not do anything to help this country.
All I remembered was the sui palemia was convicted of interfering with the police work.
Ola Ifa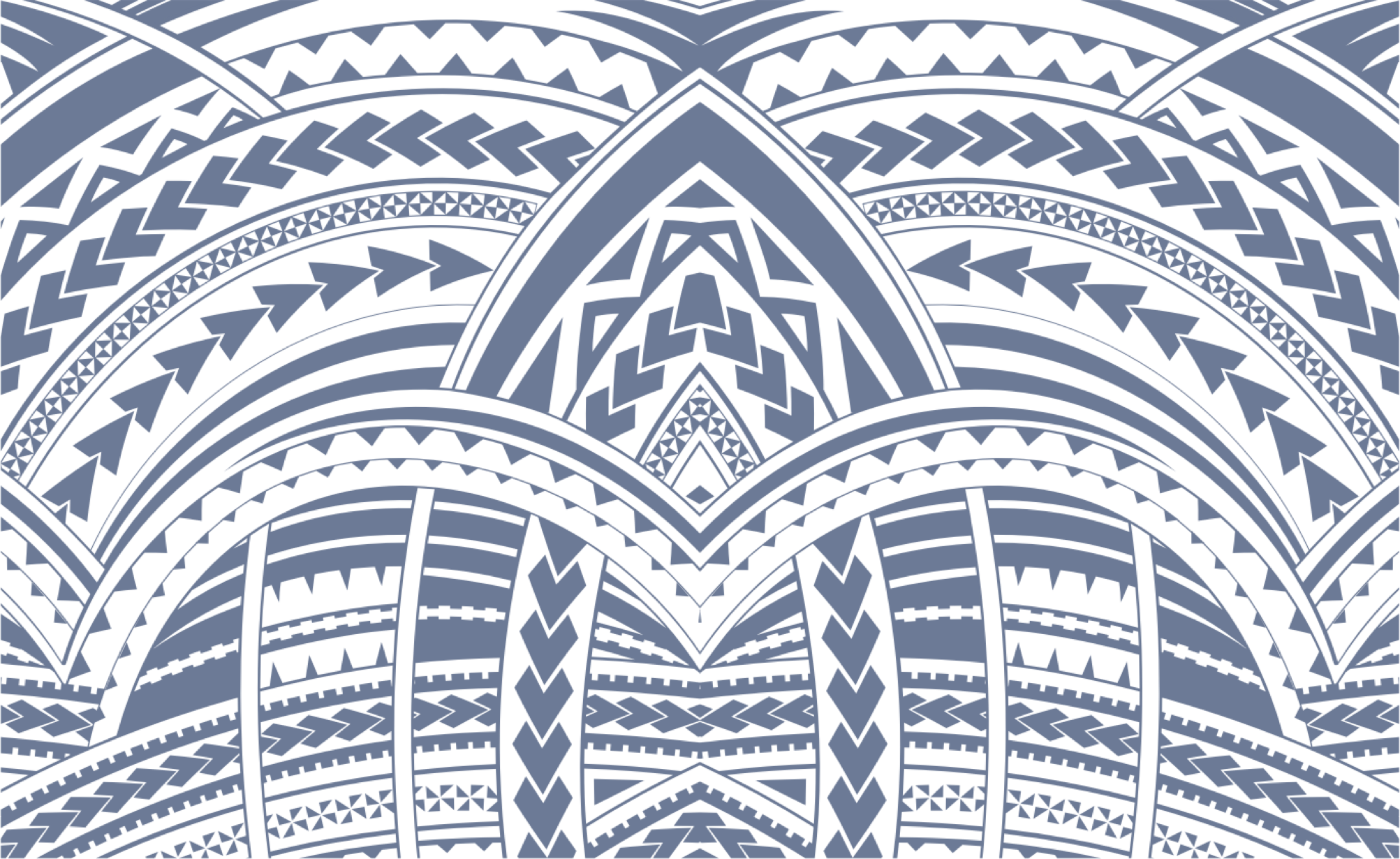 Sign In