Stop trying to cover your failure
Dear Editor,
Re: Convicts, law and silly excuses  
I 110% agree to what Mata'afa shared here. 
There is so much that is wrong in the H.R.P.P. government. 
Some men and women in leadership positions are hurting our country and that starts from Tuilaepa. 
There are only a few good honest men and women who are doing what is right and good for the people of Samoa. 
What the minister said about special conditions is a lie, it's so pathetic.
Go fix those pathetic jails where people just walk in and out like nothing else to stop them; and they freely wondered in the villages and hurt the doing damage and hurting innocent people and you guys sit there and do nothing, get paid and telling more lies to cover up your failure.
Mauga Tuioti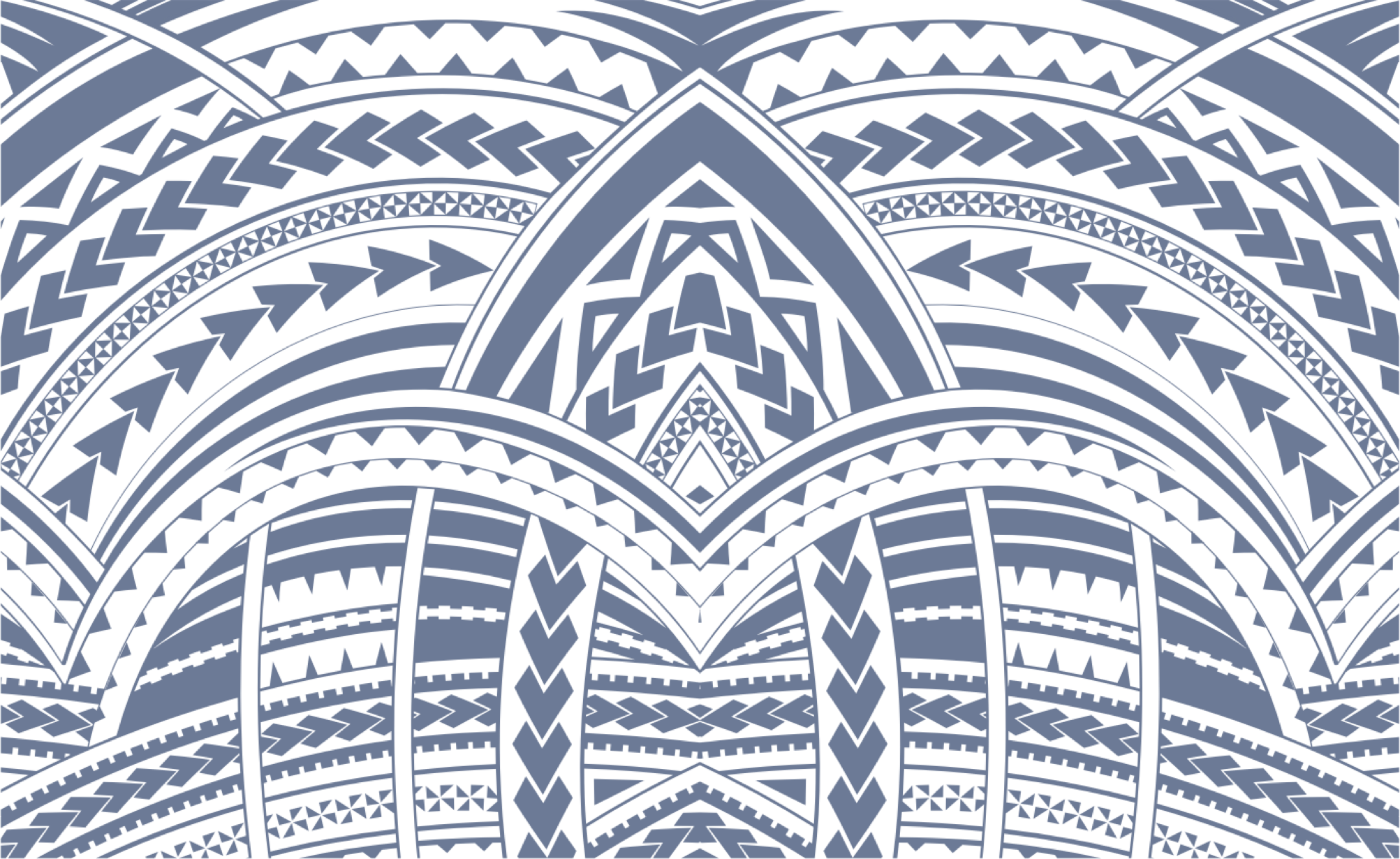 Sign In