Chaos has been reigning in Samoa
Dear Editor,
Re: Convicts, laws and silly excuses
I refer to the part where you say: "We might as well just let the criminals run wild and free and let chaos reign."
Chaos has reigned in Samoa since corruption took root in government and then spread like wild fire throughout the country in villages by way of village councils, and special committees that do nothing but make sure the H.R.P.P. returns to power. 
Now that the country is in debt problem, government finally returns to one associate minister for each ministry instead of multiple Associate Ministers. Hopefully no more committees to be paid campaigning for government.
Galufatio'o Tautuailevao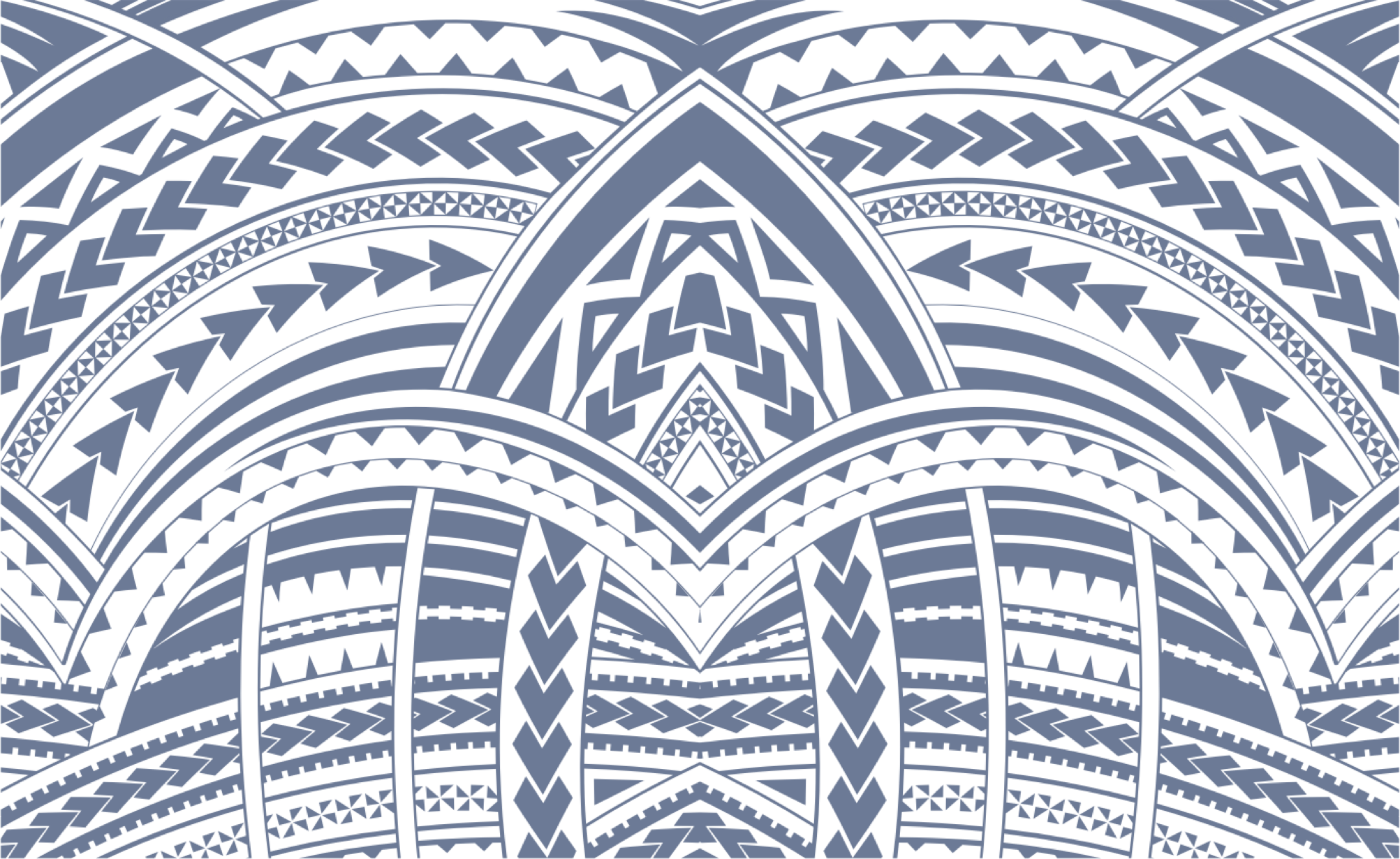 Sign In