Our security is at risk, what is our government doing about it?
Dear Editor,
I've been following with interest the stories coming out about Bluesky being sold by its parent company to Fiji's Government, who is barely disguised as company Amalgamated Telecom Holdings (A.T.H). 
I also find it curious that the local government have taken the position, to sit it out, claiming that it's just a "business deal". 
Is it really, just a business deal? 
I mean, this is a foreign government buying the communications network of the country. You're not even a little interested or worried? 
A little research reveals that Fiji government and Fiji National Provident Fund (F.N.P.F) appoint all A.T.H's directors.
F.N.P.F directors are all appointed by government, so let's make no mistake that it's Bainimarama and his cronies who are controlling A.T.H and behind this deal, and its them who will be collecting the talas from the sweat of Bluesky's Samoan staff and operations very soon once this deal is done. 
Which so far, looks for A.T.H like a walk on the seawall. No obstacles, rather safe, and quite pleasant actually. 
A.T.H have released statements in Fiji News about how they are going to make lots of money from this deal as the Bluesky companies will be managed out of Fiji, and F.N.P.F will loan to the companies. Those are their words. 
I wonder if that's what Tuilaepa envisioned when he privatized SamoaTel, that it would one day be owned by his political arch nemesis, Bainimarama, and our citizens would be making money for Fiji. 
And then Fiji would gloat about it in the news. 
But it's just a business deal, right? It's a business deal, that aside from making the Fijians rich on Samoan sweat, will also very soon see Bainimarama and his mates enjoy access to all of Samoa's calls, emails and communications. 
In a 2014 article published in the U.K. Guardian and in the Fiji Today, A.T.H owned Vodafone Fiji, admitted to spying on its customers. 
The headline reads, "Vodafone admits it allowed state surveillance in Fiji." 
I can just picture Baini and his Cabinet sipping on some Punjas Ceylon tea while they laugh at Tuilaepa explaining over the phone to John Campbell where the lost tsunami money is. 
Perhaps you could say that the Baini tea session is a far-fetched scenario, except this is Bainimarama we're talking about – known leader of coups and crusher of democracies. 
This is the guy that had the leaders of the opposition parties arrested for having a public meeting, just last week. Can you trust that they won't use your personal information? 
Personally, I won't be taking my chances. 
So, given all this publicly available information about A.T.H and how they are waltzing in and buying Bluesky, I'm surprised there isn't so much as a peep from the Regulator, from the Ministry, from anyone given what I would consider to be serious national security risks, and impacts on Samoa. 
The Unit Trust of Samoa is a part OWNER of Bluesky Samoa, are they okay with this? All this silence leads me to believe they are either asleep at the wheel, or someone is getting a decent lovo as part of all this. 
Press releases from A.T.H indicate they plan to get the signed deal approved by shareholders on October 3rd. 
Keep sitting, guys.
T. Pouesi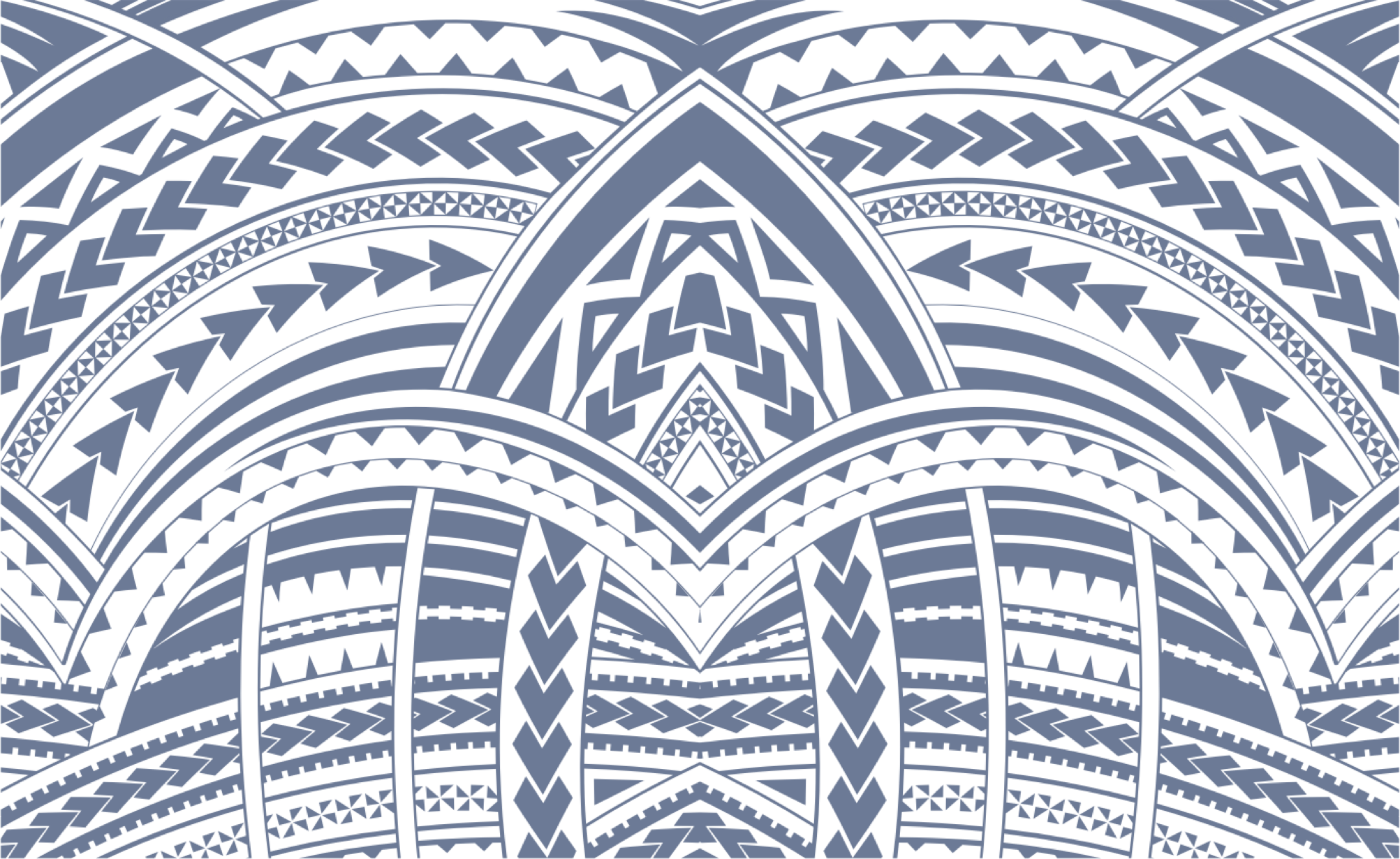 Sign In