It's time for the P.M. to apologise
Dear Editor,
Re: P.M. laughs at village threat 
"Once this matter reaches Court, "I will call on all members of the public who were affected by the roadblock to testify in Court."
This would be a good thing to do by the P.M. having those people testify will prove the illegality and criminality of the Luatuanu'u's action taken against the public. 
But it does not support the P.M defaming the village neither gave him the right to label the village and the council dogs, since he is not the father of the nation, so those who were affected were not his children. 
And Wendy is right, hopefully the district constituency's M.P. will stand up and tell the P.M. that he did apologize for his Constituency's action and its time for him to apologize for defaming his constituency.
On another matter, I could never understand a fa'amaki, and I don't believe in publishing what people give or not give. 
Let not your right hand know what your left hand is doing. 
When you give alms, you give in secret and the God who sees in secret shall reward you openly. 
But you just testified of why you were in that condition, when you lay down to sleep at night and you can see the sky, it means no one is doing any work not even weaving thatch to cover to the house, pe ako fo'i i lau. 
If no one could do that simple task, it meant no one was clearing the land and planted crops for the family. 
Now you gonna blame somebody else?
Galufatio'o Tautuailevao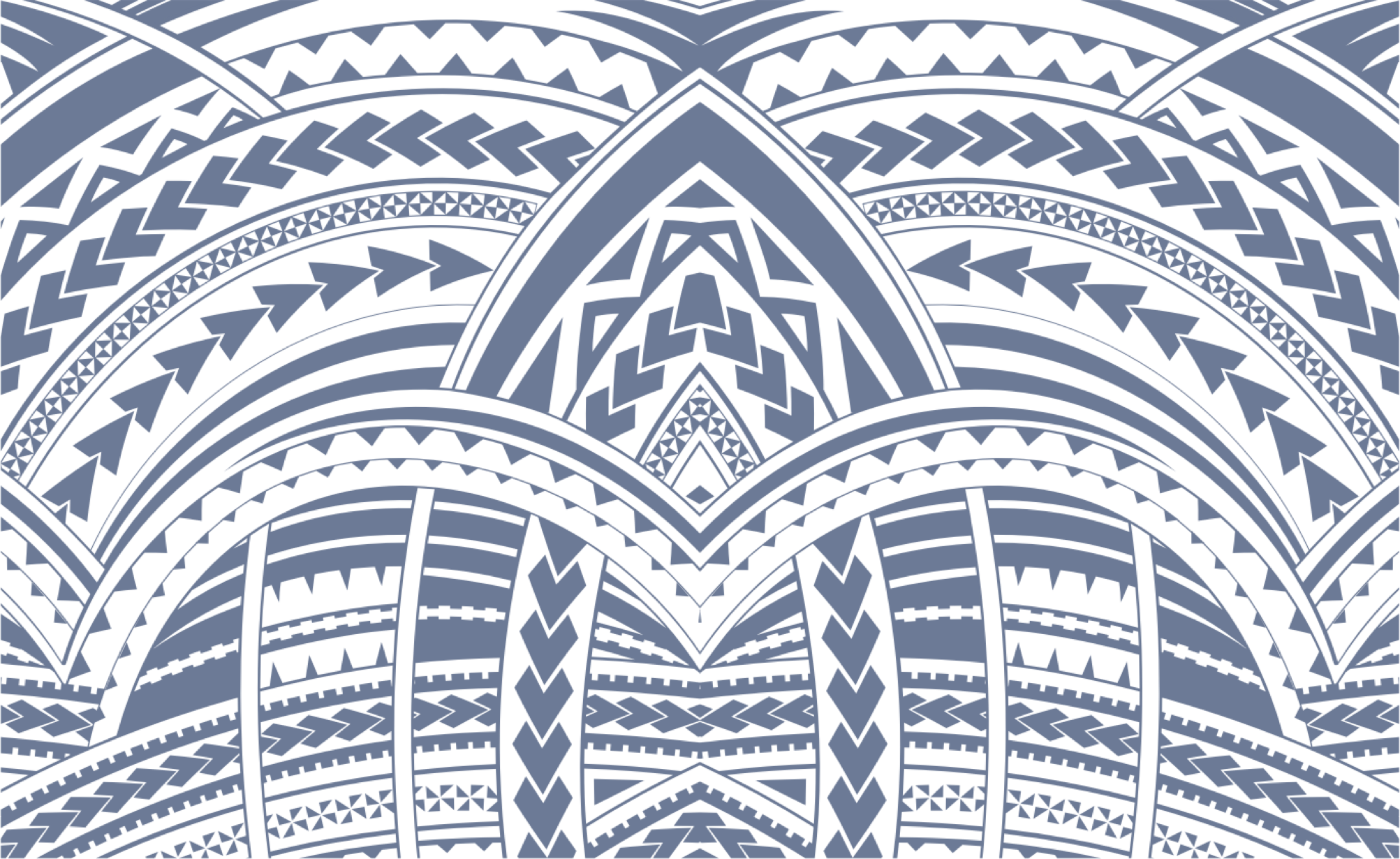 Sign In