What the P.M. can argue
Dear Editor
Well, one defense to defamation is truth.
The P.M. could argue that what he was saying was the truth; that he did not actually call the people of Luatuanuu "dogs", but the behaviour of certain people from the village (ie: the aumaga who threw rocks at the Police), "dogs". The behaviour of dogs is that they attack in packs; just like how this group of people behaved on that day.
Also, defamation is normally against an individual's reputation. Not a whole group of people. If the P.M. singled out Tofete as behaving like a dog or is a dog, then Tofete's reputation as an individual could be argued to be defamed as Tofete could argue that he was in fact nowhere near the roadblock and did not join in the dog-like (pack-like) behaviour of the aumaga nor does he have the biological characteristics of a dog; biologically he is in fact a human.
However, trying to argue that a whole village has been defamed, a whole collective group is much harder to do. There are so many more legal holes in an argument that a whole group of people have been defamed because the P.M. can easily put up witnesses who could say that they did not think any less of every single Luatuanuu person because of the P.M's comments. 
They may have thought less of certain individuals from Luatuanuu, but not the village as a whole.
The other defence to defamation is an honestly-held opinion.
The P.M. could simply argue that it was his honestly-held opinion that those aumaga who threw rocks at the police and who blocked the road behaved like dogs.
Anyway, from my little experience in these waste of time defamation cases in the past, that is my humble opinion on how these defamation cases go. 1. Group defamation is harder to prove than individual defamation. The P.M. didn't single out any particular person. 2. Honestly-held opinion and truth are the two main defences but there are others.
Regardless of whether this will go to Court or not, it will cost the village a lot of money to hire a lawyer to even begin to lift a finger on such a case like this because defamation is one of those cases that are for the rich people. Not poor people.
How about the village take responsibility for their actions on that day and stop whining about mere words. If this was Donald Trump, he would've sent in the American police who shoot first and ask questions later.
Petelo Suaniu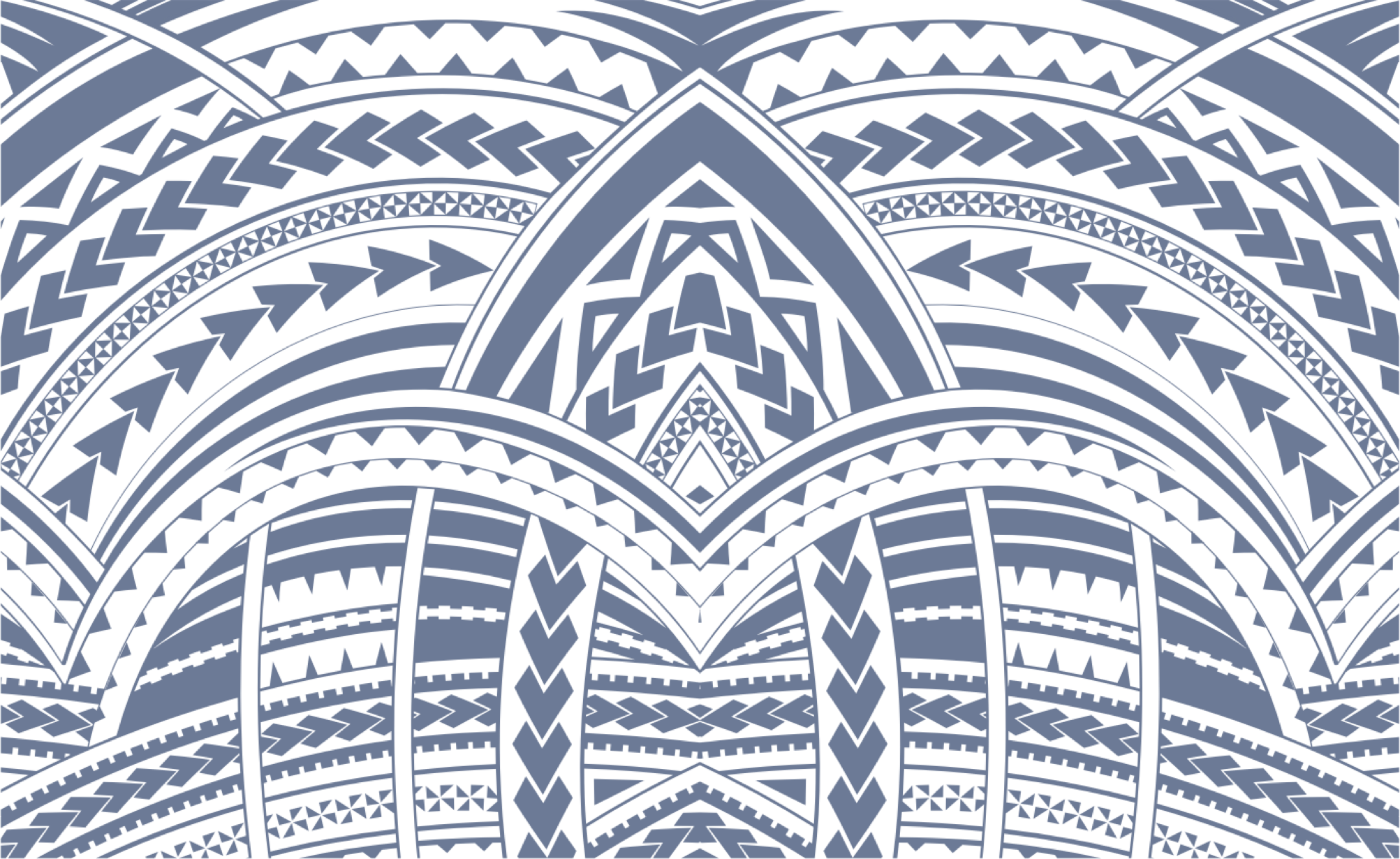 Sign In