It's better this way
Re: Wendy Wonder and Christmas 
So, you're saying life was completely blissful in Samoa before Christians arrived? Dude, Samoans worshipped many gods, including spirits. 
Sometimes they'd impose a curfew on certain days in honor of demons, and if you did not obey, they'd kill you. 
Wars and murder were rampant. Many chiefs and kings were tyrants, some of whom were cannibals. 
Captured enemies of war were disemboweled or skinned alive, women and children of defeated elites were thrown into pits of fire. I'm not exaggerating. 
The first missionaries witnessed some of these atrocities during the "Taua o le Tauimasui" or "Taua tele o A'ana", as it is known by others. 
Lighten up, man. Regardless of its true origins, Christmas today is a Christian holiday that celebrates the birth of Christ. It is true that it has been commercialized, but it helps the economy and keeps people employed so that, among many other things, they'll have money to celebrate Christmas. 
Or would you rather see children starve on this great day of our Lord? 
Aua e te faalogo i le fafine palagi faafiapoto o Wender Blunder.
Cyborg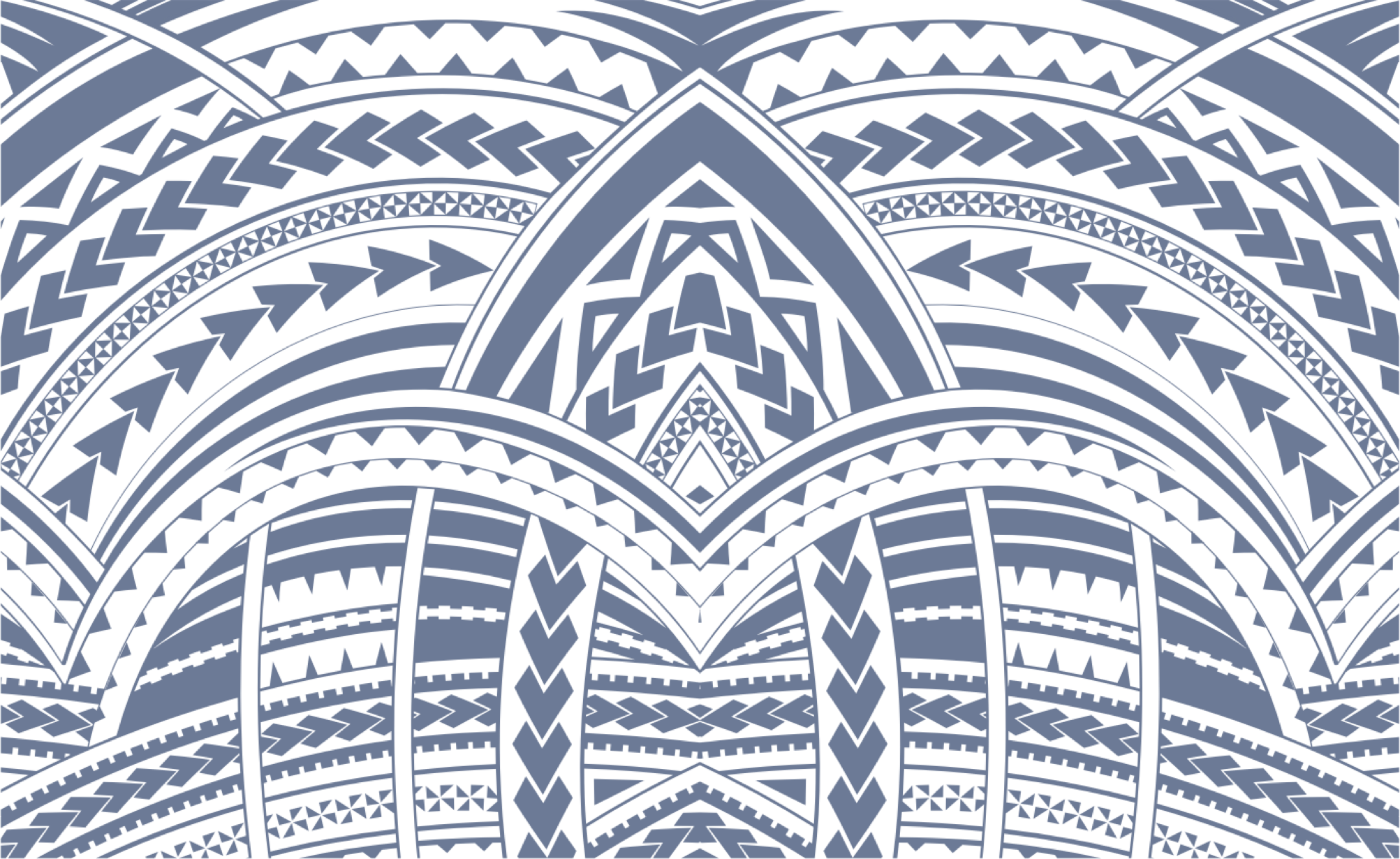 Sign In