A thug who should have been jailed
Dear Editor,
I had to laugh when I read a story titled "Amidst public protest, Wellington Rugby club stands by their thug player Losi."
Only a coward with no balls beat up women stomping on their heads. 
Filipo was lucky to have a biased, incompetent judge to rule on his case. He belongs in jail. To walk free with no conviction all because he's some potential rugby "star". Nice to see Wellington Rugby Union condoning violence by continuing to employ this thug. 
Losi didn't just make a mistake! He almost killed four people. 
The public can hit them where it hurts: their wallets. Don't go to their games and ticket sales will take a nosedive. Why should they support a club that is in a business of sheltering violent feral pigs? 
And the victims' families should sue Losi for all he's worth - for medical care, for emotional suffering, for loss of employment due to their horrific injuries. Nice big fat civil lawsuit on their hands.
These rugby players think they are invincible and can get away with beating up people and later relying on their rugby status to get them off. Child, you are a rugby player, not a brilliant mind who found a cure for cancer. 
Nobody gives a crap if you are the next best thing in rugby.
 A thug is a thug is a loser in the end. 
Faosiliva Alafoti was also charged in England for beating up a man at a nightclub. The difference was his rugby club Bath chose to do the right thing and let him go. It's not just the player's reputation that's at stake it's also the club's and more importantly Samoa and the tapuiaga of his aiga. 
What Horrible role model ua ka'uvalea uma aku ai ma Samoa.
And Shame on that judge. Petition to debench him for hindering justice. This has nothing to do with race Eliota. Pakeha, Maori, Pacifist Islander - If a street thug commits a crime he should be convicted and do time just like any average person not let him off because he's someone of influence. 
Baloney rotten judge! If I was the victim I would absolutely appeal before a different judge and for the previous judge to recuse himself.
Saute Lou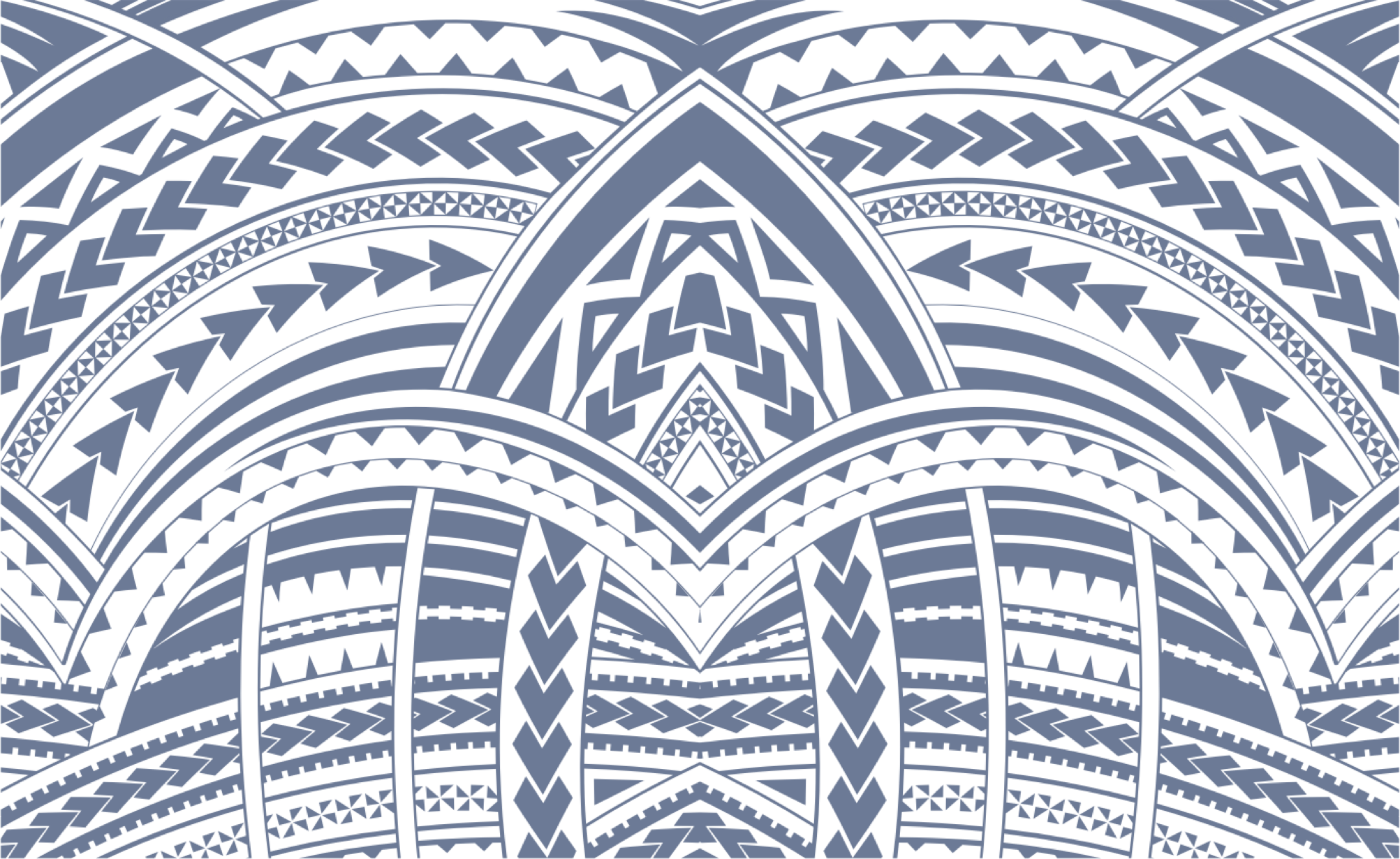 Sign In