So much for free speech
As Afoa Aliva spoke up against church activities in a Village Voice feature, there were many people in support, others even commended him for his courage in saying what everyone else was thinking. 
But what were the consequences of his bravery?
People from his village have said that the Pastor's message on the following Sunday, was about what Mr. Aliva said and soon after, the Village Council punished him.
So the church and the Village Council, the 'two powerhouses' will not brook any difference of opinion.
How sad.
Is there no freedom of speech? 
Is the church really that powerful?
And what about the Village Council?
Is this what Samoa has come to? 
We need more Afoa Aliva's in Samoa to raise questions about the 'lip sealing' church.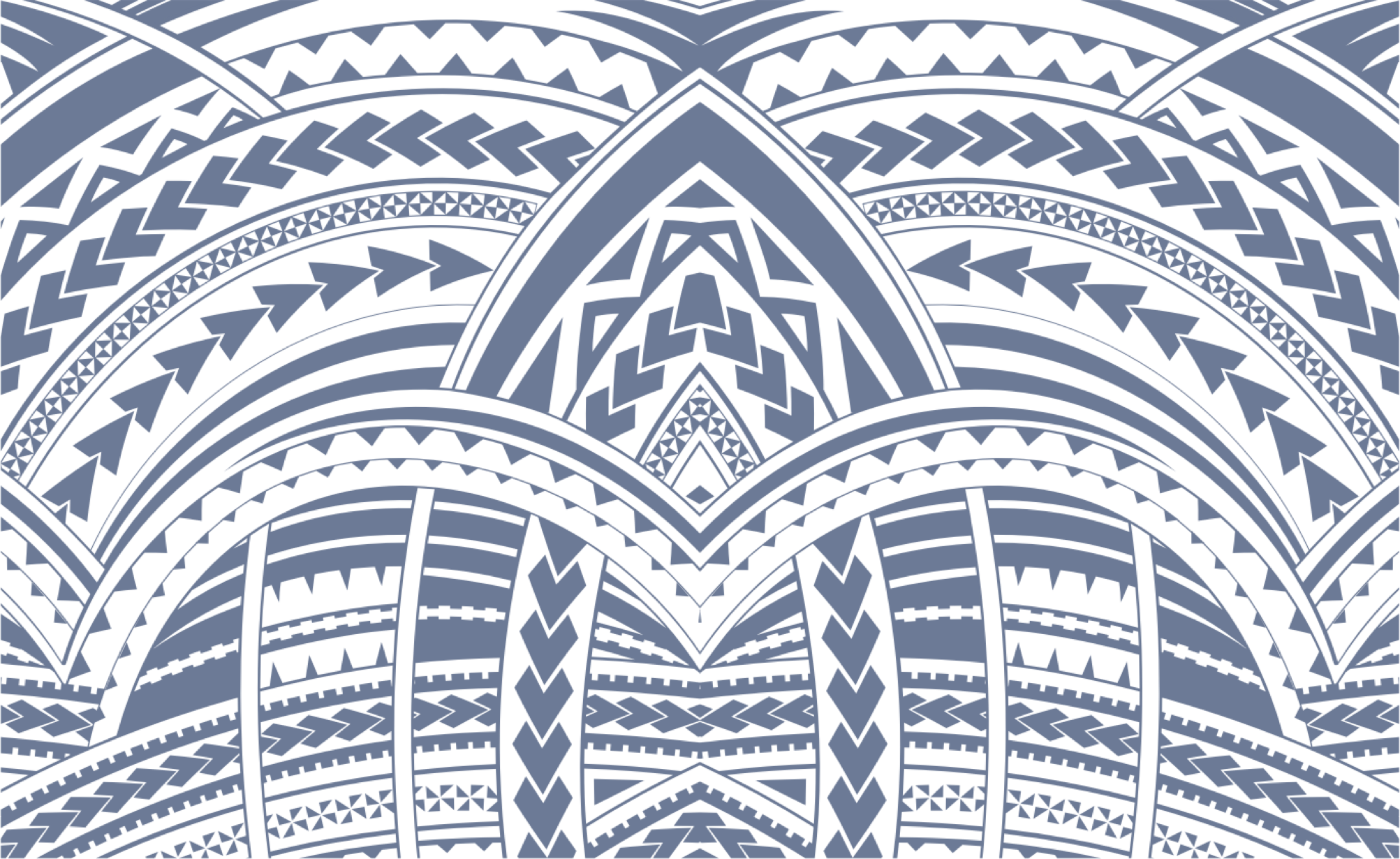 Sign In