Person of the year
Re: Lemalu Mathew Mualia 
You are contradicting yourself here Samoa Observer. 
You have been writing critical articles the whole year about how bad the P.M. was, but now you picked him as the Person of the Year. 
How pathetic are you?
Lemalu should have been the person of the year given what he has done to save this poor woman's life. 
We need people like Lemalu in this world. Good on you Lemalu. I've known you from our old days in college and you are still the same. God bless you.
Sole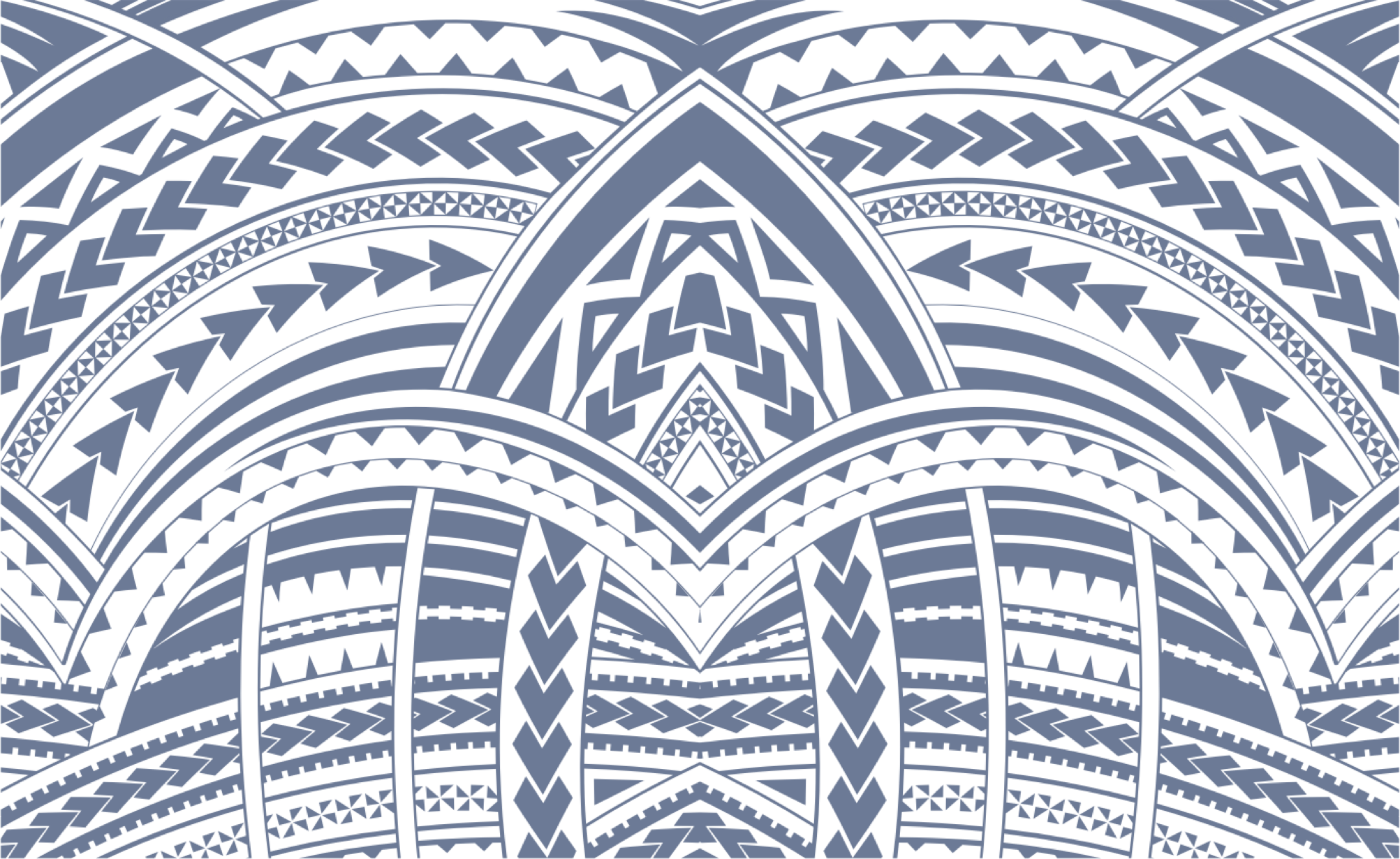 Sign In