Install a pedestrian crossing
Dear Editor,
Re: Civil disobedience or stupidity at its worst
They need to set up a proper pedestrian crossing in that very area. 
I favour a pedestrian bridge connecting S.N.P.F. Plaza with the other side. The pedestrian bridge can be covered with a sail canopy to protect people from the elements and so that it is in keeping with the design of the plaza. The bridge can also have advertising on it so that it pays for itself over time.
You need a pedestrian bridge there because it is a natural crossing point for people given that is where a lot of the foot traffic naturally comes to from the plaza and the market and bus station across the road. 
The surrounding retail and transport places are the major causes of pedestrians being there in the first place. 
The design of the area invites all these people to that very point with people walking from the plaza and the bus station and market yet a simple pedestrian crossing at the traffic lights seems a bit basic given the large numbers of people crossing there.
Given the waterfront development plan in place, there is going to be a big open market and public open space or square at Savalalo in the near to medium term future so it is going to be a place which draws even more people to the area. 
The pedestrian infrastructure needs to match the plans for the area. In my opinion, given the busy road traffic, I suggest a pedestrian foot bridge to link what appears to be the busiest points of Apia. 
Especially if the plan aims to draw more people to the waterfront.
P.S Jeffrey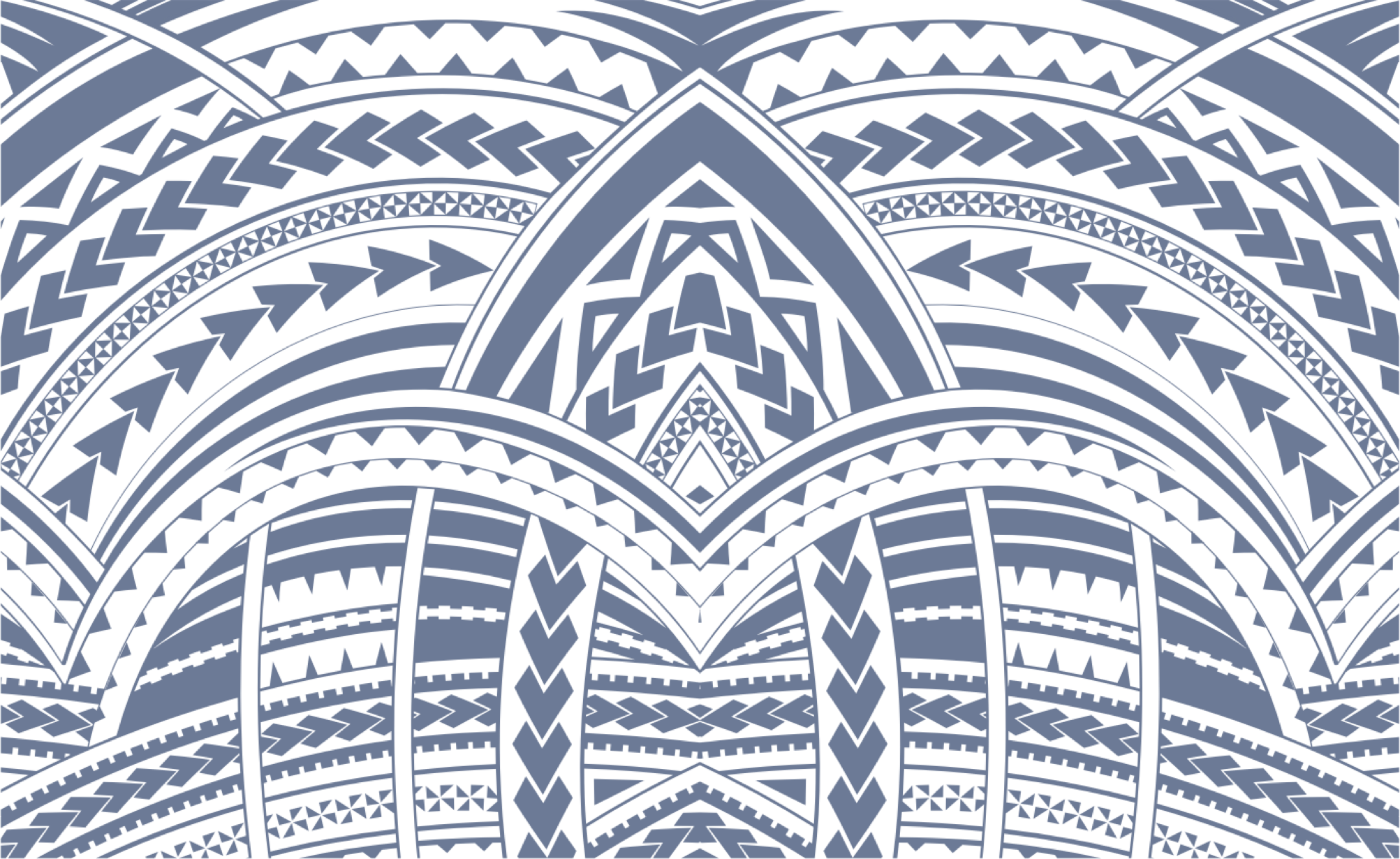 Sign In