Just smile
Re: Samoa needs a facelift 
Maybe he is talking about other hotels and restaurants. He seems to love the Tanoa Tusitala. I notice this too. 
The lack of smiling by customer service staff. 
Completely different from Fiji, who smile and "bula" to me all day long at the hotels and elsewhere. Maybe Samoans refuse to smile to another Samoan face.
I agree there needs to be much greater development on Beach Road from the Police station onwards. 
It looks rather dreary at the moment. Hopefully the waterfront development plan for that area can attract some much-needed investment.
Petelo Suaniu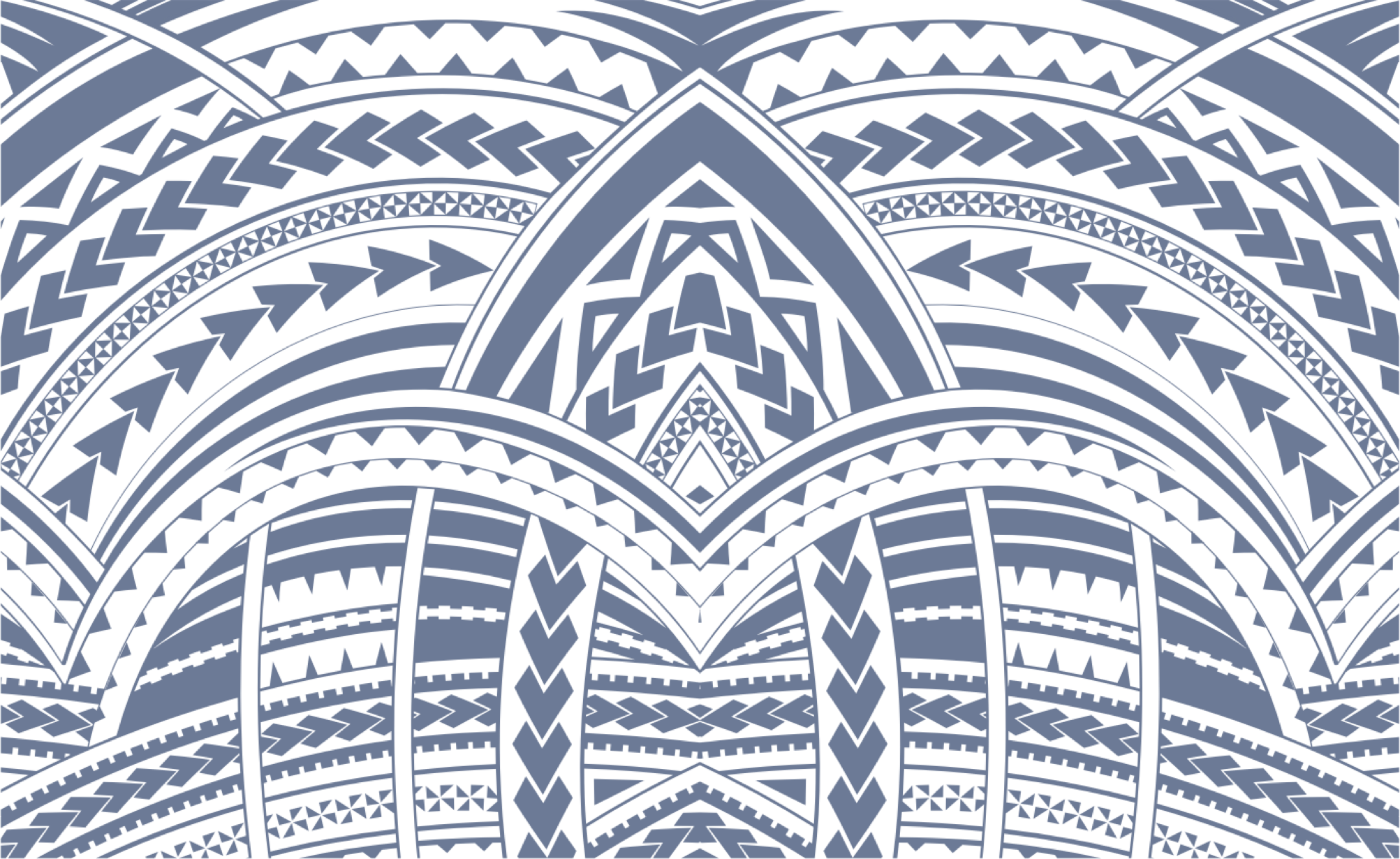 Sign In