Commissioner, change management and the fa'amatai
Dear Editor,
Change is good when properly planned and managed well. It is one of the hot disciplines adopted by successful organisations today. From what's been reported, the Commissioner appears to be someone with minimal or no organisational change management experience.
The comparison to the matai system is such a terrible analogy and poor choice of words. It shows Egon's lack of appreciation and understanding of our Samoan culture. Why bring in the matai system at all? 
The Ministry of Police's poor performances and many issues are simply corrupt police practices exacerbated by poor ethics, administration and leadership. For Egon's information (and the idiots writing to support him), the focus should be on the proper application of an organisational change management process to effect your business change.
There are lots of change models out there as intimated by the editorial of 28 December. However, the editorial reference to a cultural tightrope is unhelpful as it deflects attention from the real issue, which is managing a new way of doing things within the Ministry. Any change is better than the current status quo for the Ministry. That bit is common knowledge and widely supported by the public. 
Obviously the government brought Egon for his technical skills and experience. But for any business change to be successful, it has to be complemented with a robust organisational change management approach, so that a transition from the old way is achieved with minimal disruption to core services and business as usual. This is where the focus should be. 
Managing the people side of the change, which most often relates to addressing an old organisational culture and articulating what the desired future state should look like. Success also assumes the Commissioner's technical experience measures up. Time will tell!
Government should note to seriously adopt good change management capability and practices. Too many failed business changes result in failure to achieve expected benefits and return on investments.
But to justify a new business change with a comparison to the matai system is inappropriate and shows ignorance of the faamatai and the cultural fabric of our society. 
Samoa's law and order is a product of the strong disciplines of the faamatai supporting the work of the police. While I'm not a fan of the Minister of Women etc, the call for an apology is appropriate.
The Commissioner's comment insults our faamatai and cultural protocols that real Samoans hold dear to their hearts. The true faamatai is based on core principles of democracy. From title holder selection to family discussions, and ultimately village council consensus. 
Those who wrongly assume they know the faamatai just by having a matai title but have never actually lived our customs are strongly advised to think before opening your foolish traps. Compared to all other nations of the world, Samoa, despite its flaws, enjoys stability of law and order due largely to the matai system.
RK
For good change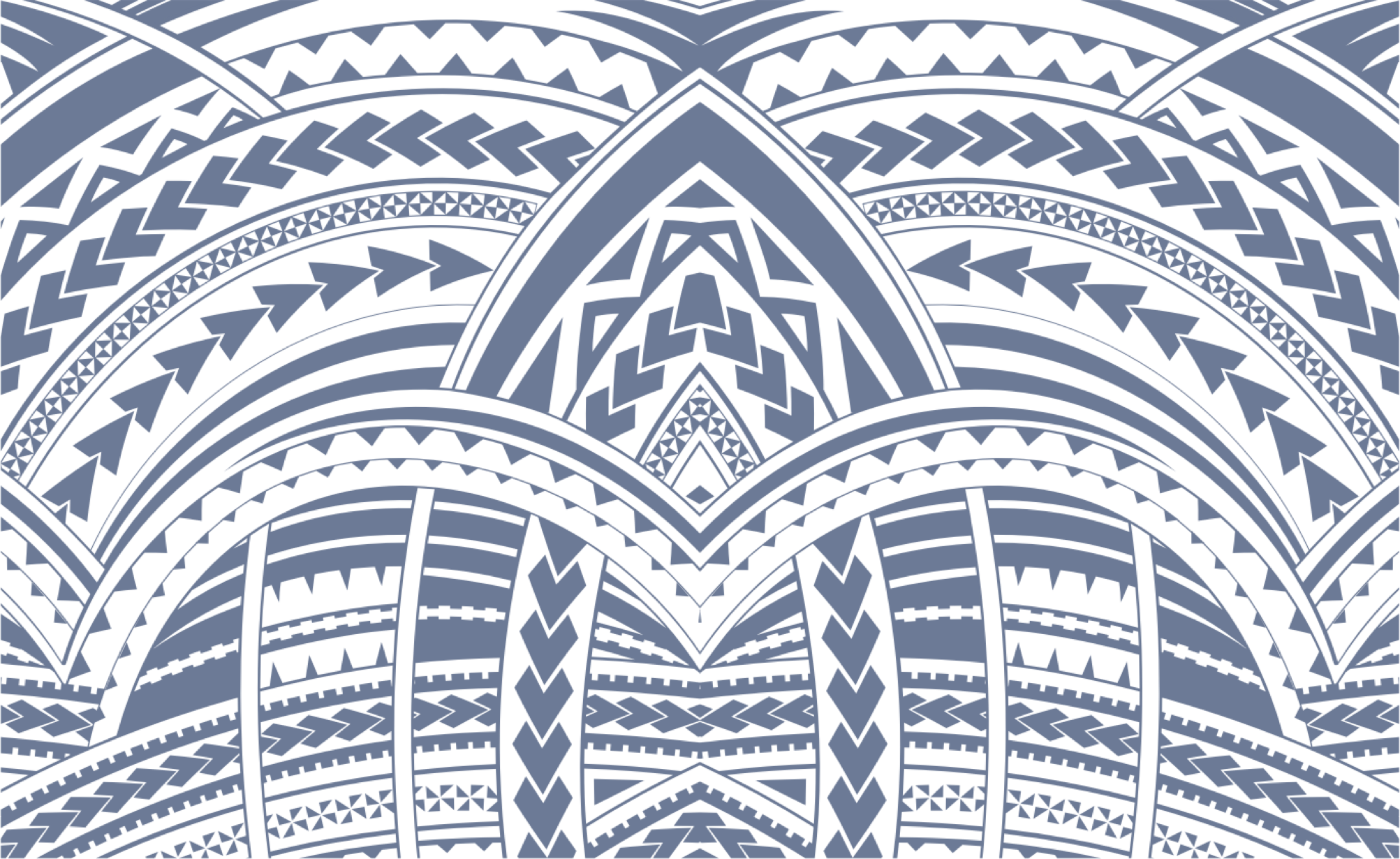 Sign In