Lives could have been saved
Dear Editor, 
Christmas and New Year were not happy occasions for some families who lost loved ones during this period. Watching TV1 News on three people who died from drowning at Mulinu'u was very sad. 
This is a time of the year where most families go for a picnic at the beach and some of these beaches are very unreliable. The currents must be watched and carefully monitored. 
We don't have a team of specially trained people with skills to monitor these beaches like they do overseas. People with first aid skills. 
I doubt these three victims would have died if first aid treatment were properly applied. The families of these people would not have enjoyed the festivities because of their losses.
There should be a sign to warn the public about these dangerous zones so they don't go anywhere near it. We should also consider hiring a team of well trained staff to monitor everyone's safety on the beach at all times. 
And if any accident happens they are the ones to lend a hand.
We tend to concentrate on vehicles and other accidents on land but we forget about our beaches where most of our families visit on these occasions. 
One of two police officers went out to save them, and it nearly cost them their lives. I've seen some of our officers struggle for survival because they are too big or never had the proper training for such tasks. 
Nevertheless they tried their best.
My opinion is that at the end of the day, all government departments should have training on how to apply first aid whenever an accident happens. My condolences to the people who lost their loved ones during these festivities. May they rest in peace.
S.A.P.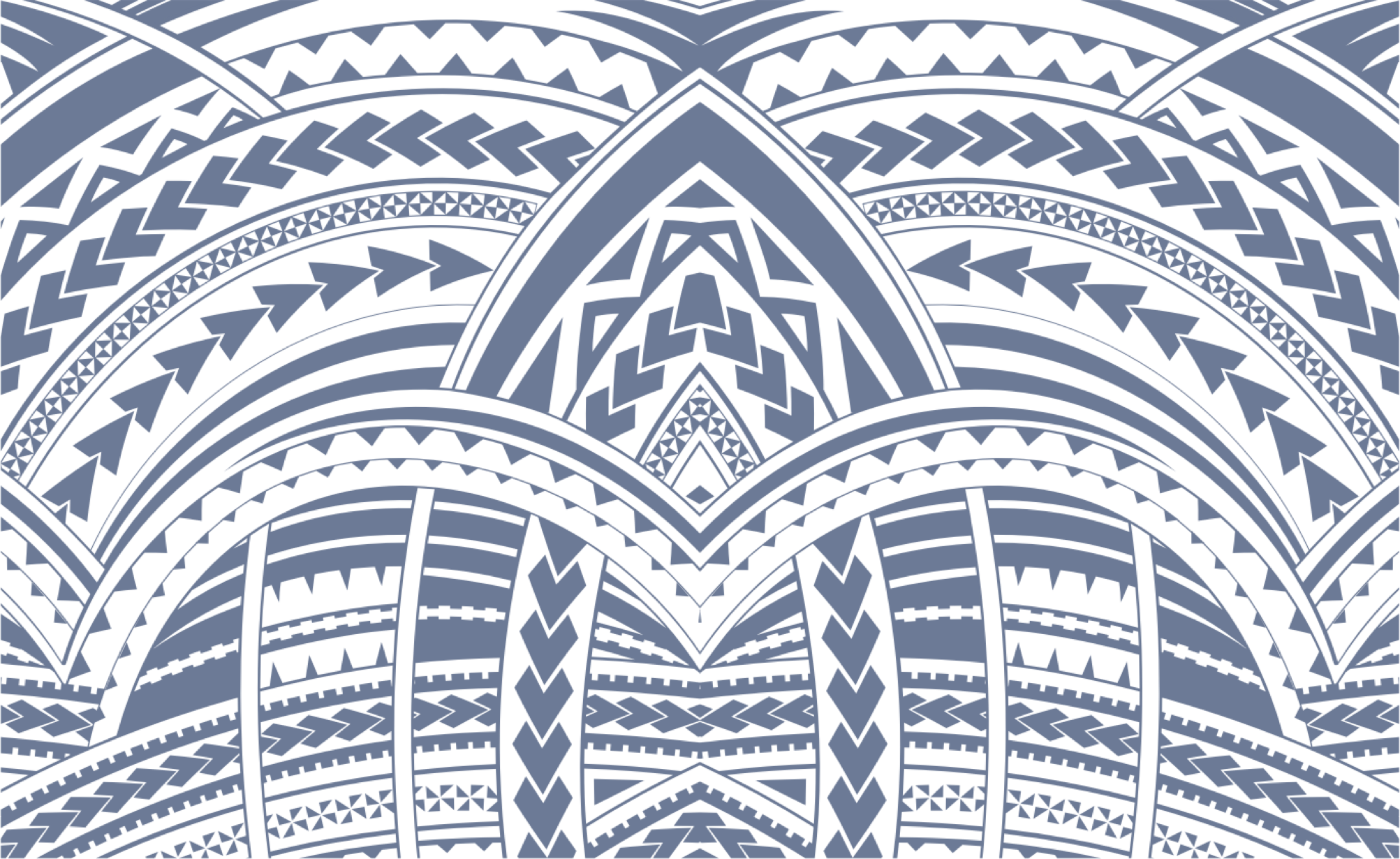 Sign In