Our house of worship
Re: Freedom under threat again
Well said, uso. 
You are absolutely right.
Upon their initial sighting of our islands, the missionaries failed to see any church buildings.
And they took it as the absence of God in our ancestors' lives.
Yet our house of worship was actually the Maota i le Alii, the round dome-like fale Samoa with two central posts in the middle and a fire pit called magalafu and God was already in ourselves: Alofa and the matai as personification of Truth, Justice, Righteousness and Harmony. 
Aumugaolo Ropeti Ale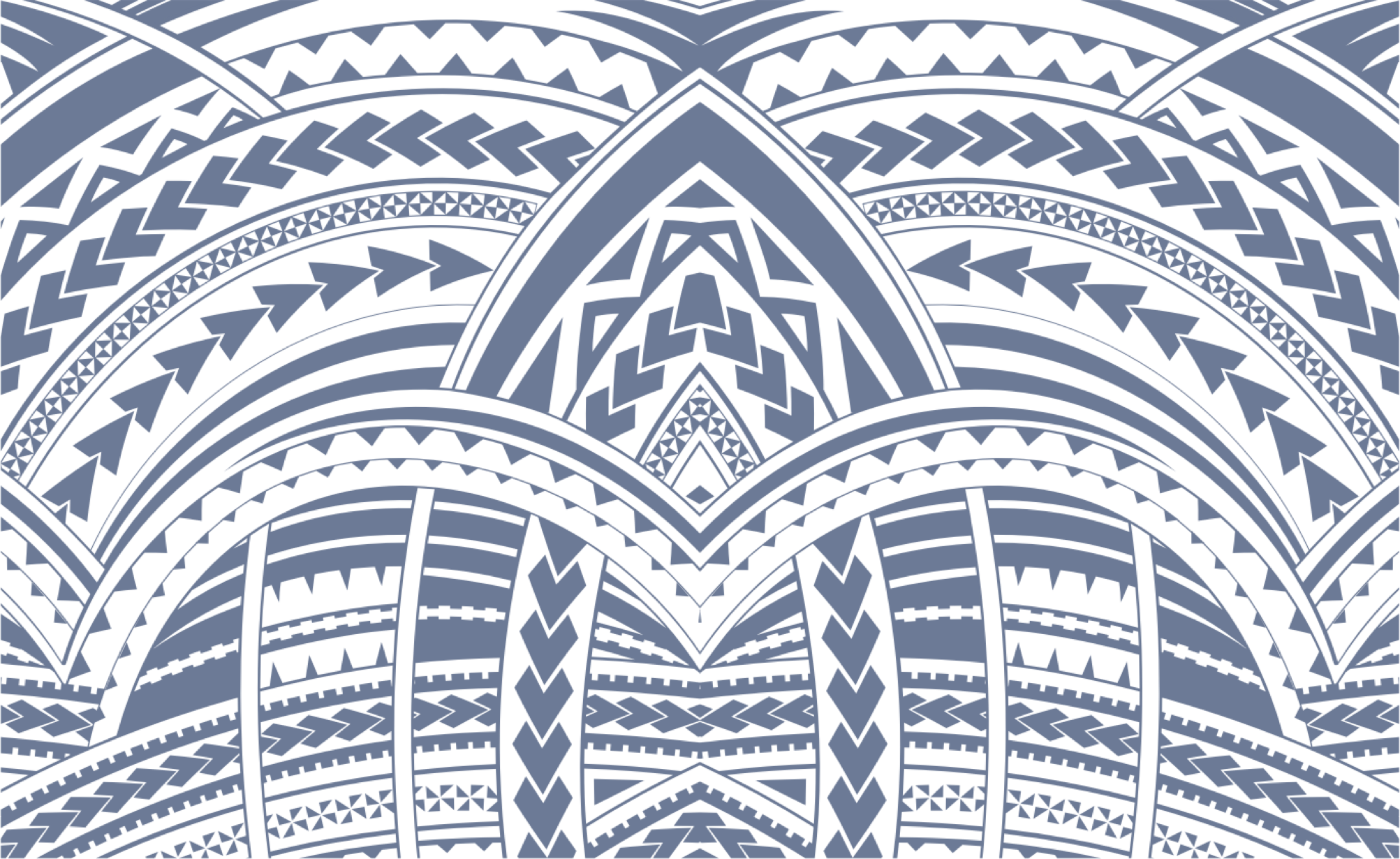 Sign In