Talking about Paris Accord in Apia
Cristelle Pratt 
Deputy Secretary General of the Pacific Islands Forum 
Implementing the Paris Accord and Raising the Pacific Voice at COP23
All Forum Members ratified the Paris Agreement before the end of 2016, which supported the early entry into force of the Agreement in November 2016 at COP 22 held in Marrakech, Morocco.
Now that the Paris Agreement (PA) is in force, its effective operationalization is critical to ensure that what is reflected in the PA is implemented.
For the Pacific:
- The pursuit of the higher ambition of 1.5 degrees remains paramount. 
- As well - ensuring accessible, predictable and scaled up financial resources balanced between mitigation and adaptation initiatives is also important for us; AND not least
- Ensuring the critical issue of Loss and Damage is effectively addressed.
COP23 must strive toward laying down the foundation for the design and structure of the Paris Agreement guidelines (which will be the blue print guide to how the various elements of the PA are to be progressed) as well as outlining a  Facilitative Dialogue process in 2018 which will set the stage for 5 yearly global stock-takes that are supposed to revisit country Party commitments, ensuring that the global actions are ambitious and consistent with the long term temperature goal of limiting global warming to 'well below 2 degrees and pursuing efforts to reach 1.5 degree Celsius'. 
As you are aware COP23 is an historic COP in the UNFCCC process - because for the first time we have a SIDS – and from our Region - taking up the Presidency and the High Level Climate Action Champion.
This builds on the region's successful engagement in the UN Ocean Conference held in June, with COP 23 providing yet another unique opportunity to reaffirm Pacific leadership on climate change and oceans – which remain regional priorities.
It will enable the region to amplify a strong, united voice that builds on the Pacific leadership successes in the COP21 outcome in Paris.
Fiji's COP 23 presidency role presents an added opportunity for Pacific Leaders to leverage off in their advocacy and securing political support for Pacific priorities at COP 23. 
Whilst the Pacific leadership at the global level should be acknowledged, Leaders have also been very proactive at the regional and national level. For example the Framework for Resilient Development in the Pacific is an example of where the Pacific region has recognised that in order to effectively address the underlying causes of climate change (as well as disaster risks from natural hazards) - an inclusive and human rights based approach is necessary.
It complements the trend at the global level and augments the task of the High Level Climate Action Champion who will need to build on the Marrakech Partnership for Global Climate Action, launched at COP22, which aims at increasing cooperative efforts between businesses, local and regional governments, civil society and national governments to promote emission reductions and sustainable development.
Key priorities for the Pacific in COP 23 include, but not limited to:
i. Delivering progress on the Paris Agreement Guidelines and the 2018 Facilitative Dialogue, ensuring the process is inclusive, transparent and favourable to the needs of small island developing states;
ii. Adaptation and mitigation: showcasing demonstrative adaptation and mitigation efforts in the Pacific, and seeking further guidance and support for the nationally determined contributions (NDCs), adaptation communications, and national adaptation plans (NAPs);
iii. Enhancing simplified access to scaled-up climate change finance and private sector investment in adaptation, as well as seeking further action on adaptation technology transfer and capacity building;
iv. Seeking further work in ocean resilience and the ocean-climate interface; and,
v. Ensuring that the Adaptation Fund serves the Paris Agreement.
Forum Leaders will be encouraged to issue a statement on COP23 in the 2017 Leaders Communique. The statement will be high-level and not necessarily technical in nature. 
As always the One CROP Team, led by SPREP, stands ready to support FICs in their preparations leading up to, and, at COP23. We have already provided support and assistance to Fiji in their hosting of A Climate Action Pacific Partnership meeting held in Suva in early July.
Other regional initiatives and events going forward include:
• A side event on COP23 - hosted by Fiji here in Apia which will be held next Tuesday and which will be a panel discussion. It aims to provide an update to Leaders on the key dates and the identification of strategies to amplify the Pacific voice in COP23. 
• Fiji is also planning a COP23 side event in the margin of the UNGA late this month.
• There will be a SPREP—led Pre-COP negotiations workshop to be held in Nadi from 12 – 14 October; as well as a Fiji Pre-COP 23 ministerial 'closed' meeting from 17 – 18 in Nadi; and an open partnership event for non-Party stakeholders to be held on 16 October.
COP23 presents an opportunity for the Pacific to reaffirm their leadership on climate change and oceans – in support of a member of the Forum Family who will be taking the helm of this important global process that is so very critical to us.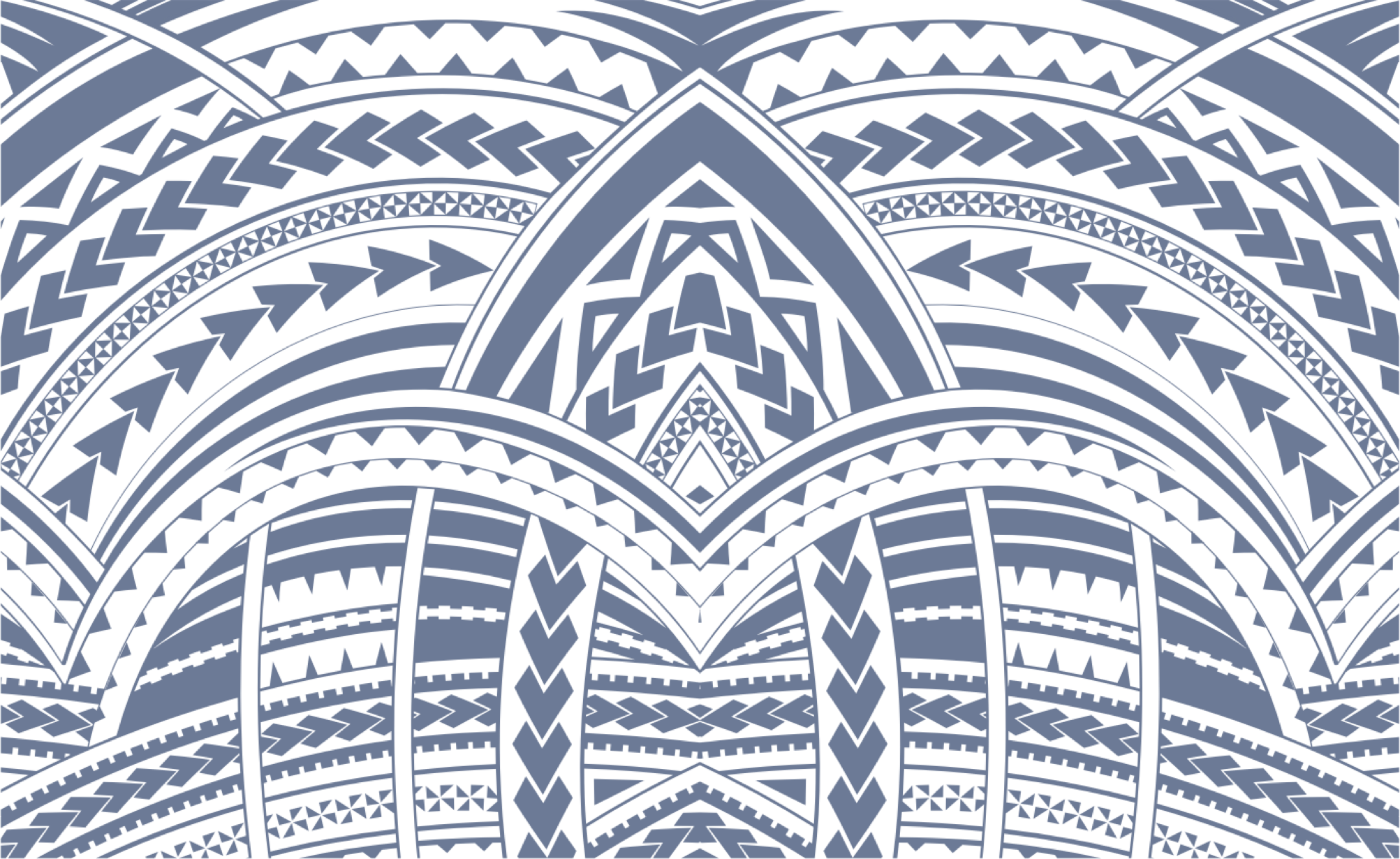 Sign In