Give them what they deserve
Re: Diplomatic passport for Tui Atua 
It is only appropriate and respectful to grant the request of the former Head of State and his Masiofo diplomatic passports. 
Official or unofficial, they are figureheads of Samoa, wherever they travel. 
They represent Samoa at all levels having served at their former capacity.
The Head of Sate is the highest office of the land. 
The respect and honor deemed to those who have held the prestigious post or to those who are presently holding the post was nevertheless sought through a careful and prayerful process by not only the members of parliament but also the people of our land. 
The council of deputies, only a few, are those from which the heads of states are elected from. Manatua e alu aso ae sau aso, ao le faa-Samoa ma ona faasinomaga ma faaaloaloga e tumau pea. U'u mau i lou tofi ma au agunuu Samoa.
F. Samoa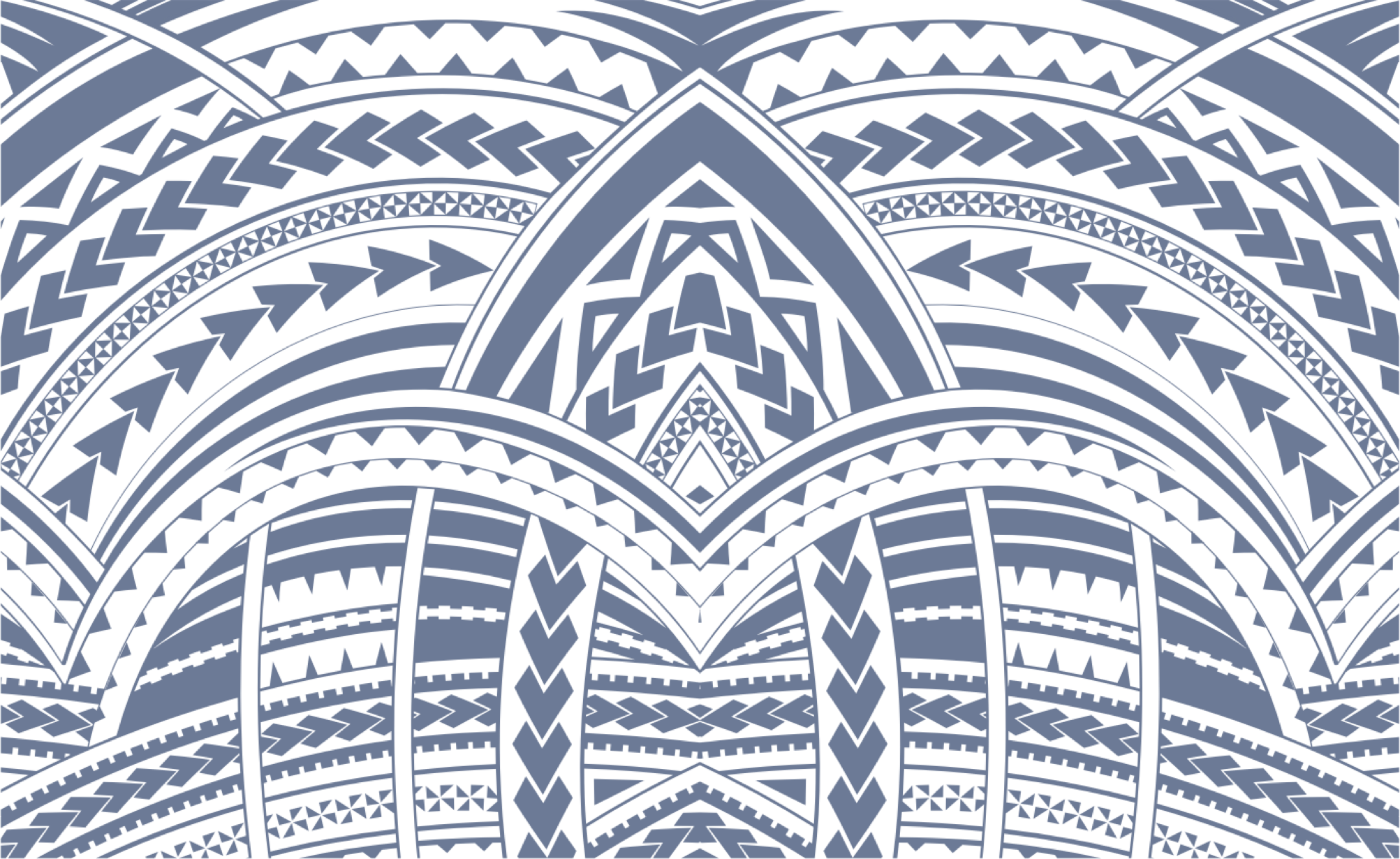 Sign In