A toothless tiger
Dear Editor,
Re: Open letter to the Samoa Tourism Authority 
There has been a very good ongoing programme paid for by NZ to set standards for housekeeping that address most if not all of the listed issues, which even created an excellent training video made available to all operators for FREE.
The problem is that this good work is not backed up by legislation and any sort of accreditation to ensure compliance. 
I raised this issue at a tourism conference in early 2016, calling aĺl this good work a "toothless tiger" without the legislative backup.
One thing I have noticed in 10 years of visiting and now living in Samoa, is that so many projects are considered finished at 70 or 80% and this is a classic example.
Draft realistic and appropriate laws that can be enforced and we may start to move forward on the base of all the good work already done by STA, SHA and others...
Oh, I agree that the pay is too low, but simply raising the hourly rate will not work as from personal experience I can see that is not a motivating factor for the many locals employed in these business to work to a higher standard, it will just cause the owners to spend more and result in the already high prices to go even higher.
At a micro level the standards can only be raised by the owners commitment to doing so, so force them to comply by law or face the alternative of closing down till they do. Against the often heard argument that we can't be so hard on smalĺ businesses, we got to be cruel to be kind if we want to lift standards, service and Samoa's international tourism reputation.
Kevin Hartin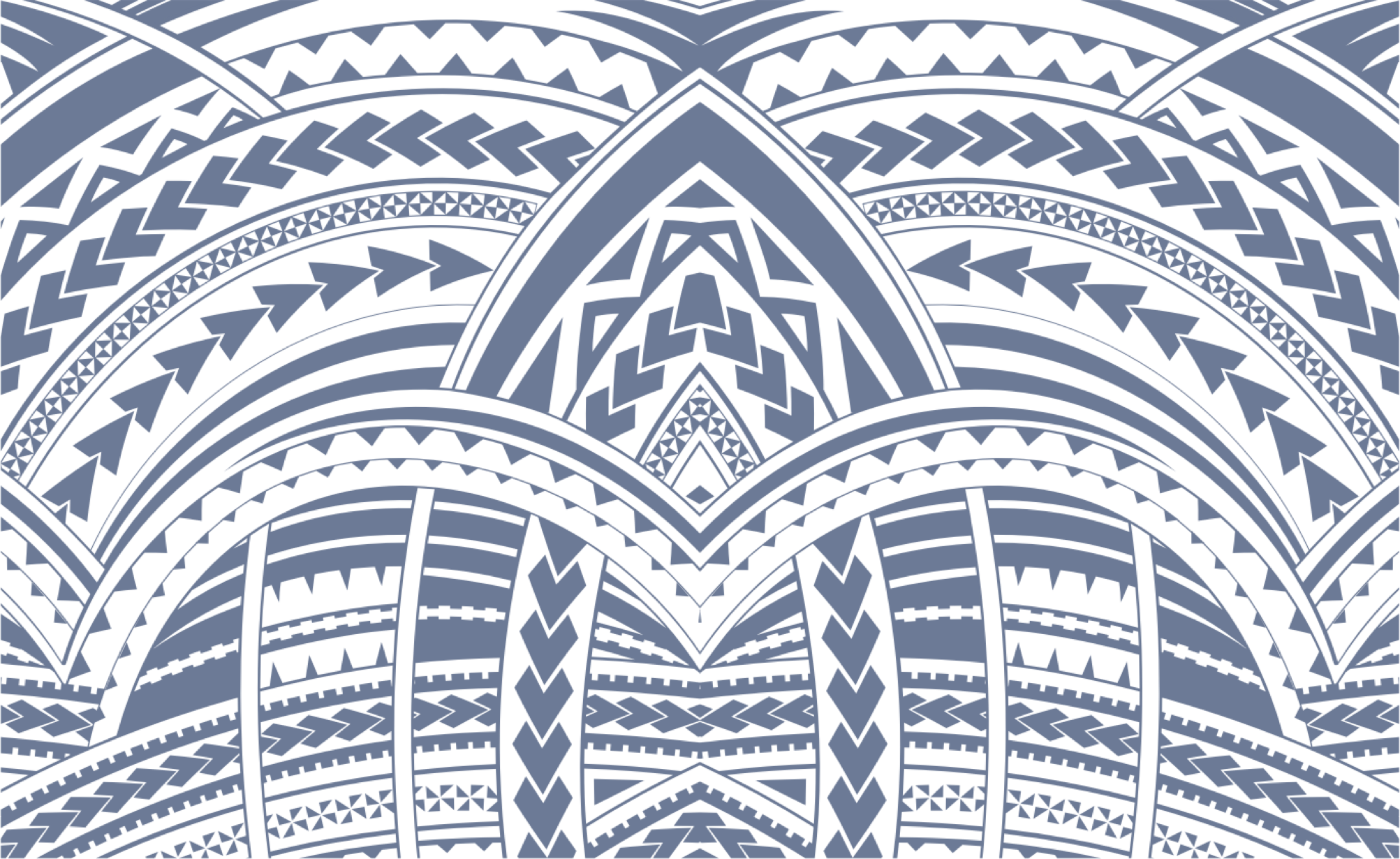 Sign In