Good idea Mr. Minister Lopao'o
Dear Editor,
I write to express my great support and appreciation of the idea which is reinitiated by Mr. Minister of Agriculture and Fisheries to revive and re-establish our farm or toga-moli as we called it back in the days located inland of Asau. 
The farm was established to serve the Ministry of Agriculture, Forest, Fisheries and Meteorology in the past. 
It was used for nursing and raising seedlings of crops and forestry trees, trainings, field trips, researches, selling produce for income, fresh taste of fruits on the spot and especially provided jobs for the people in that part and nearby villages of Samoa.
There were a lot of researches conducted in that Asau farm which are now useful in the current development of crop production in Samoa. Sometimes we came back to Asau when the farms site/memory from where we were standing near the road seemed to be fading away  and we were longing to have it back.
Some of our friends from overseas and Samoa who spent time working in the farm in different areas of agriculture and forestry are sharing the same feelings and sharing memories of the farm.
Let us all get together to revive the beautiful farm at Asau for many  more generations to use in whatever way the farm can provide for the benefit of many people.  
Malo lava le tofᾱ loloto ma le fika mamao.
Billy Fatu
(public servant)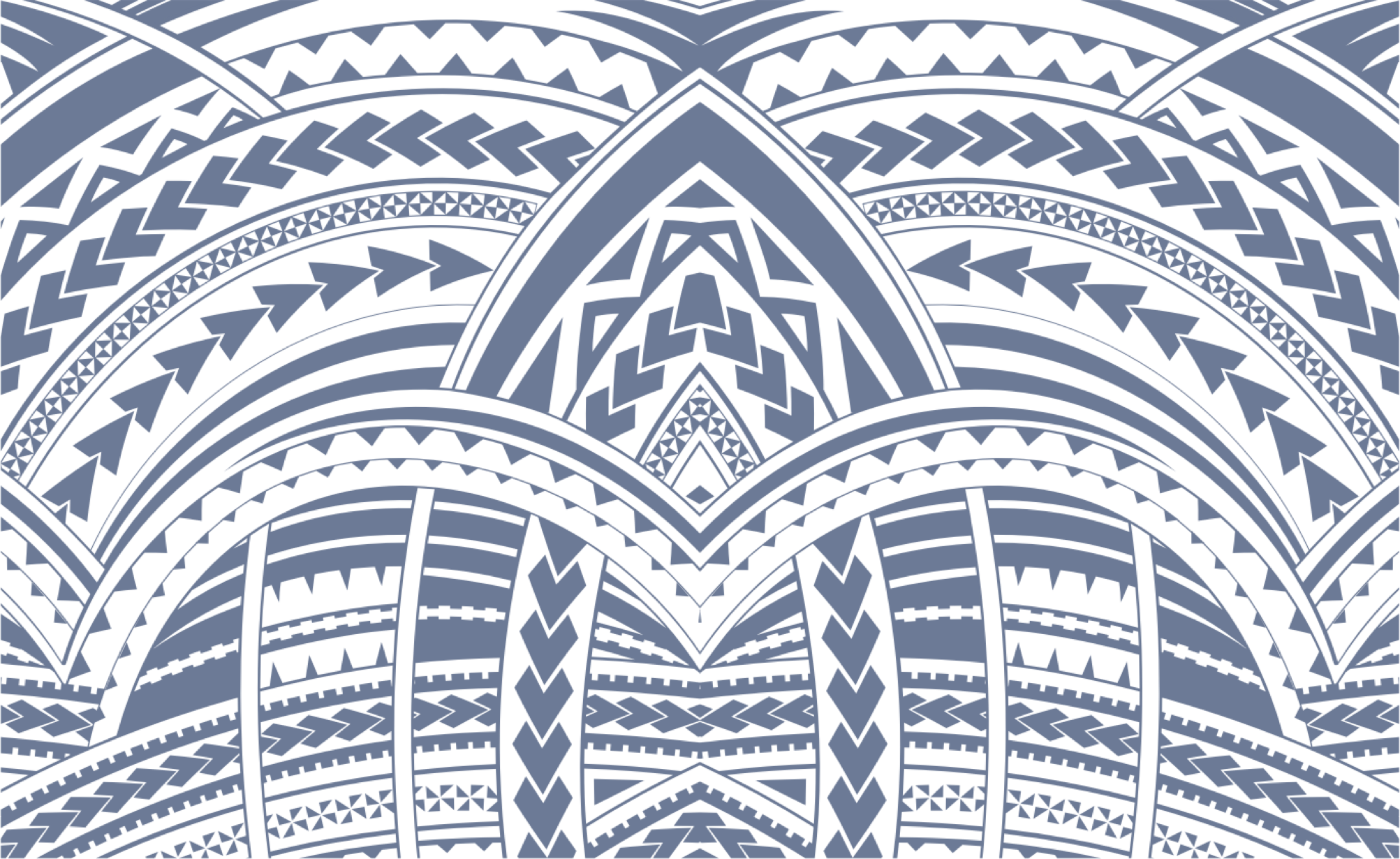 Sign In