How to get them to pay their bills
Dear Editor,
Had it not for the Prime Minister's insistence that the S.W.A. keep chasing their outstanding water bill debts, we would not find out who the smart individuals in this society are. 
I wish I have the ability to feel no shame about not paying for a service which I use. A number of people identified in the list appear quite capable of holding their heads high knowing full well that they owe money to S.W.A.
This naming and shaming is absolutely brilliant and this tactic should be used more often and by other institutions for which people owe moneys.
This old lady at the makeki had tears in her eyes from laughing so hard at the S.W.A. Board Chairman's explanation (or lack of it) - talk to S.W.A. 
The old lady's mirth was based on her speculation that somebody at S.W.A. would get into trouble for daring to question the Chairman's water bill. 
Doesn't S.W.A. know that he is the Chairman and therefore entitled to free water? Or is he?
As for the explanation from the Associate Minister for Revenue and Prisons & Correction Services, it falls into the similar category of the "dog ate my homework" in that somebody else or in the case of the homework submission, the dog, is responsible for the lack of action. 
In the Associate Minister's case, it is not his fault that his water bill remains outstanding. This matter is pretty simple. He should pay the outstanding bill and then chase up the money from the people who had been living on his land. Chasing up the bill is not S.W.A's work and I am confident that the Associate Minister knows this. 
There has to be a better mechanism for S.W.A. to get their owed moneys from the government departments, perhaps including automated billing and payments.
This is why I love Samoa, a country where smart people and institutions can get away with not paying their bills. 
Vai Autu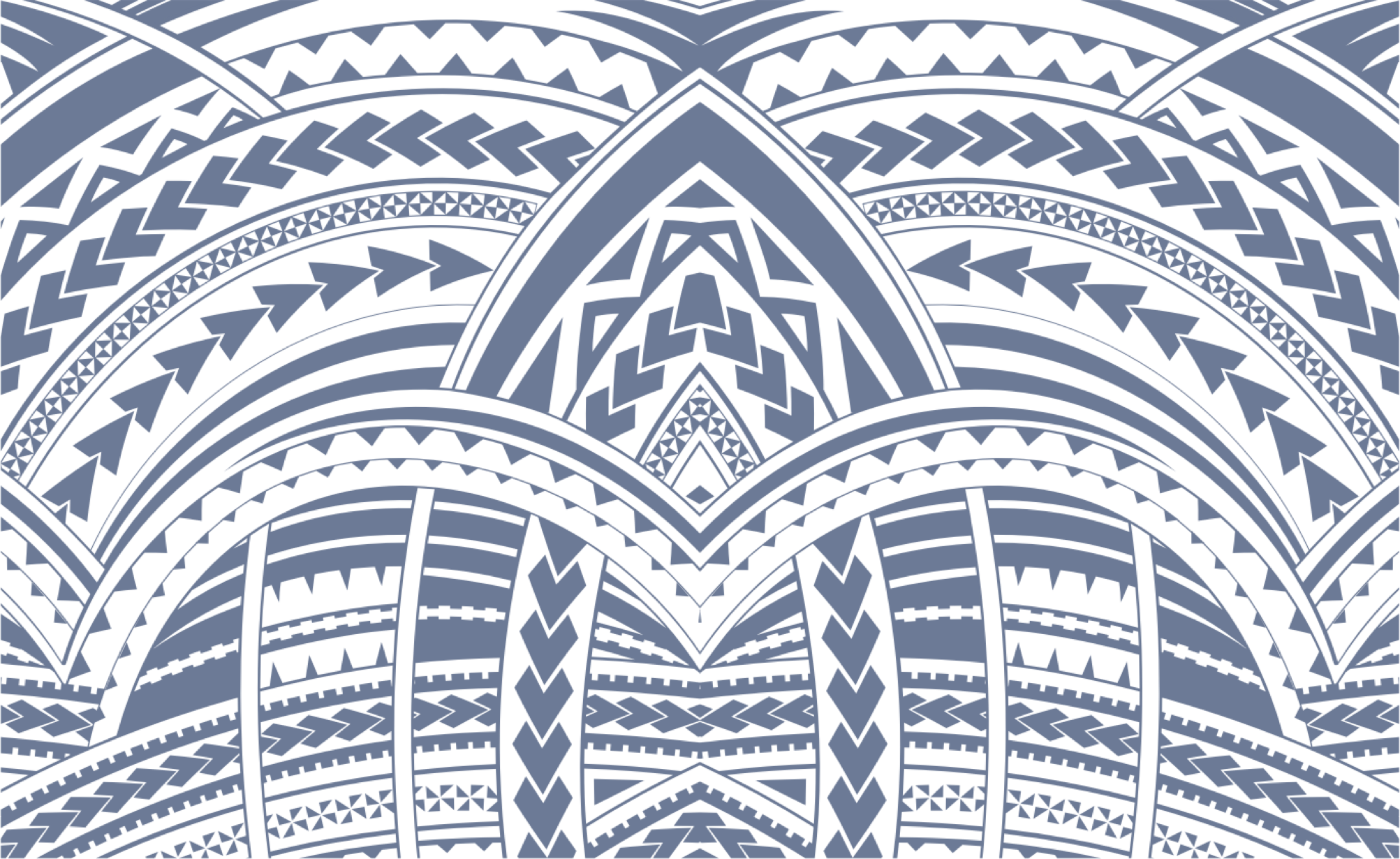 Sign In