The realities of our existence
Dear Editor
Re: Re: Lack of trust 
That is not the government's fault. 
So stop blaming the government for how Samoans choose to operate these days. These are global forces which started as soon as the first white man came to Samoa.
We already see Samoans operate in this kind of way because we are now conditioned to think of Samoan families as nuclear families rather than the traditional 30-40+ person wider clan. 
People moved to overseas countries and start saying things like "I am only interested in supporting my children and my husband/wife; not someone I have never met in one of my parent's villages" or things like "after my parents die, I am never going to do any other faalavelave".
Well, there is a trade-off for that kind of thinking. 
That kind of palagi worldview ignores the collective and glorifies the individual. This overseas-based worldview has now seeped back into Samoa. 
This is the realities of our existence. 
This is the real thing that we should be arguing about and debating; the land situation is just a symptom of how Samoans and their attitudes to family have evolved over the last 50-100 years.
P.S. Jeffrey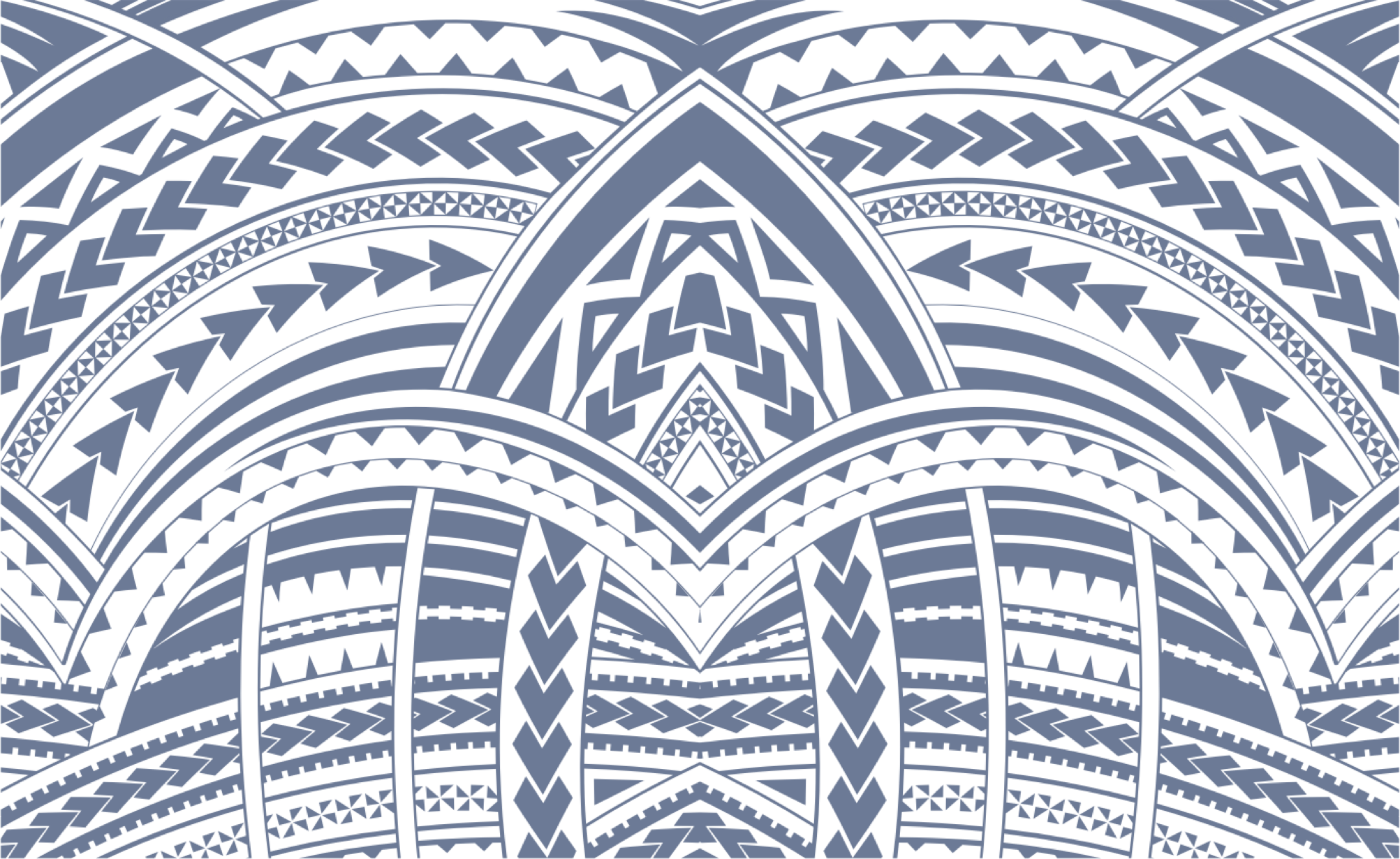 Sign In