How drunk drivers should be treated
Dear Editor,
Re: Police rethink drunk driving 
Well, well, well. Just after I wrote this my daughter in law got a D.U.I. I now know first hand the punishment for this in Canada. 
They immediately impounded her car for 30 days. It will cost her CA$700 to retrieve it at the end of the 30 days. 
They took her drivers licence away for 90 days on the spot. 
It will cost her CA$200 to get her license reissued after 90 days. If she had not been walking distance to her home she would have spent the night in jail but they let her walk home instead. 
She is being forced to take a course on the dangers of drinking and driving which will cost her CA$900 to attend. 
She will receive 6 points on her insurance that will cost her each year to renew her insurance and only 3 points disappear affect 1 year so she carries this extra cost on her insurance for two years and if she gets any more points for speeding or any other minor driving infraction they do not disappear. 
She has an automatic criminal record that is with her until such a time as she applies to have it removed at a cost to herself. 
It is only removed if there are no more incidents. She is in pain and feels sick. 
She is inconvenienced for work and I am also inconvenienced as my grandkids will need me to drive them to all their activities. 
As a result of her actions and the consequences she has agreed to alcohol treatment to stop drinking. 
This is the way drunk driving should be dealt with. I still love her and will support her but drinking and driving is a crime and she could have killed someone so I consider her one of the lucky ones. 
Because she has agreed to get help my grandchildren no longer have to suffer because of alcohol. 
Alcohol is evil and addiction to it is a societal problem. It affects families everywhere and it can destroy lives. Samoa needs to develop policies like Canada has to deal with drinking and driving before more people are killed by drunk drivers. It's the only solution.
Wendy Wonder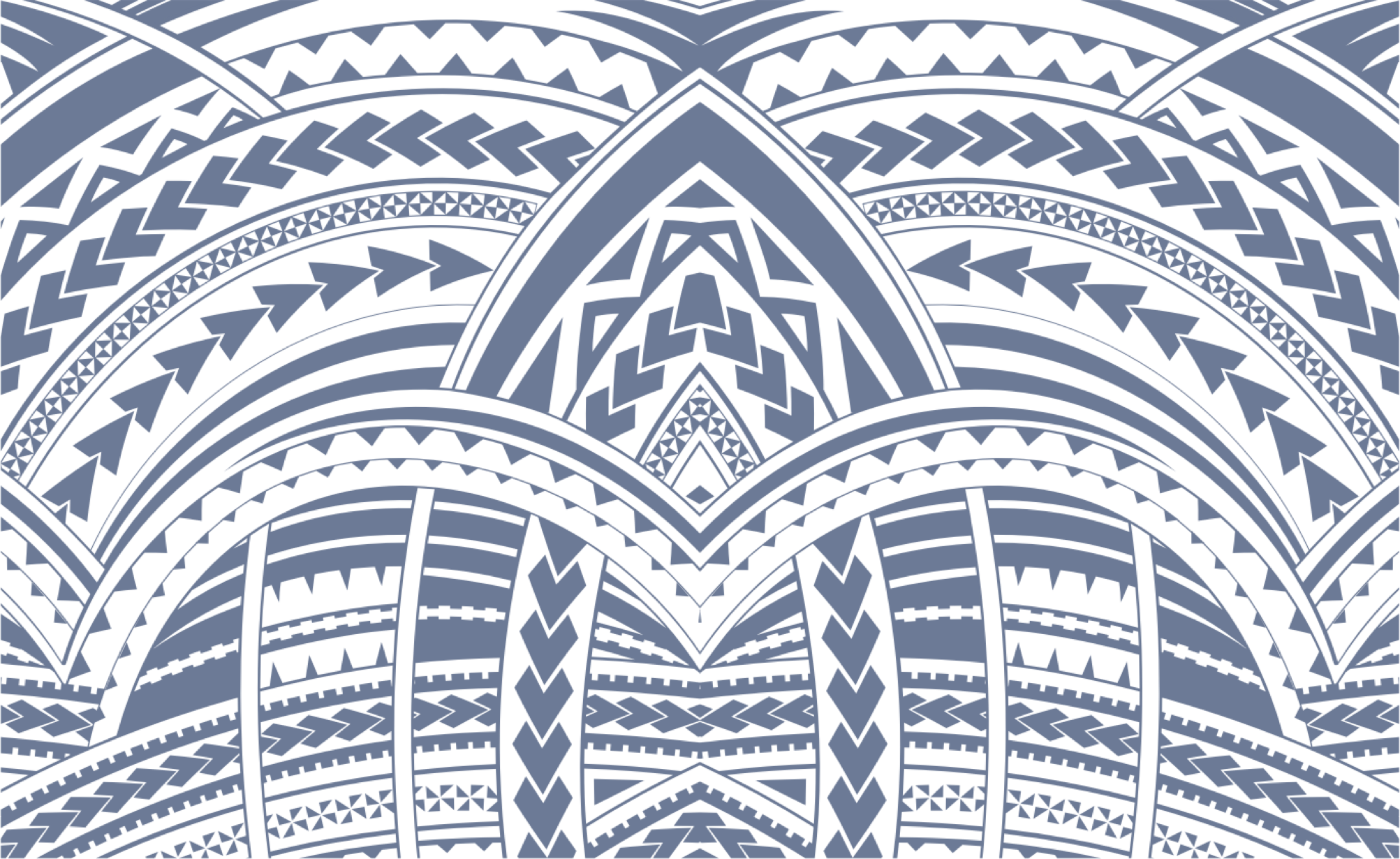 Sign In