Is this a dictatorship?
Re: P.M. back in Samoa 
Why do you have to bash the Samoa Observer for not being allowed to enter the Faleolo private lounge? 
Are we living in North Korea where a dictatorship government operates? 
You don't want the newspapers to tell Samoa the P.M is finally home after "more than 2 weeks check up"? 
And by the way, I have never heard that it takes two weeks for a medical check up unless you are really sick?
Welcome home Stui!, the Manu Samoa is about to file for bankruptcy.
We hope Stui is not going to be medically evacuated again to NZ due to the Manu Samoa bankruptcy. 
It seems that is Stui's norm now. And of course his buddies in Parliament have conveniently cancelled Parliament. These people are so predictable.
Ola Fia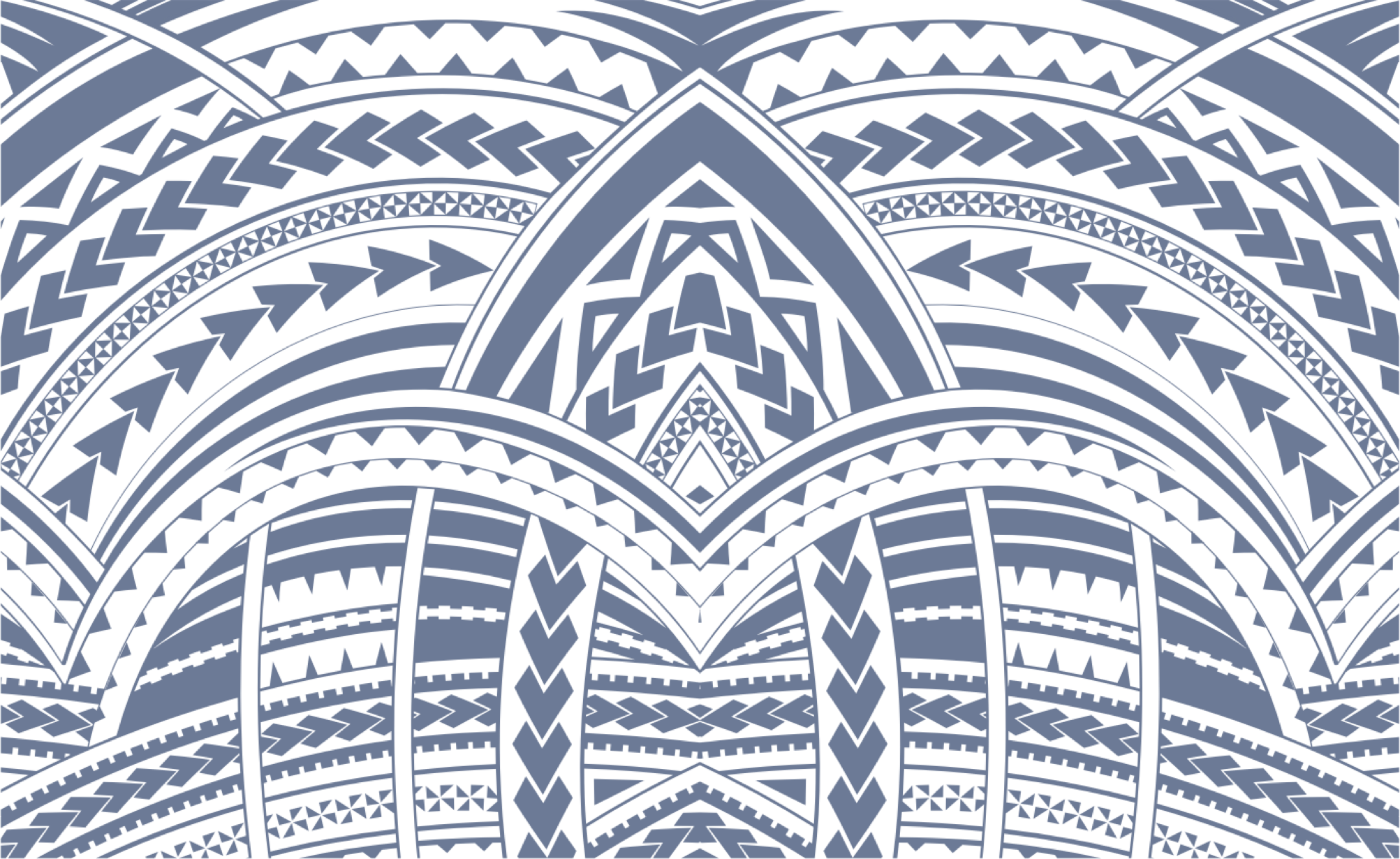 Sign In