This is how it goes
Dear Editor
Re: An overly emotional editorial
The village council appoint their Pulenu'u as liaise between the village and their government. Pulenu'us are the links that connect villages to government and government to villages, this is a duplex or two way communication.
If a village has a need, proposal, or issue with their government the pulenu'u is their messenger. If the government has need, proposal or issue with village, the pulenu'u is their messenger.
PS Jeffery provided some of the Pulenu'u's responsibilities as government agent, but not limited to. It's not an easy job as PS Jeffery made it out to be, when it comes to getting involve with family dispute or villagers conflicts resolution. He will have to deal with complaint from both sides and give documented instructions to halt any development in progress large or small that might be involve or causes them conflict.
Pulenu'u has always been assigned to those who have the honor of holding a chiefly title. But by the sounds of things the government wants to have the power to appoint their own Pulenu'u, and PS Jeffery doesn't care whether he is a matai or not.
This would mean it makes no difference between the person that had served his/her village and the one that hasn't except probably finished schools or voted for HRPP.
Lately the Pulenu'u has been seen as a government agent, and not a Pulenu'u to give orders and instructions from government to villages, instead of providing balance communication between the village and government as you can see by the list of duties provided by PS Jeffery. The duplex communication will become one way communication. 
Does this sound like a One World Order?
Galufatio'o Tautuailevao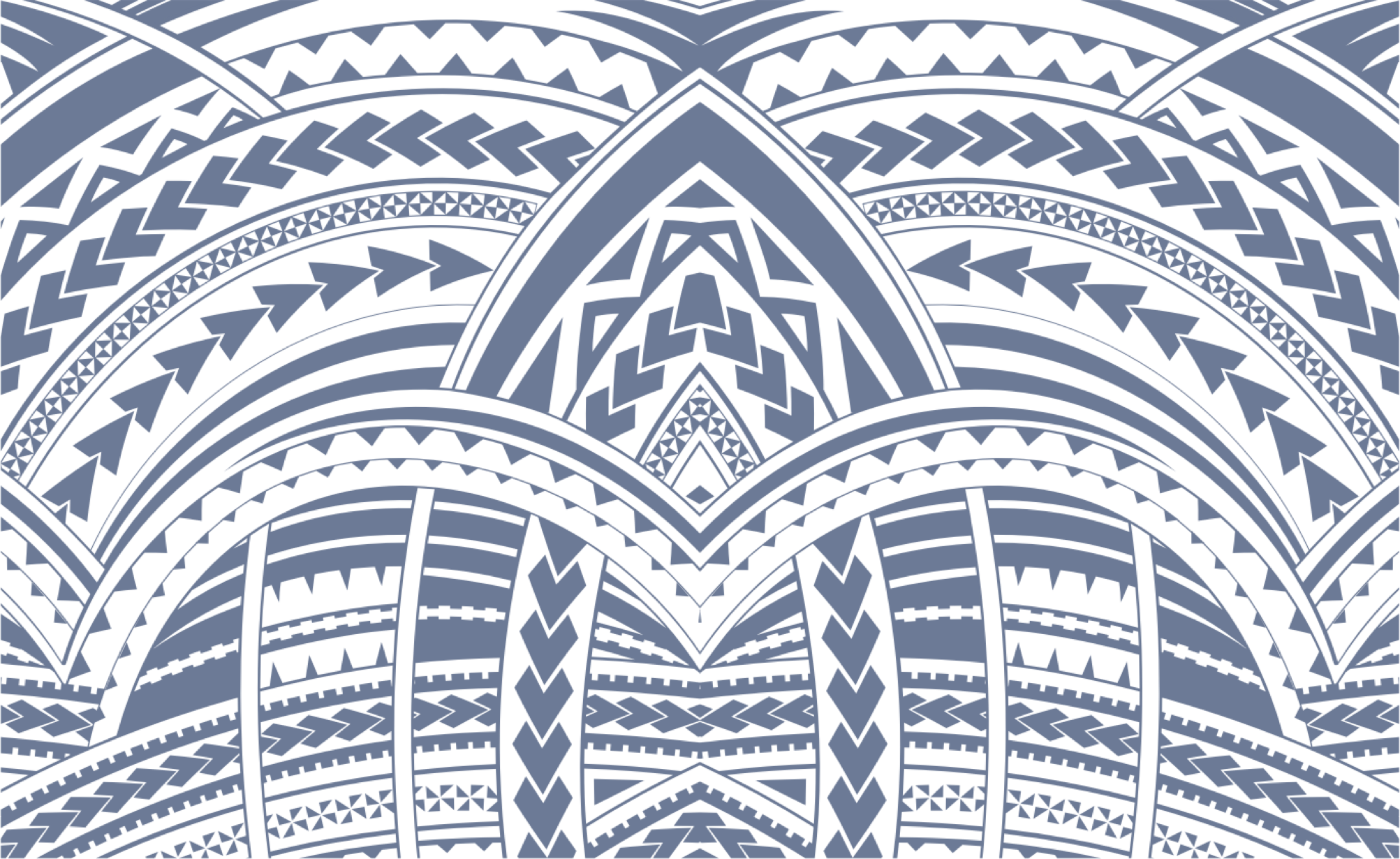 Sign In