Go hire a lawyer
Dear Editor,
Re: Village threatens to sue P.M.
Tofete is in denial. 
How about you take responsibility for the shameful takeover of a national highway and then the disgraceful attacking of police who turned up (unarmed) to lift the blockade?
I agree with the P.M. 
This kind of behaviour by a village would have armed riot police descending on them if this was an overseas government. The American cops would have turned up and shot several people.
By the way, the Police are not in charge of filing defamation complaints. 
They are in charge of filing criminal complaints in the criminal courts. If you want a defamation complaint, go and pay a lawyer to take your case to the civil court.
PS Jeffrey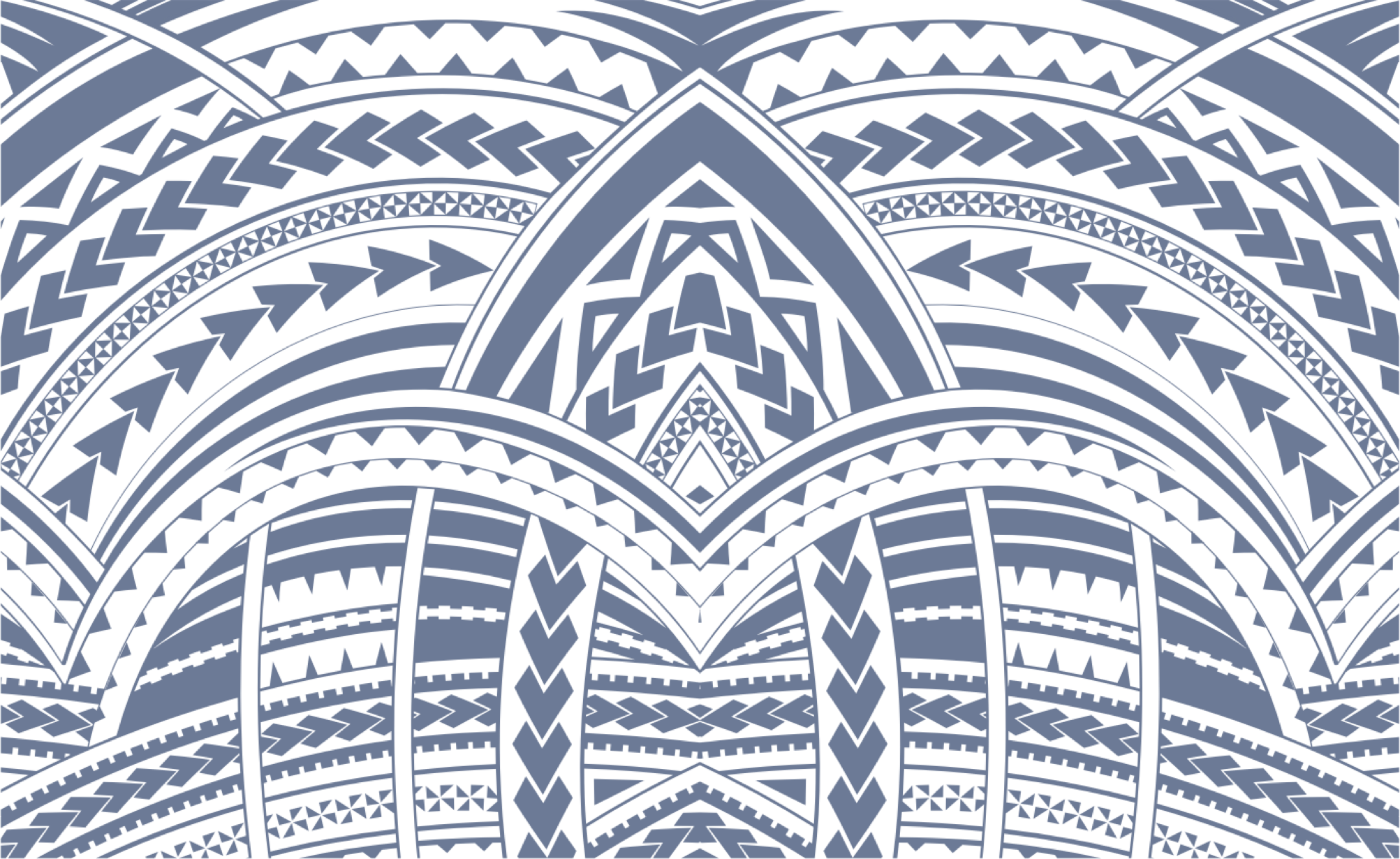 Sign In