Formula for Failure
Think a minute…None of us wants to fail. So we must make sure we are not following the formula for failure with our wrong thinking, attitudes, and ways of living. Don't forget: "The cost of failure is higher than the price of success." 
The first rule for failing is to have no goals in your life. Do only the minimum of what you absolutely must do. Don't try to find a better way of doing things. Just do what is easy for you. But remember: "You're not a failure until you're satisfied with being one."
People who started with nothing and made themselves successful made a decision to change the way they were living. "If you don't want more out of life, you're guaranteed not to get more." 
Rule number two on how to fail: Put off until tomorrow what you can do today. If you ever feel motivated to make a good change in your life, just wait until the mood leaves you, then you will end up doing nothing.
Research done at a leading university showed that what makes us successful is more our attitude than our ability. The evidence showed that 93% of our success comes because of our motivation, attitudes and choices, but only 7% is because of our skills and knowledge. 
The third rule for failing is to be negative. "Failure can go to your head." When you keep thinking negative thoughts about yourself and reminding yourself of your past failures or how you might fail if you try something new, you guarantee your own failure!
But the good news is "Your past failures can also be signs that guide you to your future success. Some of the best lessons we ever learn are from our mistakes."
If you want to change your life, you must first change your way of thinking about yourself and the kind of life you want. If you get the right picture of yourself in your head, then your character, attitudes and behavior will start to match that right picture. 
Since you only live once, why not make it the right, best life you were designed to have and enjoy? Ask your Maker to help you stop your wrong thinking and habits that cause your life to fail.
Then ask Him to start changing your heart, so you can start learning to think and live His way—since it is the only way you can be truly successful both personally and professionally. Just think a minute…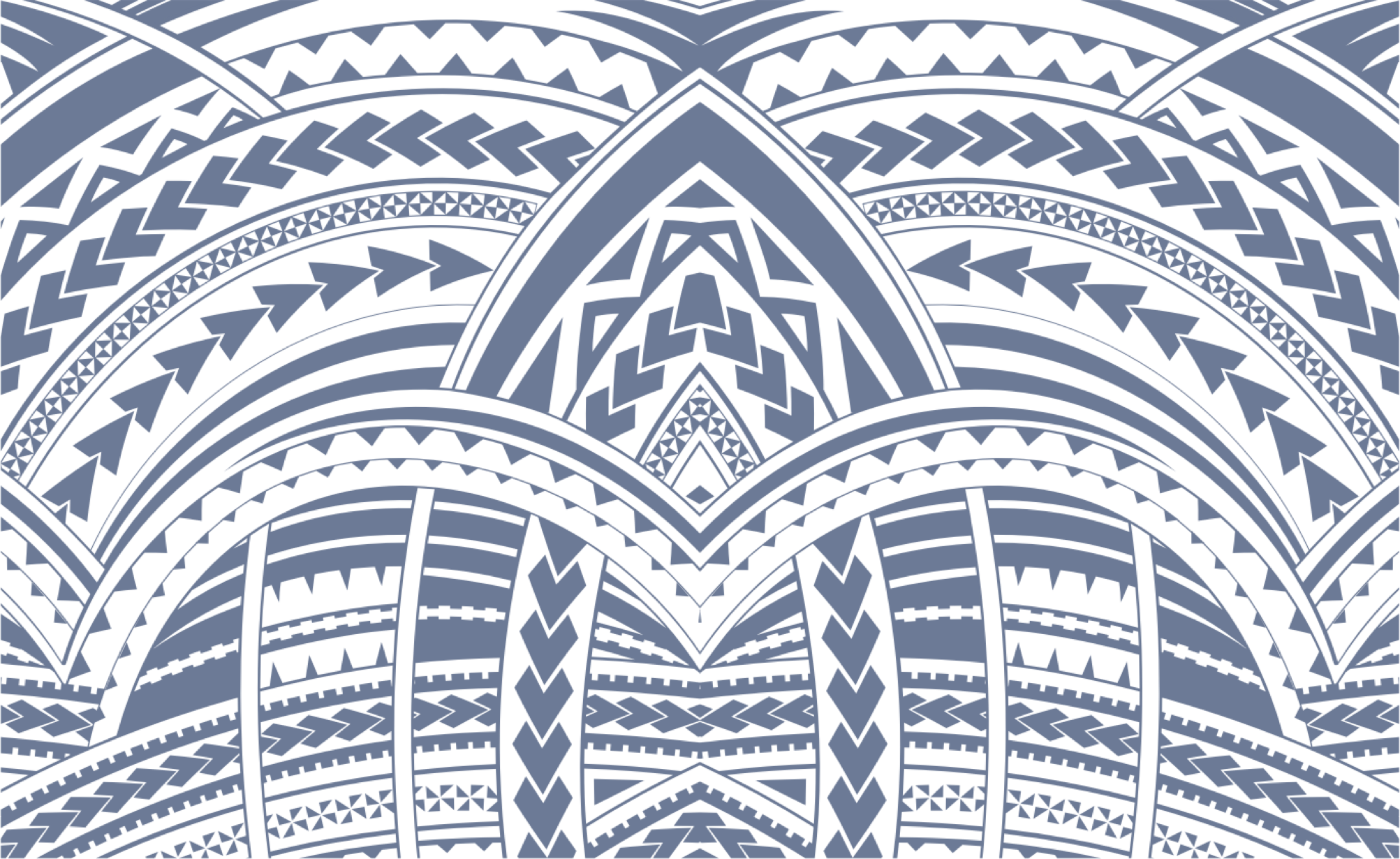 Sign In