Manu Samoa will cruise through
Dear Editor,
Re: Goodbye Rugby World Cup 
You are right that Samoa has been treated as an after-thought here, and that World Rugby seems concerned only with how to go about dealing with these unruly Europeans. 
But Samoa is going to cruise through to the World Cup regardless. 
Only Romania would stand a chance against Samoa, but the loser goes to a repechage tournament anyway, where only Canada would realistically stand a chance against Samoa. 
That's a worst case scenario, remember. It's just as likely
Samoa could wind up facing Spain (minus its already banned players) or even Germany (currently weakened by a sponsorship row), and that will be a cake-walk. It would be really sad if Samoa boycotted the World Cup. But I wonder why Fiji and Samoa are not directly represented on the World Rugby committee, when Georgia and Romania were recently added. 
Only 2 of the 15 members with direct representation on the council are from countries with non-white majorities (SA and Japan). 
Fiji has more players than Romania and Georgia combined and, like Samoa, has reached the World Cup quarter-finals twice. 
So what is World Rugby's criteria? I wonder.
I. Wingman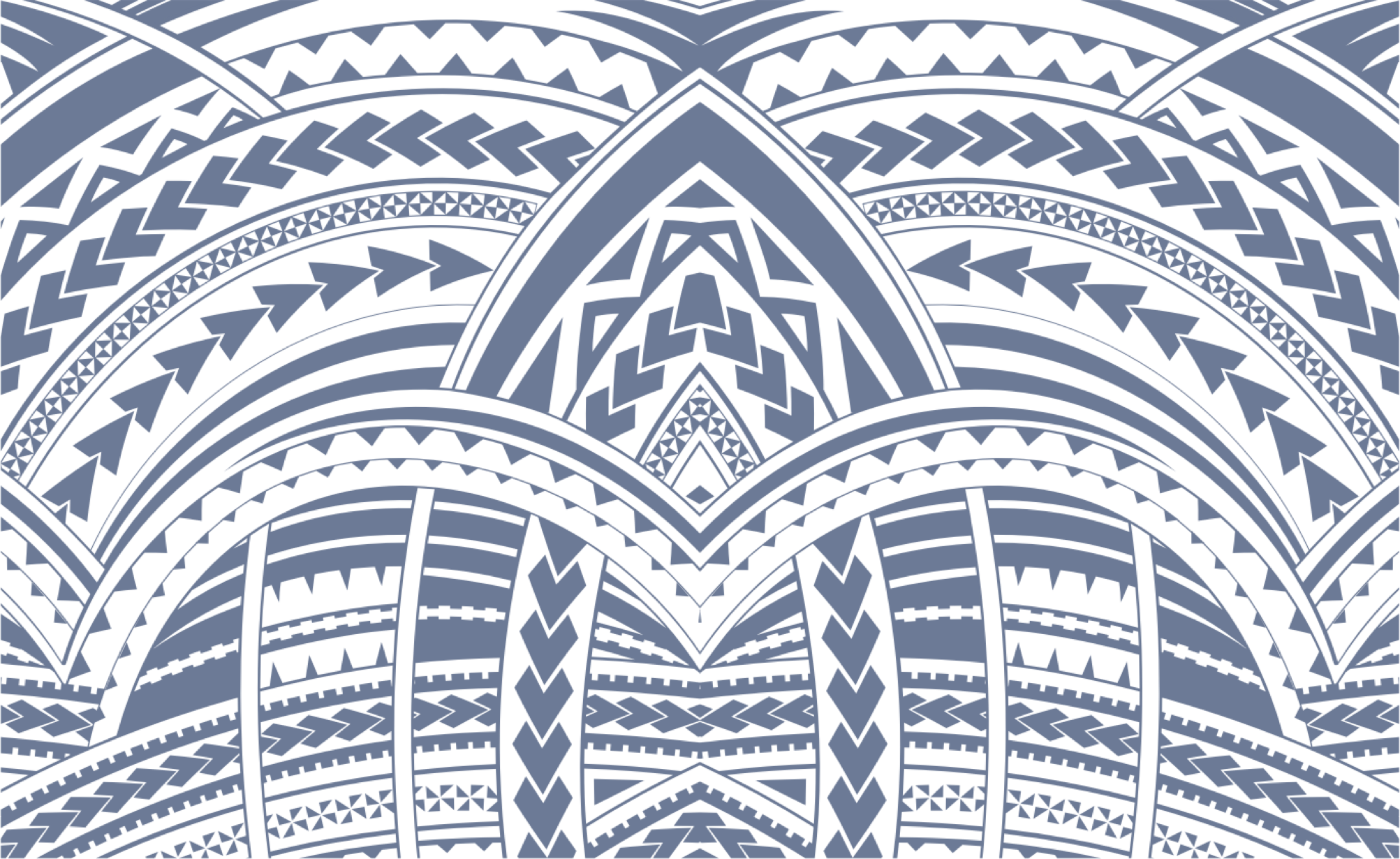 Sign In