You don't understand
Re: Samoa Rugby Union responds
You don't really understand because this matter hasn't happened to your son if you have one. 
As a parent you will strive for the best for your children not treating them like crap. 
We contribute so much for rugby in Samoa and especially money from us Samoan people who lives overseas to the country's economy. 
So don't tell us fiapoko because without us Samoa's economy will be struggling. We even send our children to represent our country in sports without paying them sometimes. 
So to you I hope you have a job to contribute to the economy otherwise don't open your mouth if you don't know what you are talking about. God bless Samoa!
Benjamin Meyer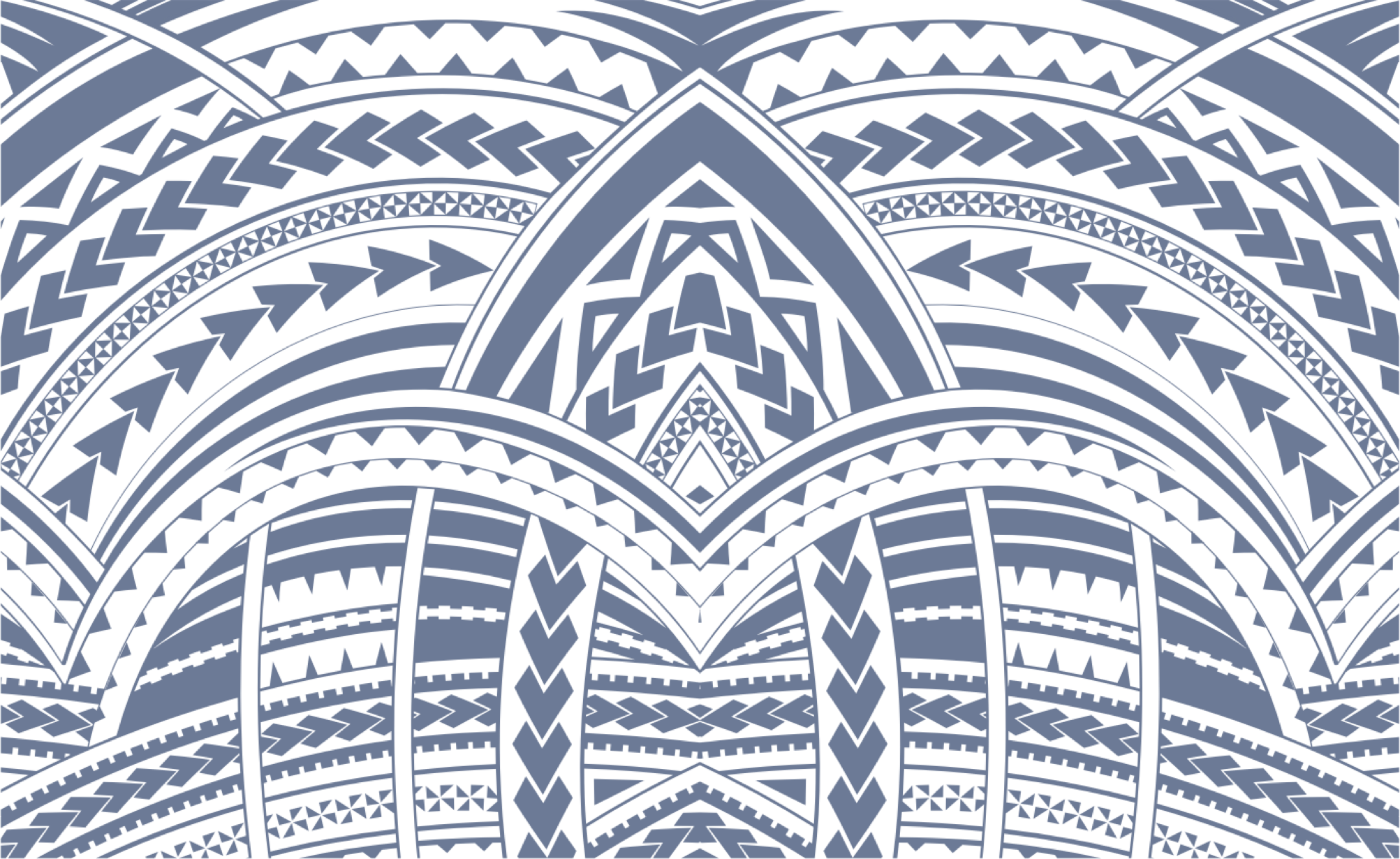 Sign In