Trump and the two Koreas
Dear Editor,
Re: North Korea adjusts time zone 
This will never happened under any other president, the war mongers; the Military Industrial Complex and the Deep State are capitulating in trying to derail the effort. 
I am more convinced that president Trump is not part of the Cabal so far, however, there's one more part of the puzzle that does not fit the mold and that is his support for Israel. 
Israel and other factions control the International Banking Cartel.
I was once a fan of Israel for many, many years when I was subjected to their fake history of self proclaimed God's people and living in that "square box" until I woke up and did some homework and found out that history has been tainted with and has been white washed by the Judeo Christians for geopolitical and economic reasons and lo and behold the saying goes "The Emperor has no clothes." is relevant to this context. Just a thought from a humble researcher trying to make sense of the madness that's going on in the world we live in.
Leituala Roger B.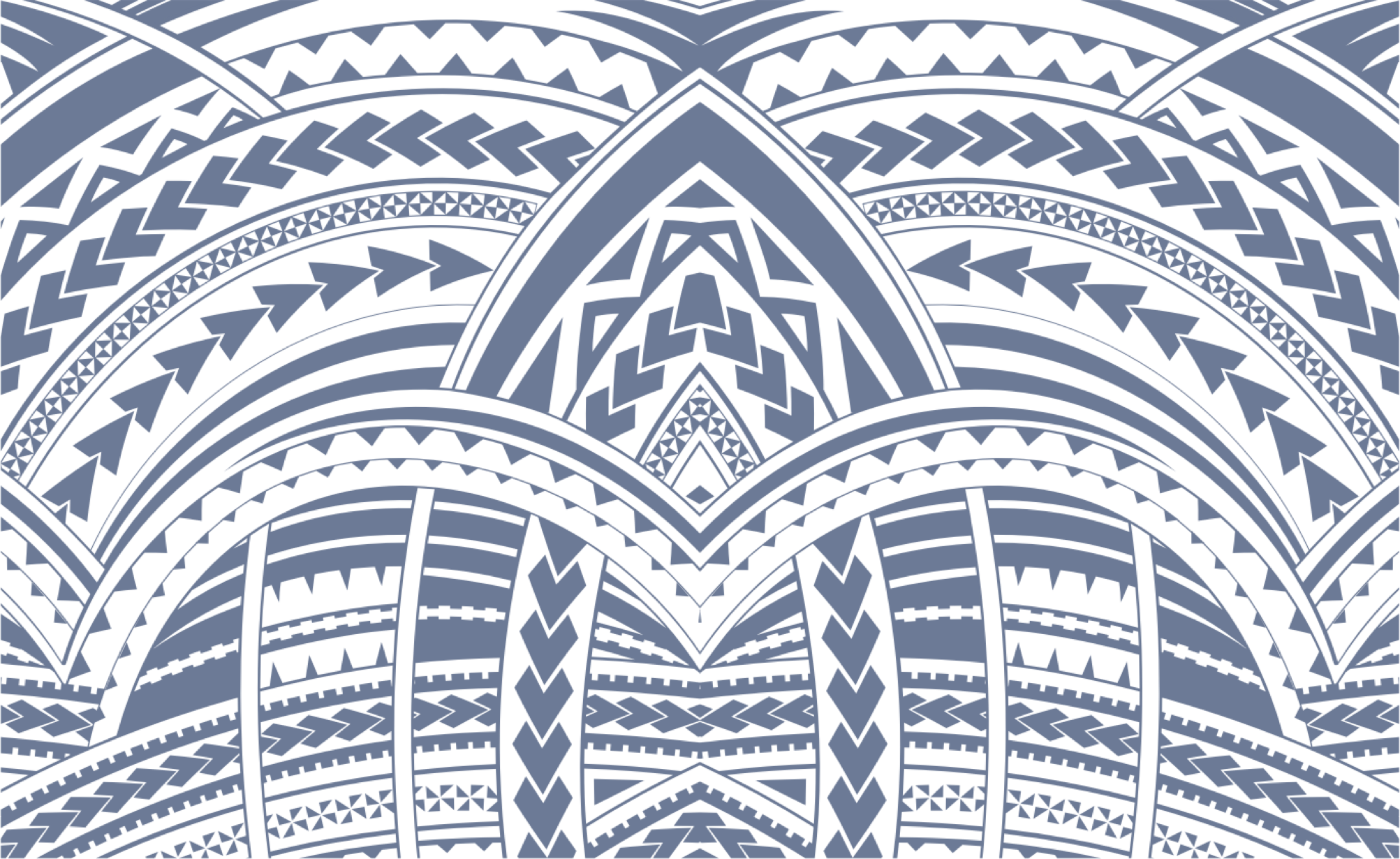 Sign In