Address corruption instead
Dear Editor,
I strongly believe that addressing Corruption in the government of Samoa eg, O.P.C Report 2010 should be a priority because it's creating poverty and lawlessness. 
Jesus Christ fought for Justice and fed the poor.  Our faifeaus today are unashamedly being fed by the poor, and they've 'ignored' government corruption which is against the teaching of Christ – that's Blasphemy in my opnion.
I'm sure Toa Opapo can do a better job than the hundreds of faifeaus and Deacons and Church elders on the land. 
Si Ueva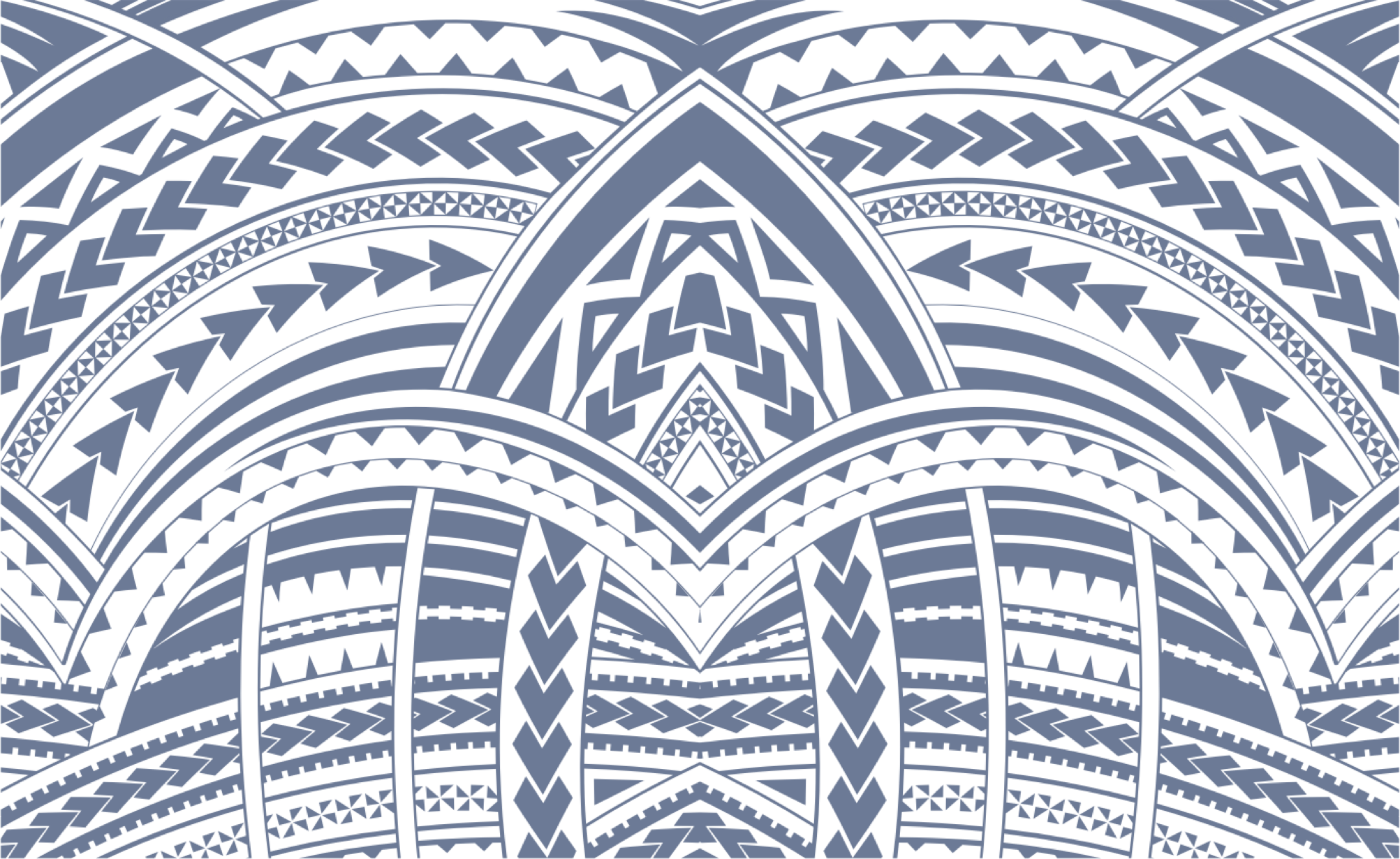 Sign In