Complete rubbish
Dear Editor,
Re: P.M. and Samoa must tread carefully  
Both of these letters from Siaosi Siomia and his other ID, Oi Sole, are complete rubbish.
1. For the past 200 years, the major business players in Samoa have foreign surnames. 
They are of course Samoans but they are quite obviously descended from European and Chinese ancestors who settled in Samoa during the colonial era. 
Therefore, there has ALWAYS been a foreign element to the business sector in Samoa. 
It has been this way ever since the first palagi beachcombers washed up on the shores of Samoa and started bartering trinkets to the local villagers.
2. The "new Chinese" follow in this tradition of foreigners in Samoa's business sector. What needs to be remembered is that these "new Chinese" have overwhelmingly (for the most part) teamed up with LOCAL SAMOANS to start up businesses. There is a business partnership; quite a few of these "new Chinese" are married into Samoan families. The same thing has happened with Europeans and "the first Chinese" marrying into Samoan families for the past 200 years.
3. The loans that Samoa's government has with the Chinese government do have economic flow on effects in the country. The hospital allows the workforce to be healthier. The airport will bring in many more thousands of people for the tourism industry than the old airport.
4. Yes, maybe the TATTE building looks like a big waste of money but having government ministries scattered all over the place in old rotting buildings from the colonial era was never going to last forever. Many of the buildings that housed the government ministries would not pass the building inspections in Australia or NZ. The colonial era buildings were and still are a disaster.
I remember the old German court building had a room with a floor which sloped at a 20 degree angle. The new Court House at Mulinuu was very much needed. Anyway, a government buildings allow the government to function more professionally in a functional environment. A well functioning government promotes a better running and more efficient government. For example, the old building which housed the court records had cockroaches eating away at land and titles court records.
5. The loans are affordable for Samoa. 
There are not "tens of billions" in loans like the liars at the OLP blog suggest. The debt-to-GDP ratio for Samoa is somewhere in the 49-50% mark. That is very manageable for the government. This is not that far away from Australia's debt to GDP ratio of 41%. By comparison, the United States of America has a debt to GDP ratio of 100%. Japan over 250%.
Samoa's economy produces a GDP of about $2 billion ST every year. The total debt of Samoa from debts is about $1 billion. That does not mean all $1 billion is owed every year. It means $1 billion over 30 years. That equates to an annual debt of $33 million ST coming out of an annual govt budget of $800 million ST (June 2017) and which over $600 million of that was revenue (taxes; fees; duties etc) generated from an economy which has an annual GDP of $2 billion ST.
PS Jeffrey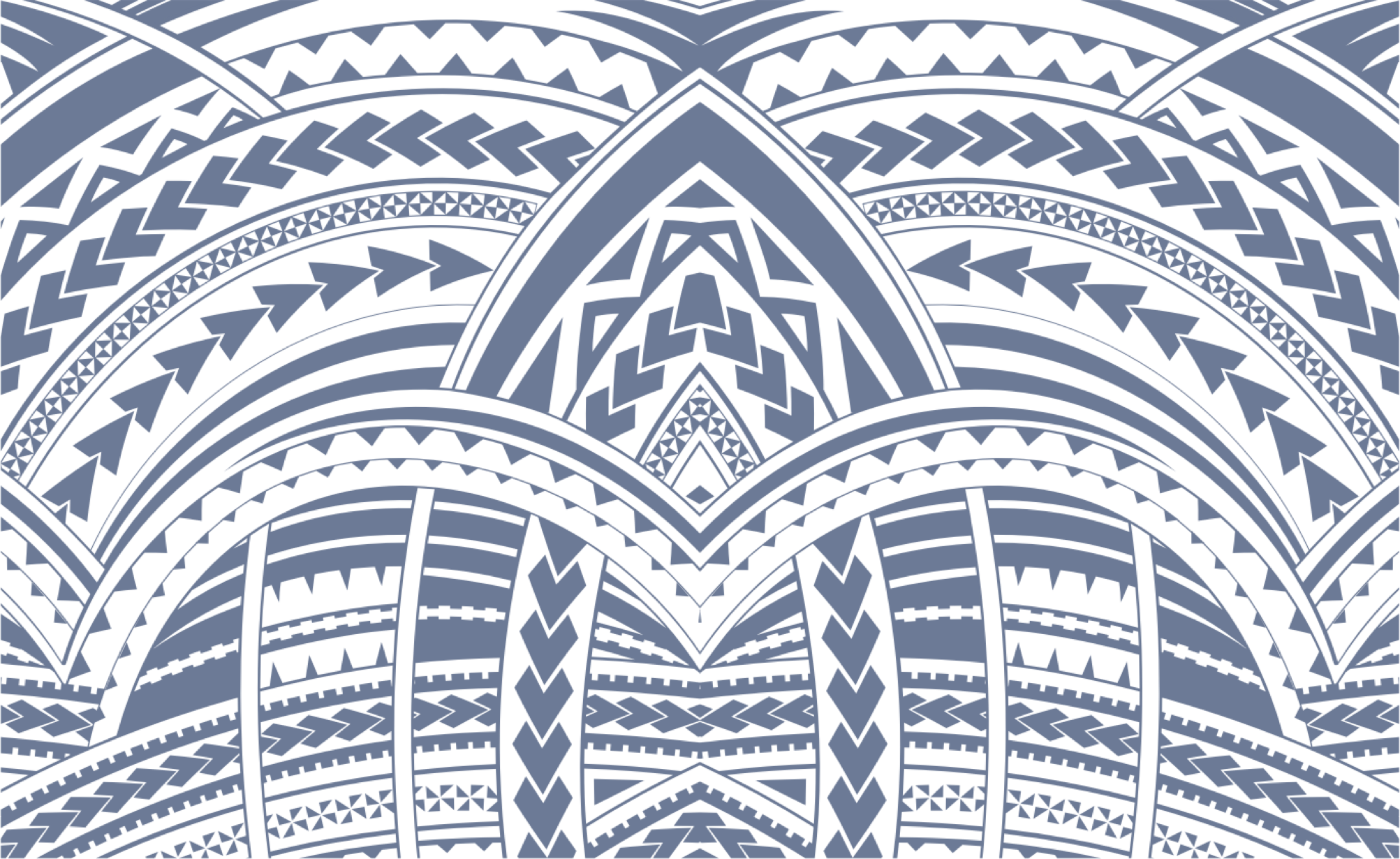 Sign In