In memory of Hans Joe Keil
Dear Editor,
I have worked with Joe for over 30 years and would like to express my appreciation for his quiet attentive presence in our work together.
Joe was the first Samoan pilot to fly a turbojet aircraft in commercial operations in Samoa he was also the first local turbine captain and it was with great pride in 1975 that we flew the first all Samoan crewed flight. 
Joe worked for his pilot's licence he broke the glass ceiling and did it in his usual understated way as if it is what was expected. Many of today's pilots emulate what Joe did but he made it seem a reasonable cause.
He understood the value of money as he earned what he got. I enjoyed working with him and really appreciated his quiet support particularly in the Polynesian era of my life. 
We worked in many countries and cities in the development and growth of Polynesian during that period and Joe was always quietly there lending the occasional wise advice but generally just supporting.
Our trip to Kuwait was a case in point. We travelled to pick up the B767 for Polynesian and Joe and I spent a couple of weeks there getting it. Joe had a habit of using a very firm handshake to say hello and this got around the management of Kuwait Air very quickly. 
So when we met a new manager he would look at me, look at Joe and give him their hand. The look on their faces when Joe gripped their hand was priceless. Then they would look at me and be extremely reluctant to shake my hand as they felt it was a Samoan tradition. They all knew about the Samoan from the WWF and all asked if we knew Maiava and the wrestling Samoans and of course we said yes as they were related. 
All Samoan's are separated by 2 degrees of separation. We inspected the aircraft and its records and got all the information together to have it put on the Samoan (New Zealand) register. It was an interesting exercise and I really was thankful that Joe was there with his aviation experience as we were able to split the workload and work a lot faster.
Everything went well till we got to the departure lounge and we're advised that Kuwait Air had changed the engine on the aircraft due to the fact that it was not the engine that they had offered. This was not the truth but we could not change what was happening, as we could not talk to their management from within the departure lounge.
 Joe was determined he would address the issue but we just could not get out of the lounge and in the end departed Kuwait a little soured.
However Joe has been a good friend and I shall miss you and have a good last flight Joe.
Grant Percival
Another clipped wing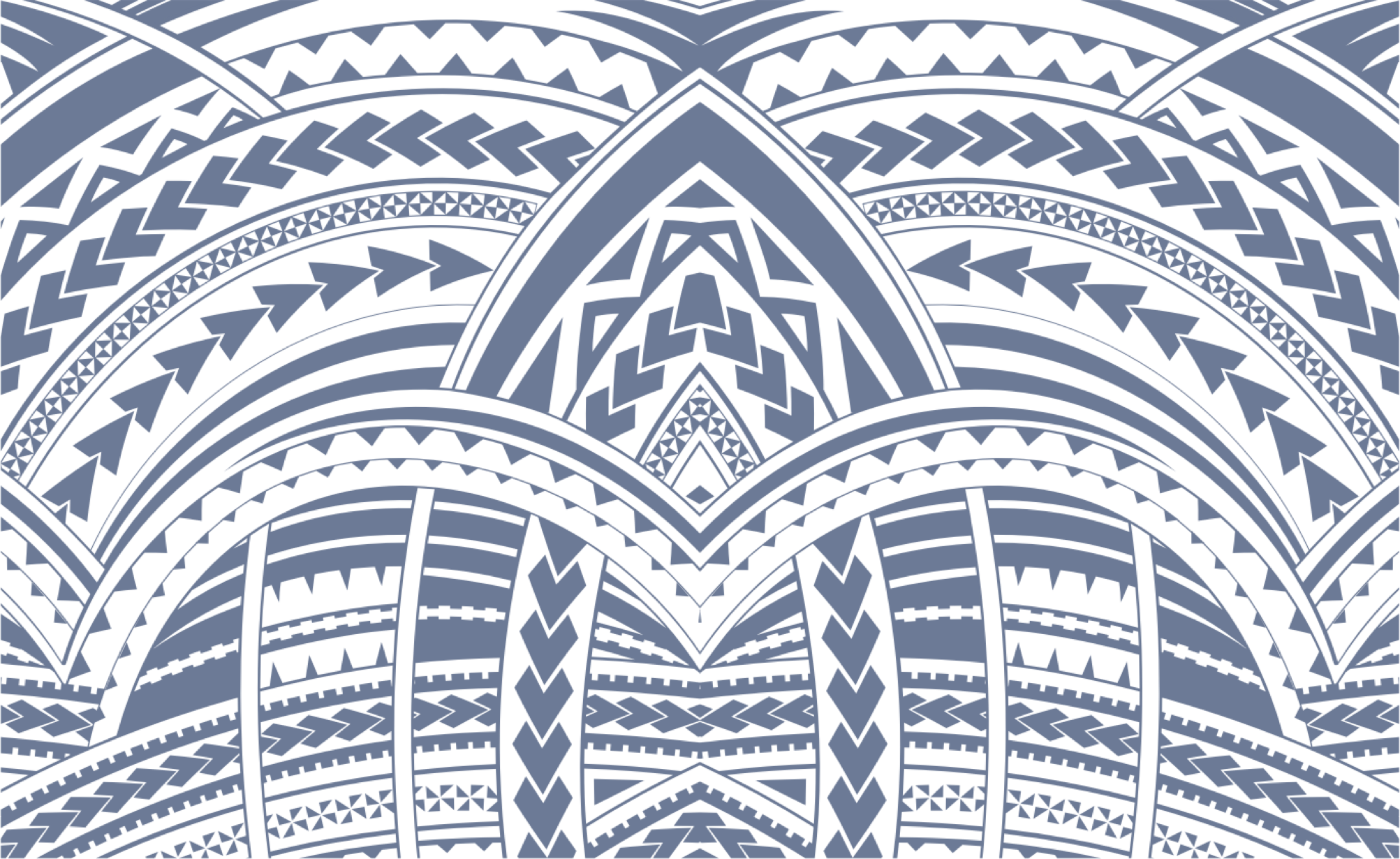 Sign In