French gymnast's horrific leg break chills gymnastics arena
WARNING: This article contains graphic images.
RIO DE JANEIRO (AP) — French gymnast Samir Ait Said landed awkwardly on a vault, and a sickening snap echoed throughout the arena. A split second later, he was clutching his contorted left leg, his tibia fractured and his Olympics over.
Said was trying to fly over the vault and complete two backflips in a pike at men's qualifying Saturday. The injury highlighted the dangers of a sport that steps into the world's spotlight every four years and led some to question if the current scoring system is making gymnasts push themselves too far.
Said was attempting his second vault when he crumpled. He used one hand to hold his leg just below the knee and put the other one to his head as he grimaced in pain in the moments just after the fall. Medical personnel rushed to help him, placing him on a stretcher and carrying him off the podium to loud applause from the crowd.
"It is catastrophic ... our mental state is very bad but we each have a target and we have to carry on for ourselves," teammate Cyril Tommasone said.
The International Gymnastics Federation moved away from the 10.0 scoring system a decade ago, favoring a new format that splits each gymnast's score into two parts. The first score is based on the difficulty of skills a gymnast completes. The second score is based on how well they execute them.
Many gymnasts try to pack as many skills into their routine as they can to pile up points. German gymnast Fabian Hambuechen, a four-time Olympian and two-time medalist on high bar, wonders if the sport has become almost too dangerous, with gymnasts attempting skills they haven't yet mastered, a stark contrast from the old system that put an emphasis on perfection instead of daring.
"It's a pity that gymnastics developed like that," Hambuechen said. "It's always more, more difficulty, more risk, higher. Everyone wants new records and stuff so it's getting dangerous. That's what really is annoying. I don't like the system anymore. So I hope that it will change after Rio again."
He misses the days before the difficulty score was implemented and thinks returning to the old scale would make things safer for the athletes.
"I'm one of the guys who still loves the 10.0," he said. "That was a simple system. It was like everyone had the chance to get the high score of 10.0 with different ways. Now everyone knows if you want to have a high "D'' score you have to do these skills and these skills are sometimes too dangerous for some people."
French team leader Corrine Moustard-Callon didn't have many details on Said's injury, but lamented the terrible way his Olympics ended after years of hard work.
"He made a technical mistake," Moustard-Callon said. "He is in the hospital with a doctor now. We will give more news when we have it. We don't know what happened, except that it was his tibia. We will do more exams to see if it is just the bone."
Said's injury wasn't the only one that ended Olympic hopes. Germany's Andreas Toba tore the anterior cruciate ligament in his right knee during the floor exercise.
"I cried like a little kid," Toba said. "The injury on my knee is big, but the emotional injury is way bigger."
Toba competed in the pommel horse after the injury, a gutsy move that impressed his teammates and the crowd.
"That was amazing," Hambuechen said. "It's an honor to have someone like him on the team."
Many of the gymnasts who were competing in the same division were jarred by Said's injury, but none were particularly surprised. While the dangers of contact sports like football are constantly talked about, people sometimes don't think about the risks gymnasts take when propelling their bodies through the air.
"Everybody knows gymnastics is the hardest sport in the world," American gymnast Danell Leyva said. "And if you don't know it, you don't know about gymnastics."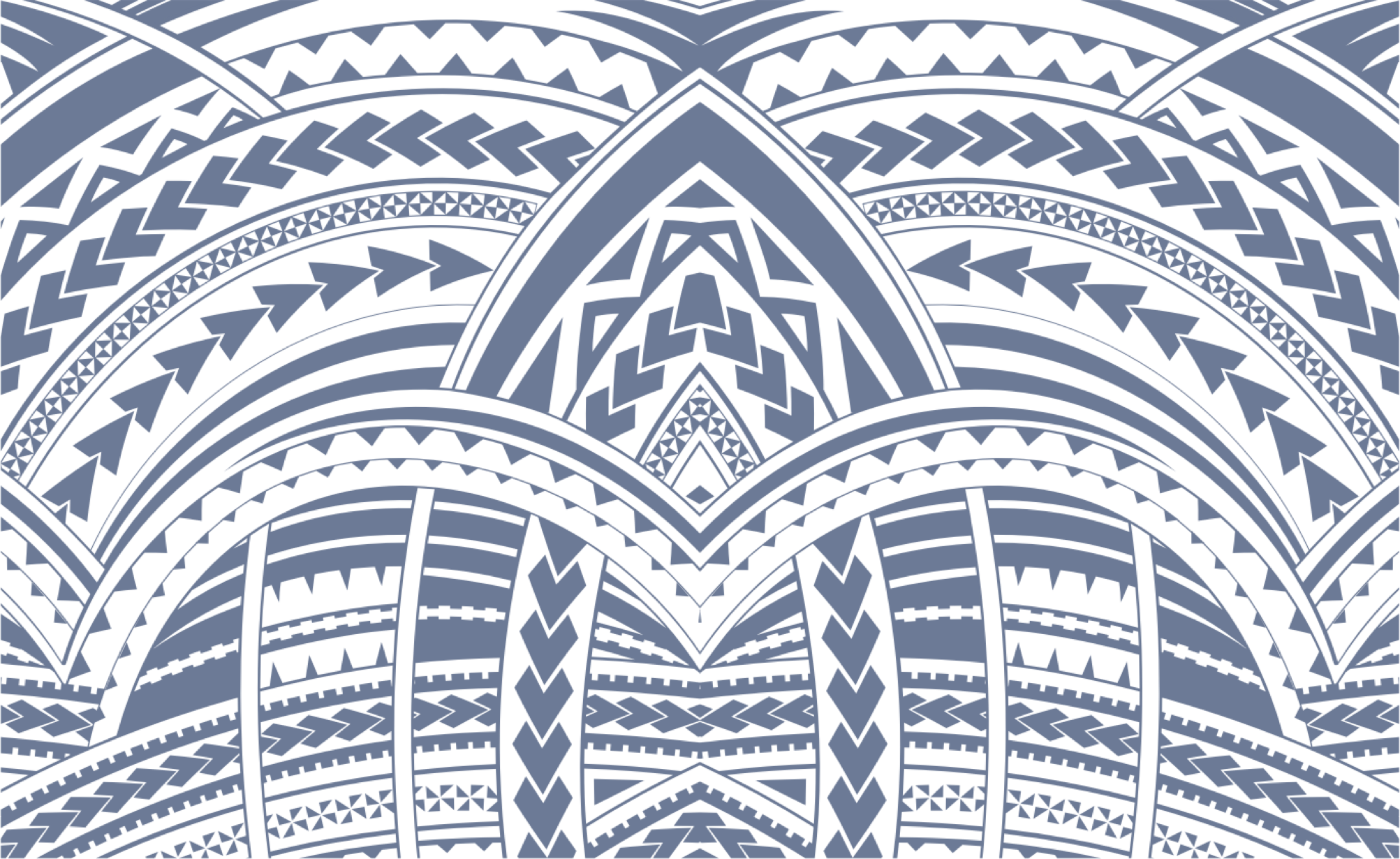 Sign In