When the church stops all alofa
Dear Editor,
Re: Church ready to face consequences 
Another interesting point Rev. Vavatau mentioned in the same interview is the possibility that the church might stop the alofas for faifeaus. What will be taxed if this happens?
I sympathise with the clergy who have registered to pay. They will have save a possible ugly confrontation between their flocks and police at arrest time. They will also save a future (assets) they might have provided for their kids. These faifeaus risks the wrath of the church by being stripped of any church offices and excommunicated.
There is also this bothersome question of whether we are real disciples of Christ by abiding by a biblically unsound principle (in my view) that has been approved as per E.F.K.S. constitution. 
The phrase often used by the General Secretary is the"E.F.K.S's belief and procedures" is even more troublesome. 
It's throwing the E.F.K.S. flock back on their own selves and an institutionalised way of things instead of being continuously instructed by good sound Bible theology.
I.N.L.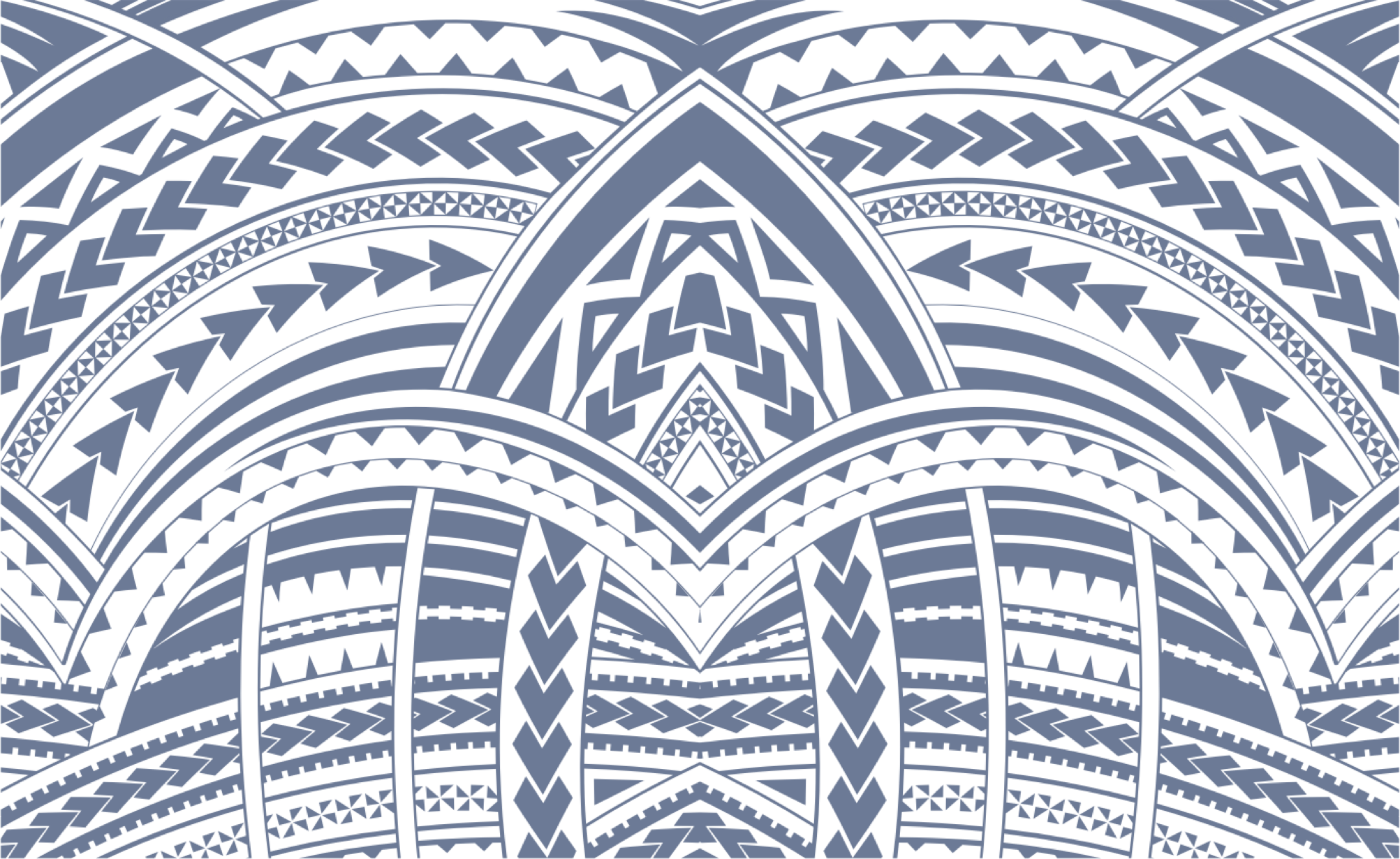 Sign In