It just doesn't make sense
Re: Say no to refugees 
It doesn't make sense that developing and underdeveloped countries are 'bullied' by the United Nations to take up refugees.
The means of support are not there, and it would exacerbate domestic socio-economic issues instead.
This is the domain of developed countries, whose corporations were more often instigating and profiting by the billions from these wars resulting in the displacement of these very refugees.
A small 'underdeveloped' country like Samoa should refrain from undertaking a naive exercise of being a global heroine, when the means aren't there.
Ropati V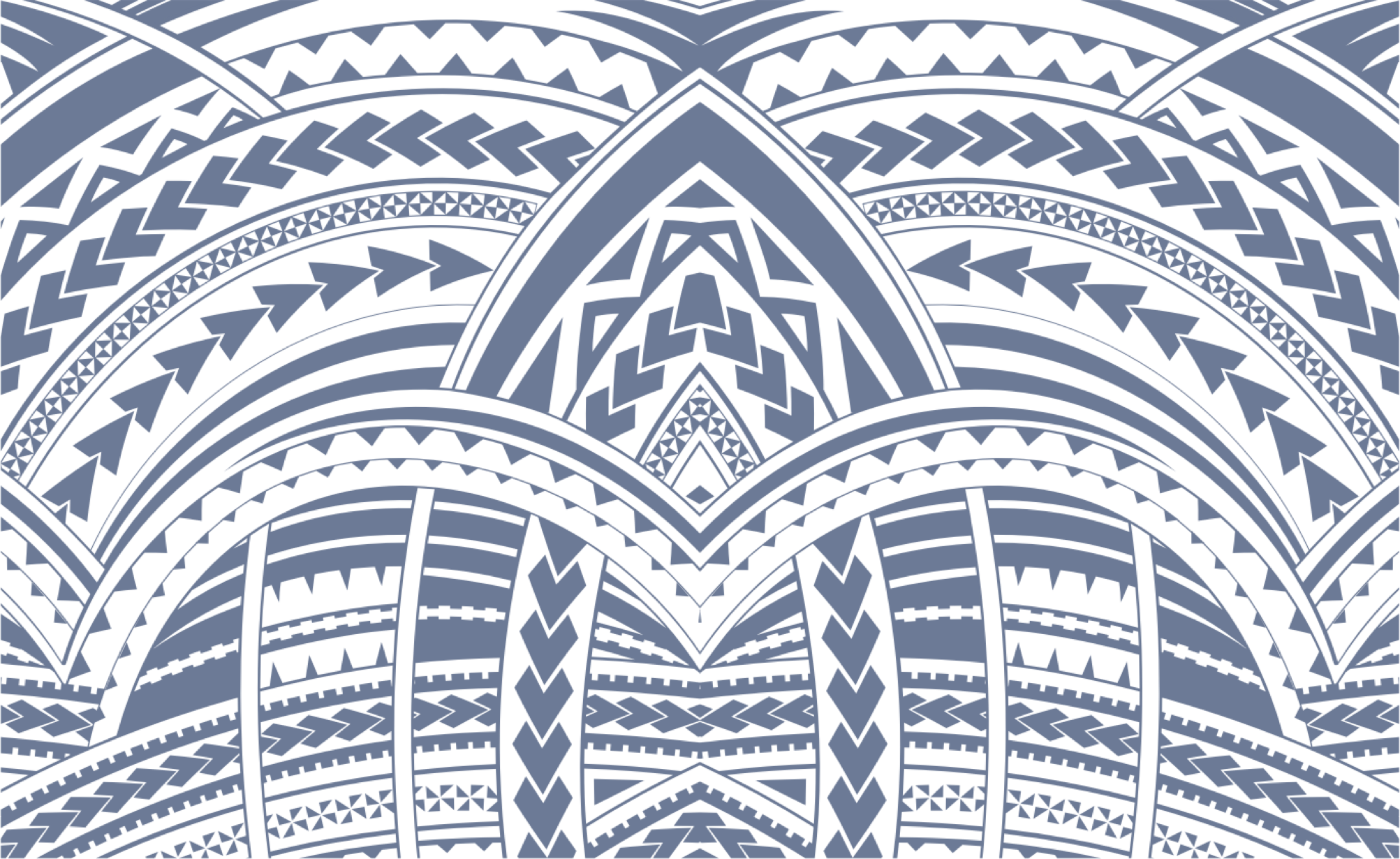 Sign In