Government needs to rethink deportation plan
Dear Editor
When a local lad allegedly beats himself up and then hangs himself after escaping from prison hardly an eyebrow is raised. 
When a couple of Kiwi's die in custody it's tut, tut but not much more. 
But now that Chinese criminals are targeting Samoa there's consideration to change the law so that if foreigners get caught they get sent straight home without spending time in Tafaigata. 
The picture is becoming clear as to who pulls the strings in Samoa!
The idea of fining and deporting foreign law breakers sounds like an easy way to get rid of the problem but I don't think the issue has been fully thought out. 
In essence what this law would be saying is 'foreigners can do whatever they like as long as they have enough money to pay the fine if they get caught'. 
So what would be the government's price to rob a bank or to set up a drug network or to prey on our children? 
For normal people it may seem twisted to think this way but for crime syndicates a fine is merely something to be factored into the cost of business. 
It's sort of like a government-sanctioned bribe which is paid after the event instead of before it.
Deportation and to a lesser extent fines, are a real deterrent to foreign criminals which is why almost every country has them in their bag of penalties. 
But they are only effective if used in conjunction with jail time. 
The law and punishment for breaking the law must be the same for all people that live in, or come to Samoa otherwise Samoans really will become second class citizens in their own country.
PikaT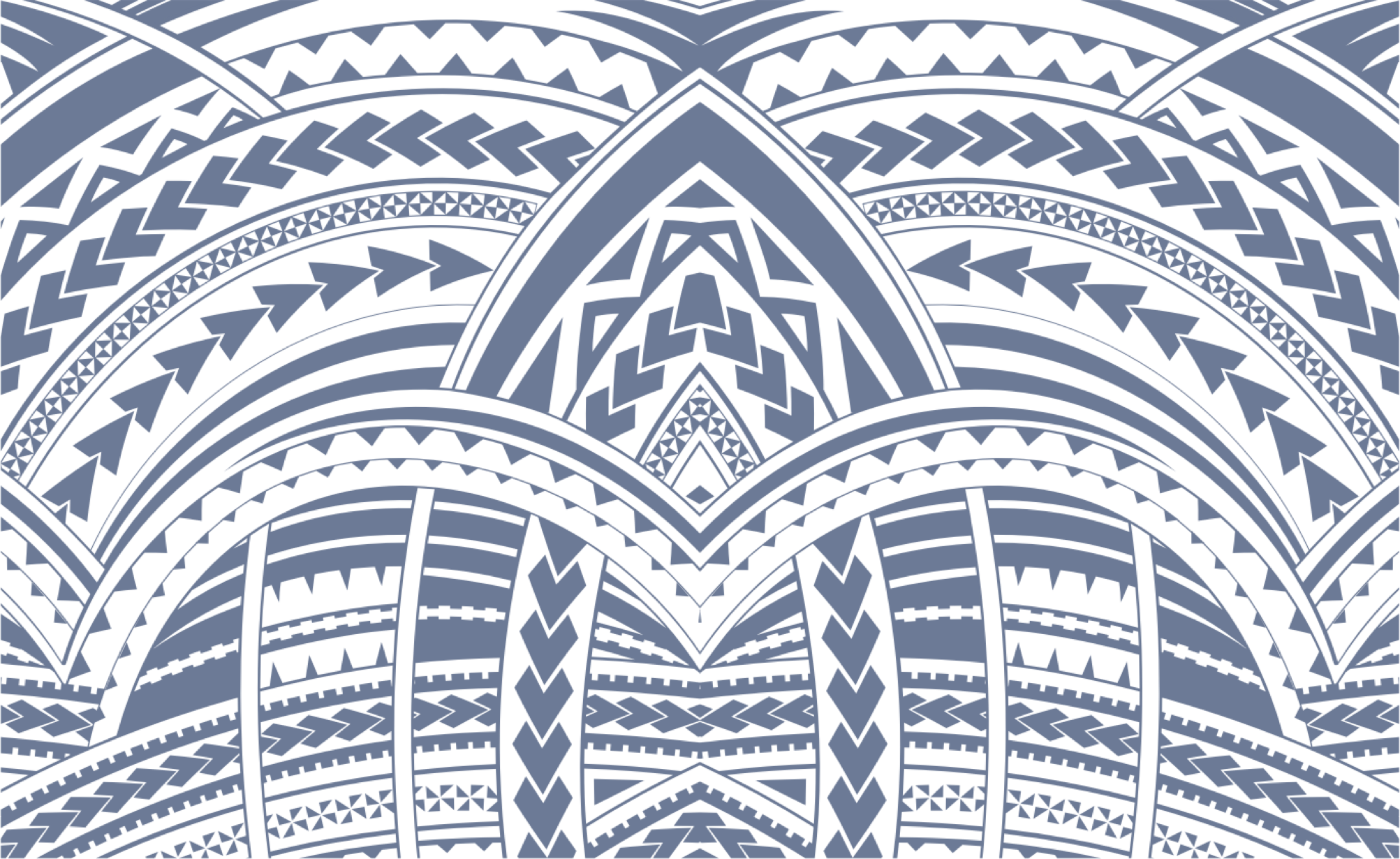 Sign In