Well done, Samoa Airways!
Dear Editor
Re: Samoa Airways logo 
So now that we have all seen the design of the tail, which is all blue with the white stylised coconut tree, there is a deafening silence when it comes to praising the final outcome of this design.
I for one like the tail, which is what the world sees and will come to recognise as Samoan, I really don't care what the corporate letterhead logo looks like, which is what everyone was quick to criticize.
Well done Samoa Airways, I think we have a distinctive brand that will be recognized quickly and not mistaken for any other operator. 
I hope that we don't get known as Coconut Airways, but I guess I should claim the HashTag anyway ;-) #SamoaAirways #CoconutAirways.
Kevin Hartin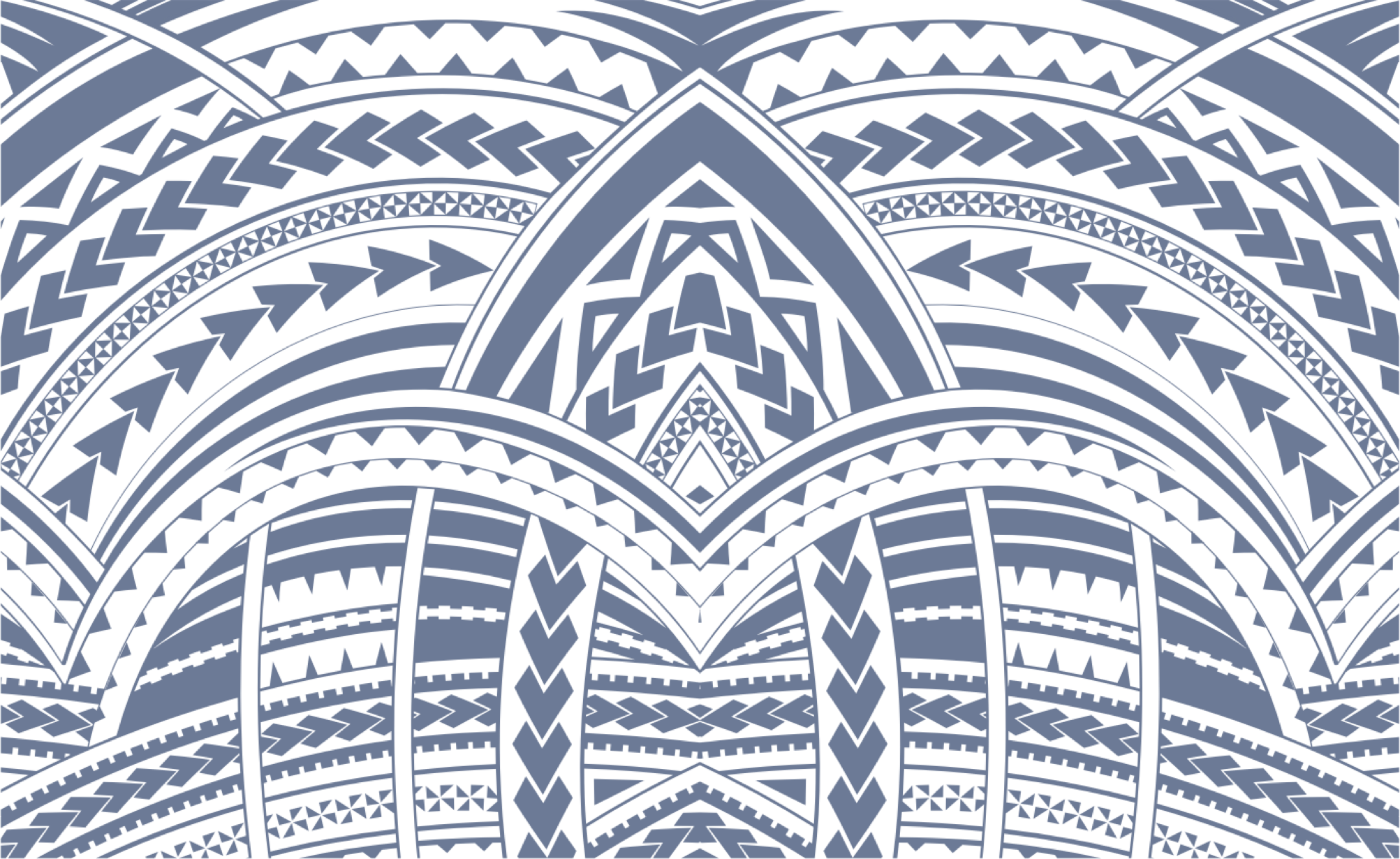 Sign In