Such an embarrassment
Dear Editor
I am really saddened by the new logo for Samoa's new national airline which was revealed yesterday online. This logo is going to adorn our planes and represent our country internationally now, and into the future.
It is boring and ugly to say the least, looks unprofessionally designed, and has also been publicly condemned (read the Facebook comments).
But okay, an ugly/boring logo is not such a big deal right? Probably they tapped into local talent and this was the best that was on offer, right?
WRONG.
I am writing this letter anonymously due to the information I have about the process they went through to make this decision. I know that there were several artists & graphic designers of high caliber who submitted work. I saw more than one logo design that was stylish, modern, and featured design elements thoughtfully selected and professionally represented. The competition was tough so, if none of these designs made the cut then surely another more worthy artist submitted something better?
WRONG.
Even to the eye of an amateur the logo selected is an eyesore. The font is probably Microsoft Word, the colors are stark (red, white and blue, the colours of Samoa!… really?) and the coconut tree resembles some sort of poorly drawn Ben10 alien shooting up into the sky.
This is the WRONG decision to have made.  It says two things. Firstly that Samoa is not sophisticated or intelligent enough to hire a professional graphic designer for such an important job. Secondly, the people who made the decision are not sophisticated or intelligent enough to have known what they were looking at when presented with the options.
The logo that adorns our planes should be both professionally designed, and locally loved. The design should be both meaningful and unmistakably Samoan. There could even have been some sort of public consultation, or at least, a consultation amongst professionals in the graphic design field. This is going to be our national airline, our international reputation is involved and therefore it is a matter of national pride.
So, Samoa, I want you all to know that there were better options, and for some reason the powers that be decided not to take them. Maybe they should explain this. 
However I suspect all we will hear from this point onward will be bad explanations as to why we will forever be embarrassed by this poor cousin of a real logo.
Sincerely,
Samoa Anon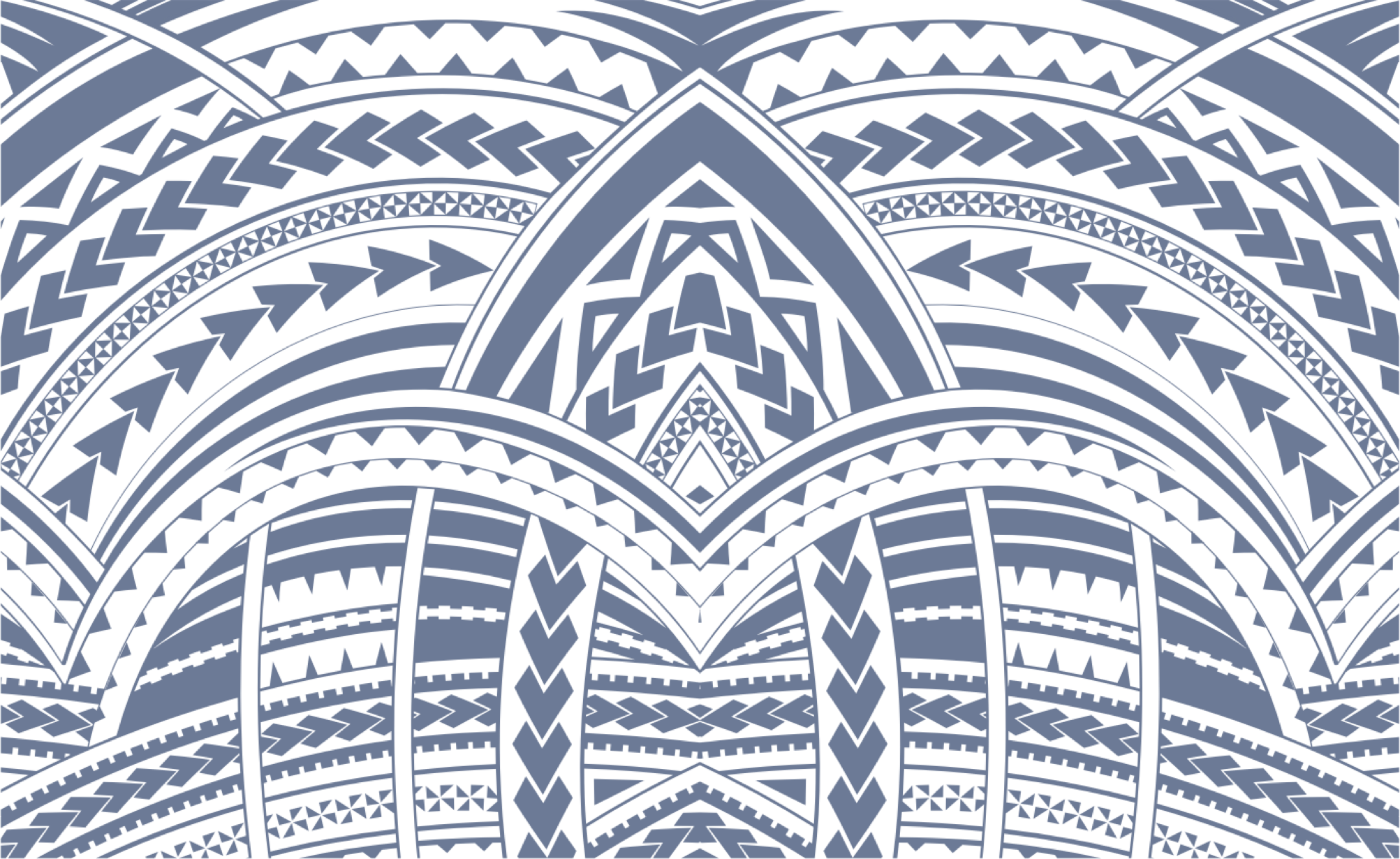 Sign In