Debt to China overstated
Re: Samoa's debt to China 
Some of the central bank reports can be found at https://www.cbs.gov.ws/inde...
If they are to be believed, total debt in 2013/14 was WST959.5m and as at the first quarter of 2017 a mere WST1,008.4m, or an increase of only WST48.9m in the past 3 years.
Chinese debt is reported to have increased from WST350.6m to WST398.3m over the same time frame.
Frankly, I find this difficult to believe, with all of the projects that have taken place over the past few years.
Nevertheless, reports of Samoan debt seem to have been overstated.
K.H.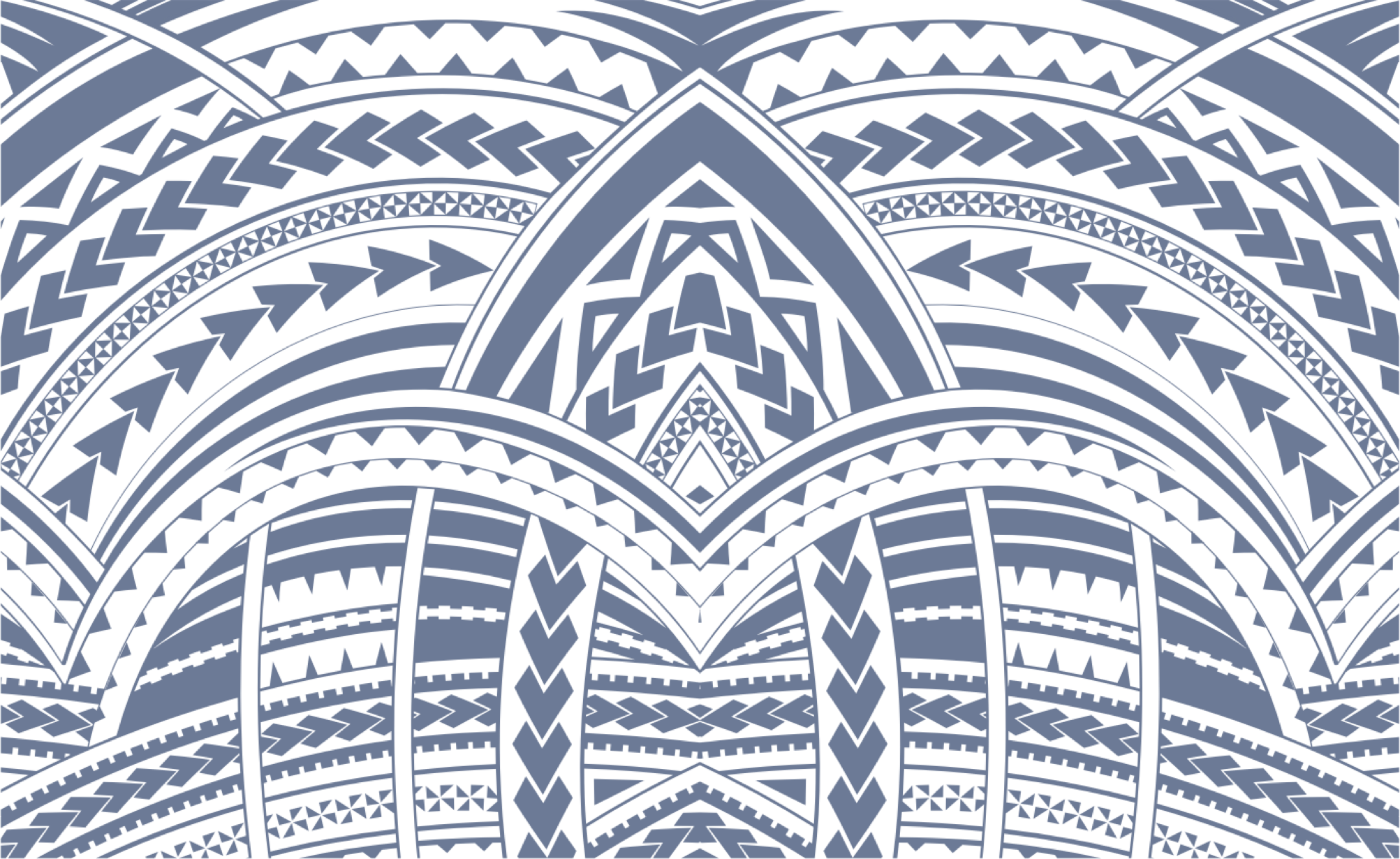 Sign In