An open letter to the P.S.C
Dear Editor,
On behalf of my nieces working under the government, now holding BCom and BSc degrees, I hereby voice their concerns about P.S.C. regarding wages put on qualifications and length of service.
The scenario is, they still stuck at $17 and $14 thousand per year salary rate. One has been there for five years now, and the other turning four years on the same Ministry with the same salary and both feel like staying there forever.
Then, they went to and fro P.S.C. office almost every day about the same issue, and received boring, sleepy, unfair answers from your unprofessional principals. 
Let's alarm you to think out loud.
1. What's the point of your K.R.As and your P.A.S or whatever? To let principals put low weights twice a year on junior level employees while he/she everyday do your senior and principal responsibilities? Or to let the corrupt government know that P.S.C. did things "on duty"?
2. FYI, the cost of computer courses at N.U.S. where both graduated from was way too expensive than any other course that I know. Commerce courses are expensive too. Consider this: the cost of a computer course is way too high for a Science student majoring in Computing compared to an Art student who took History as a major.
Of cost, it is really unfair to pay B.A. holder $22 thousand per year and constantly pay this BScer $14 thousand for five years and this BComer at $17 thousand for almost four years. No change in salary means no progress? Whether BSc holders, majoring in computer, is either working as a teacher or I.T. or whatever, they must kick off at $25 or $27 thousand per year. I suggested the same treatment to Commerce students. . If not, your policy and system is really biased.
It looks stink to see some BSc graduates were lucky of this process and its getting worse to see new BSc and BCom graduates pay higher than the 4 or 5 years working experienced officer who fought unfairness all these years. It's impossible for a BAer to get more salary than BComer especially the BScer based on the cost of courses and other reasons.
3. Not long ago, there is a random thing going around saying that some senior levels will move their pay to the next level upon proposal. Hah? Just senior level only? Does that mean juniors did nothing at all? What If the Corporate Division (C.D.) has dead minds as yours and did no proposal at all? What If one of the corporates didn't like one of the seniors or principals who  are supposed to get higher salary? What If the C.D. is not related to the senior or principal? 
4. Why do some Ministry's seniors' and principals' rate at $28 and $45 thousand/year while seniors and principals that works at P.S.C. rate at $34 and $55 thousand/year? Is that because you got so much work than any other Ministry? Fefe ia ………….. Koikiki kukusa alii le kokogi o kuguki ale P.S.C. ma kokogi ole fai faailoga a isi Matagaluega hahaha.
5. Revisit your salary gap. Look at this: A.C.E.O. is $84,000, principal at $45,000, senior at $28,000 then officers with qualifications at $17,000. Why not move officers with qualifications to Grade/Salary they must earn? Level the junior employees salary based on their qualifications ae aua le vaai aku loa e le aiga iai, le masagi ma ika i ai oga kuu ai pea laia ma le ago iai laga e koe keke ai le fuluau i le muaulu o okou P.S.C. A principal doesn't even care because they also harvest during A.C.E.O's overseas visits; in other words, they are entitled to the $84,000 when serving as a practicing A.C.E.O. when a P.S.C. A.C.E.O is away for duty travel.
6. And last, fai ma faailoa mai gi siikaga o kokogi i gai kamaiki, ae le'o le palepale ai lava e le au vaega ga i luga kupe a Makagaluega. Juniors did work but either didn't get paid well enough or they did higher management's job which is also unfair. 
7. What about that P.S.C. chosen A.C.E.O policy? Choose the one you're related to; choose the one you like to run a Ministry you prefer; give them more allowance, staying at expensive hotels, get free meals and free transportation but didn't hear the sound of officers calling "UNFAIR".In this case, I can hear soundless juniors' voices calling for help just like street vendors and tissue sellers. That's why this is so frustrating and it is so unfair.
So it's time to review government employed person's wages policy based on qualifications before the next election.
T.V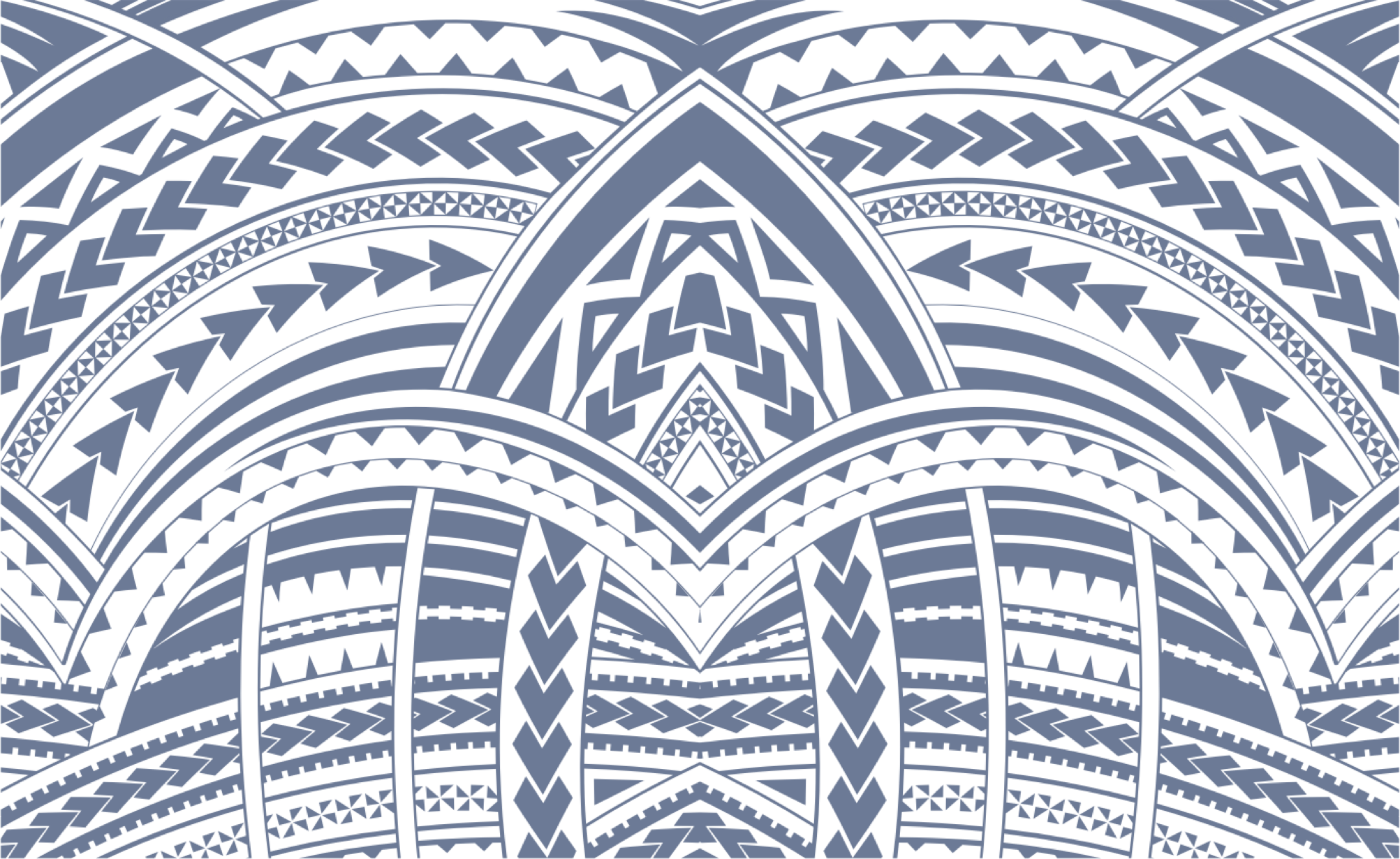 Sign In