The impact of bills before Parliament
Dear Editor,
Re: Last Parliamentary session 
Why are the contents of the Bills not made known to the public ahead of time?
After all, these are all important bills affecting customary land, extra money for government, gambling, immigration, income tax and Asian investment.
Look at the list of bills:
1. Supplementary Appropriation Bill (No. 1) 2017/2018;
2. Casino and Gambling Control Amendment Bill (No. 2) 2017;
3. Alienation of Customary Land Amendment Bill 2017;
4. Crimes Amendment Bill 2017;
5. Immigration Amendment Bill 2017;
6. Income Tax Amendment Bill (No.2) 2017;
7. Asian Infrastructure Investment Bank Bill 2017.
Why give more money when the audits have never been released by Parliament to the public? 
Is this a bingo gambling law/ tax on faifeau?
Is freedom of speech now under threat from Criminal Libel?
What further land rights are being lost as a result of the unlawful agreement between the P.M. and the Asian Development Bank's unlawful unconstitutional agreement in 1998 to break up customary land, so Asian investors can have access?
Every year goes by with zero accountability, zero transparency and wicked governance.
Maua Faleauto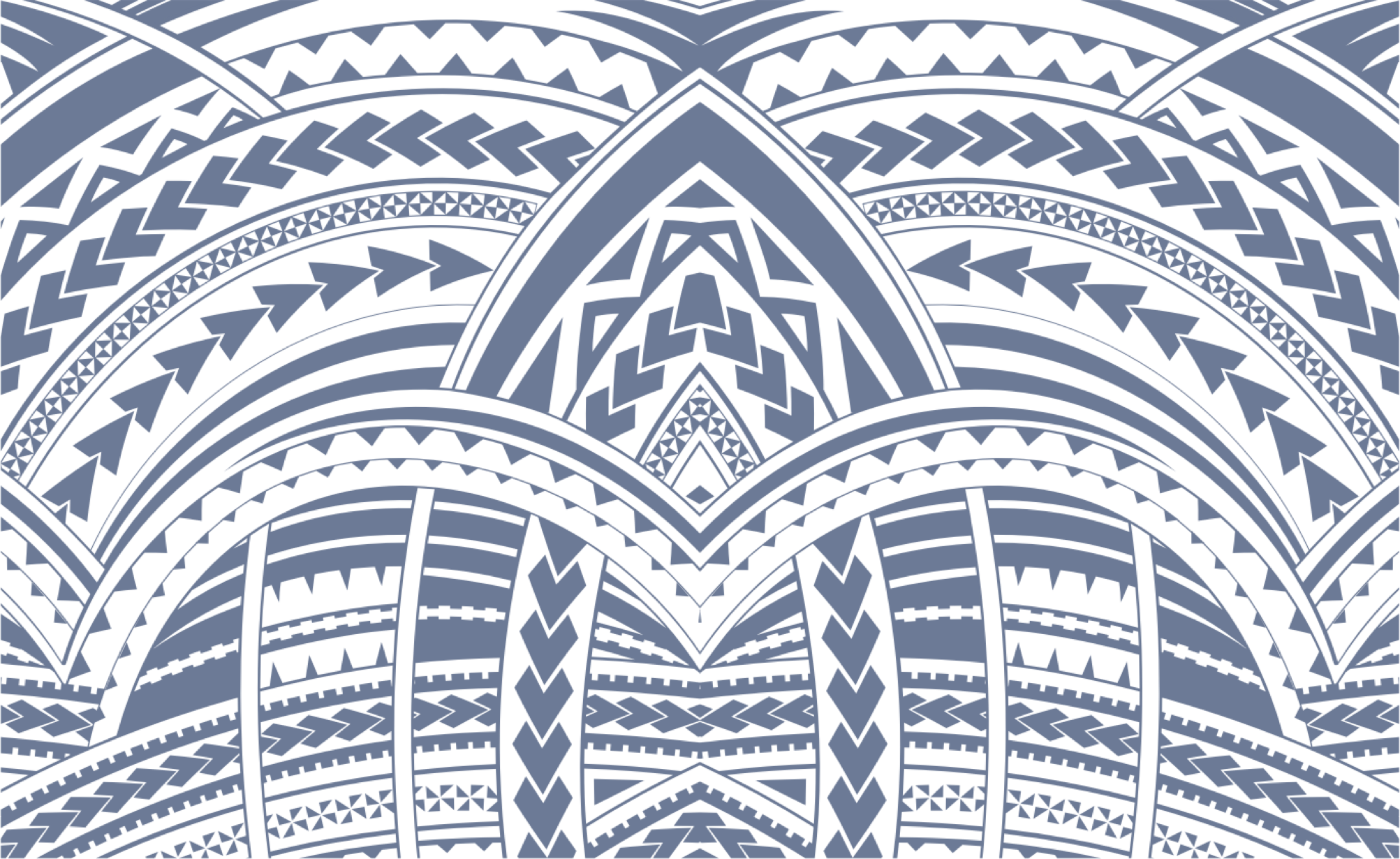 Sign In