Gratitude for all
Some moments in our lives we seem to overlook and take for granted a lot of things.  Like spending time with family members, listening to the still and satisfying silence, giving a smile to someone in need of one, or even the words of a book.  
I think by becoming more familiar with something and by assuming we will have it forever, we simply don't take time to step back, think, and be grateful for what we have.
People are one of many things we take for granted, especially me.  Right now I'm thinking of my two older brothers who are overseas  for various reasons, and I can't help but regret not going as much as I could back in the past before we all grew up and moved apart.  
I love my brother and can't wait to meet them face to face in the future that I now will come.  
"Let us be grateful to people who make us happy, they are the charming gardeners who make our souls blossom…" - Marcel Proust.
Another thing that we often take for granted is the resources and privileges of the modern day.  In the past, people were not as fortunate to have instant and easy communication through numerous social media sites and the many grand new technological improvements that we have at our disposal today.  "For a large part of human history, communication happened at the speed of a horse. Sending a message and getting a reply could take days or even months. 
Today our messages travel thousands of miles into the sky or thousands of meters beneath the oceans to reach someone on the other side of the world, and if there is a delay of even a few seconds, we get frustrated and impatient." - Dieter F. Utchdorf
In my opinion, our common attitude of taking things for granted does affect how we feel, act, and experience things in life.  Life is meant to be lived in happiness, learning, humility, and love; out of these purposes I don't see 'take things for granted' anywhere, so I would say, STOP.  "Choosing to be positive and having a grateful attitude is going to determine how you're going to live your life." -Joel Osteen
So my advice would be to experience a change of attitude now.  If we all learn to be more grateful, we will get the most out of the things in life.
* * * * *
Out of all the quotes I have used, I think I have saved the best for last; "Be grateful for the things you have and the people you have in your life, and by knowing at that moment, all you have is all you need." - By yours truly, Layton Lolo. (Ha ha ha! You thought it would be someone else didn't you?!"
So until next time, be smart, be safe, live life, obey, love, learn and grow, change lives, and above all, LISTEN TO MY ADVICE!!  
Peace out.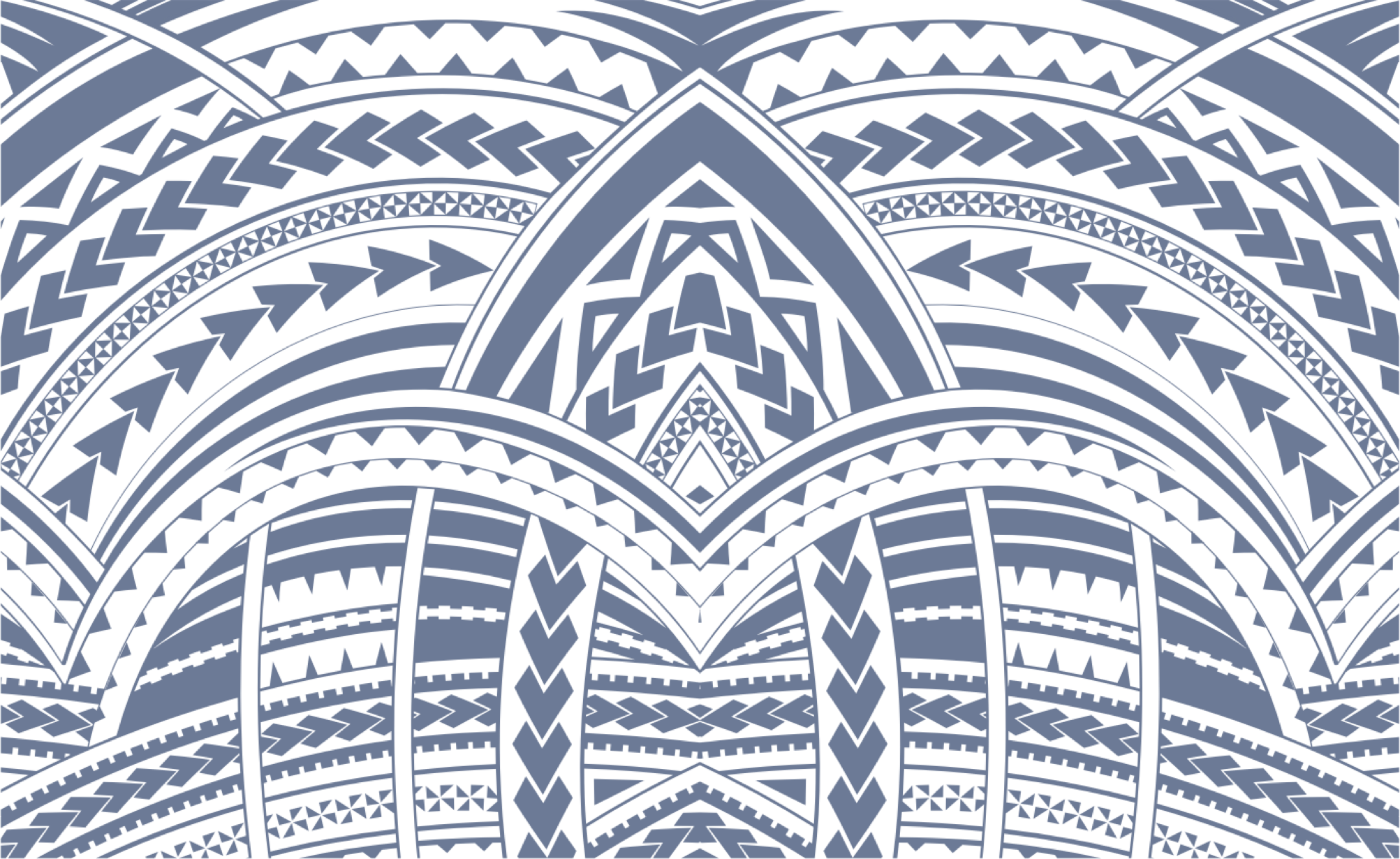 Sign In