Corruption peanuts?
Dear Editor
Re: What does the rising number of theft cases tell us about Samoa today?
"In Samoa, most of our leaders – especially the government - don't believe these things exist. Whereas poverty is something they say belongs in Africa, they will tell you that corruption in Samoa is peanuts compared to other countries."
It's nice to hear an admission of corruption in Samoa, and if Samoa is as big as a dot, then basically Samoa is just a seed in the peanut shell of corruption, and a province of the African country which it's been and has been exploited by other countries. 
Galufatio'o Tautuailevao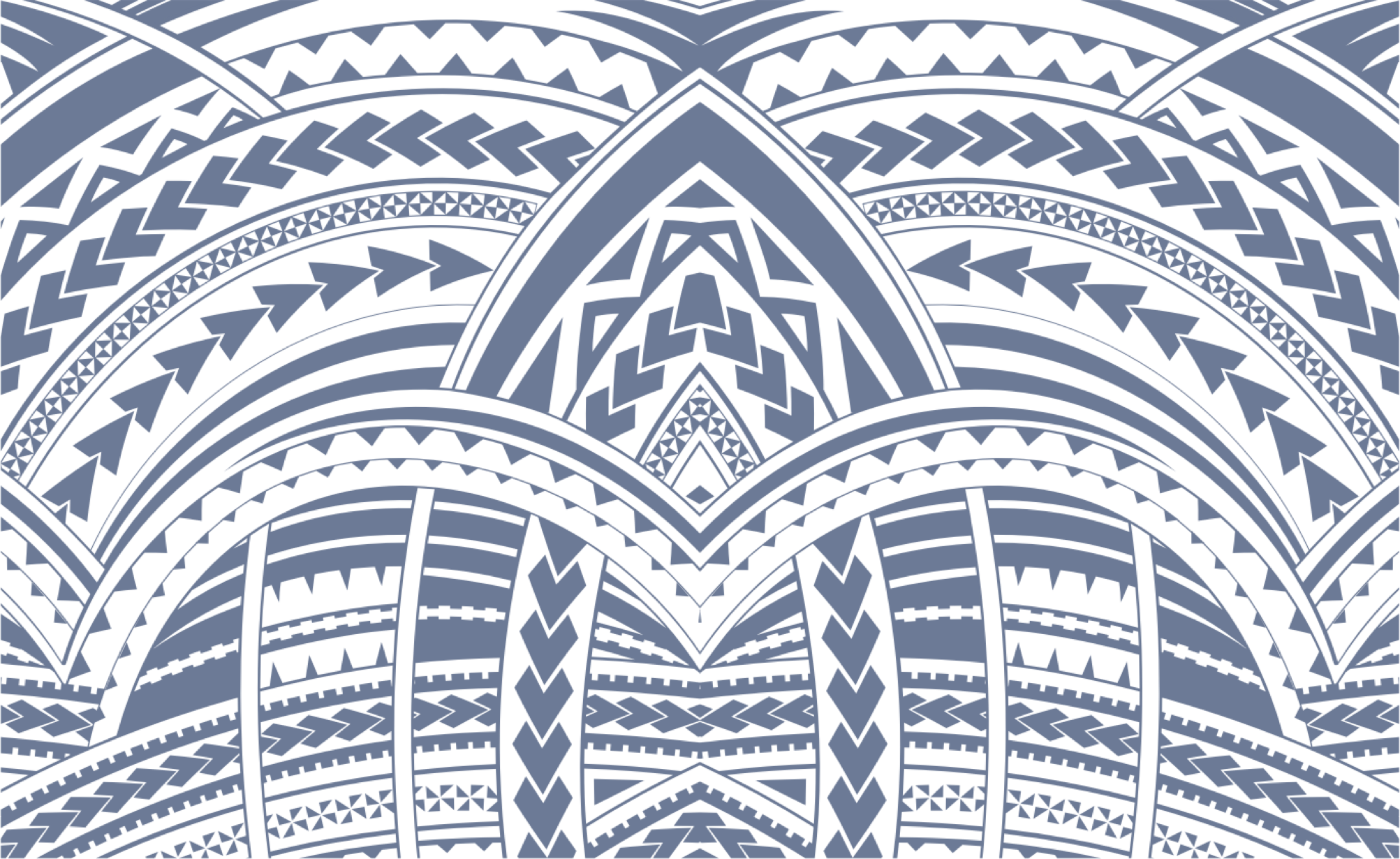 Sign In