Blaming the players
Dear Editor,
Re: P.M. blames coach 
I think the team is fitter than the past couple of years. They just don't have a real speedster like Cecil Afrika or Seabelo Senatla from South Africa or those African-American guys from the American team. Back in Samoa's golden years, we had Pesamino. All you had to do was give Pesamino the ball and in a one-on-one, he would win 9 times out of 10.
We also had other real generals Uale Mai and Lolo Lui but 7s nowadays is all about the speed of the wingers. Once they are in space, they're gone. They can go through the smallest gaps on an angled run.
We need to get that Kelvin Masoe boy into the 7s team (Vaiola College sprint king). He can run close to 10.00sec in the 100m. Give him a 7s contract with special leave to prepare for the pacific games next year but Masoe should be developed with an eye to getting to the Tokyo Olympics.
Petelo Suaniu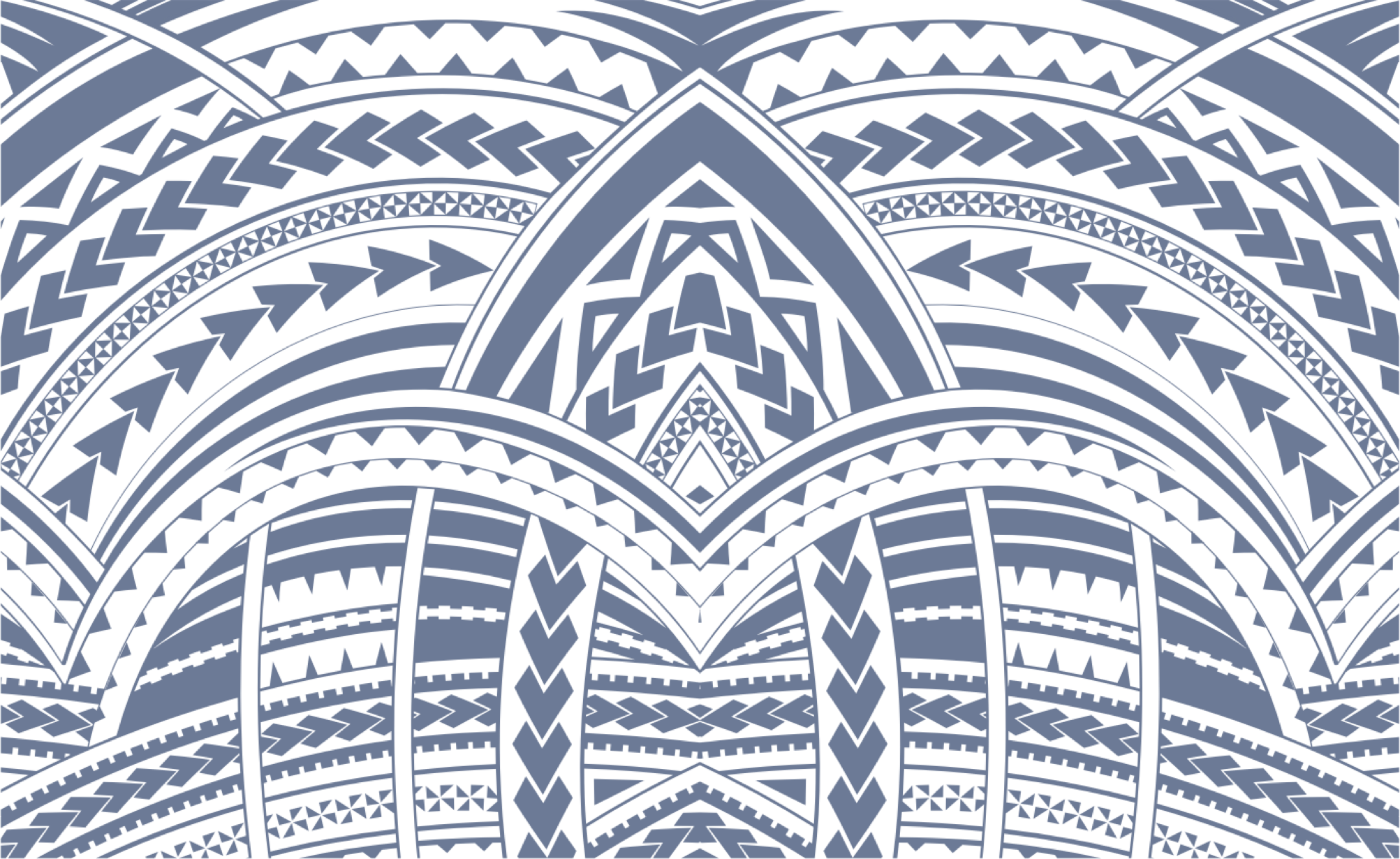 Sign In