It's about fair competition
Re: Transit hotel at Mulifanua 
Hey Peter, you completely missed this gentleman's point. Hello! 
Private Business enterprises compete with each other, in healthy and honest societies, supported and encouraged by the government. 
In return the Government gain in tax. 
However, THE GOVERNMENT, Any GOVERNMENT, SHOULD NOT BE COMPETING WITH ITS OWN PEOPLE IN THE SAME BUSINESS ENTERPRISES. The government's JOB is to provide the infrastructure and services needed to grow its citizens local enterprises for a win, win situation. Comprendo?
Mr. Pa'u, you are exactly correct. Keep up the fight. 
Asipau McMoore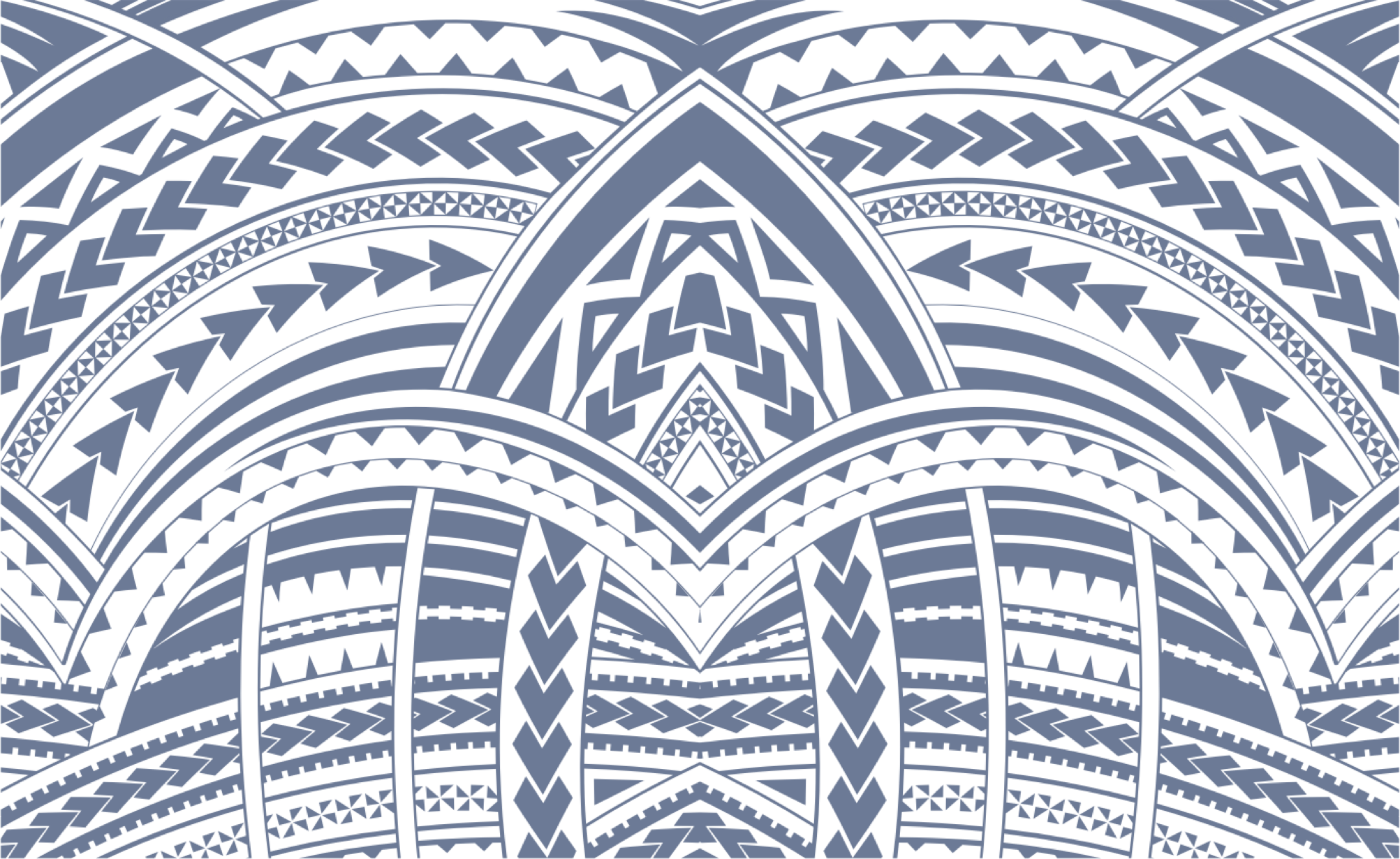 Sign In