Parker should fight Wilder first
Dear Editor,
Congratulations again to Joseph Parker. He held the center of the ring all night. He pressed Fury ALL 12 rounds, who dodged Parker by dancing around the ropes all night. It should have been a unanimous decision. 
Fury clearly did not want to engage Parker - at all!. 
Is he ready for Joshua? 
I'm not sure. 
I would hope he takes on Wilder first and take his belt- and then, if he wins, set up a showdown with Joshua.
In any case, he makes Samoans proud. We love him here in the U.S.!
Go Parker!
F.A.M.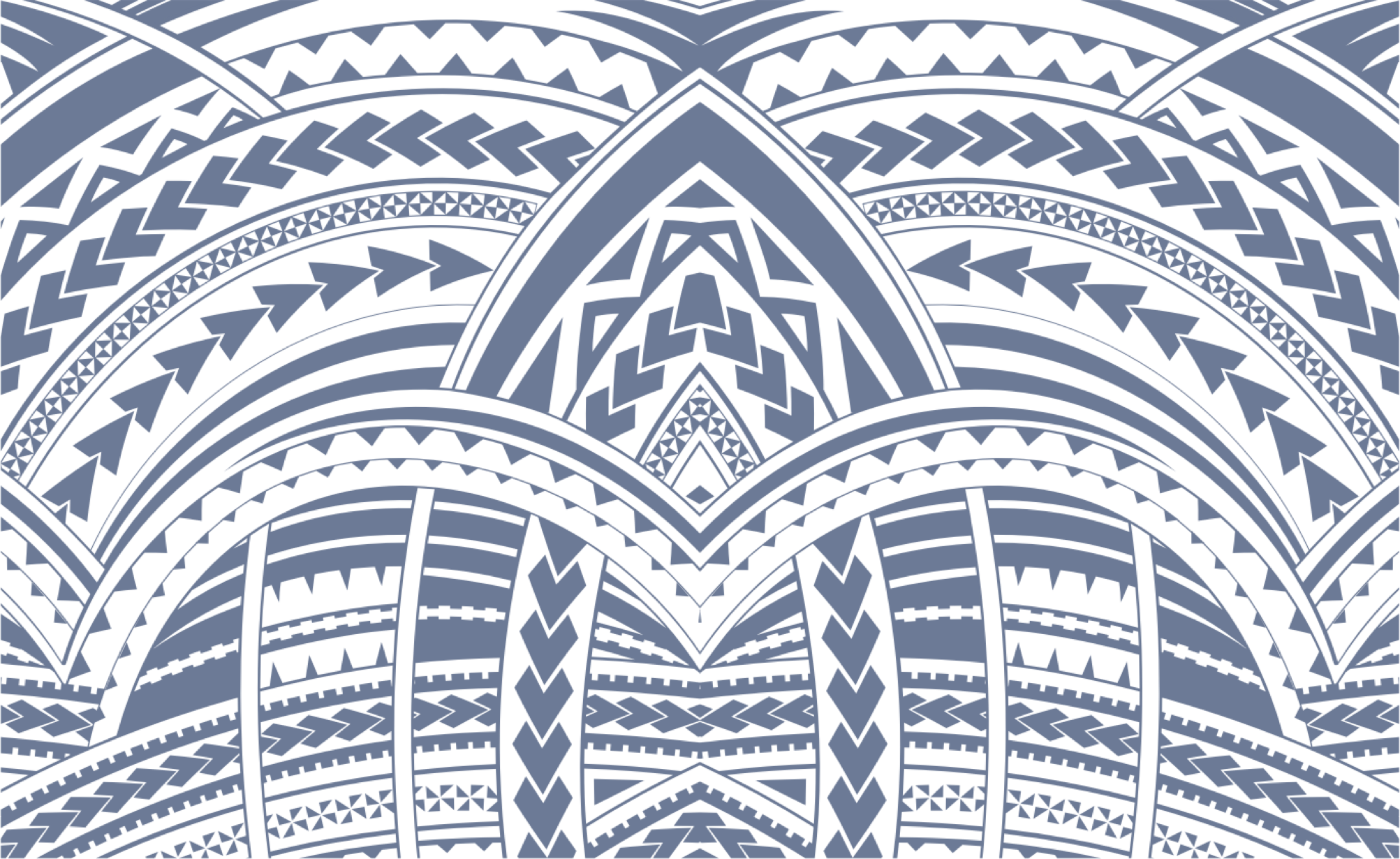 Sign In