Investigation needed into content of alcohol products
Dear Editor
Perhaps coincidentally, Tuesday's front page brings up Samoa's two biggest problems. One is a small incident, which addresses "the tip of the iceberg" of what is becoming not only Samoa's problem, but progressively the whole world's in the coming years.
The other we are living right now with best friends being murdered almost weekly on what was intended as a night of fun. 
This also results in the destruction of the life of the offender although they may live on. An investigation of the contents of these cheaper spirits is needed, as even manslaughter charges could be applicable on dangerous products. 
As stated in Parliament some of this stuff is apparently straight out spirits.
There is of course an inherent problem with even the best quality spirits in that the alcohol level is around 40%. 
Wherever possible I encourage them to consume beer at around 5% volume if they must drink as to consume the same amount of alcohol requires something like ten times the volume and being consumed over a longer period also allows the body to absorb some of the effects. 
This is not the ultimate solution but it does help!
M.A.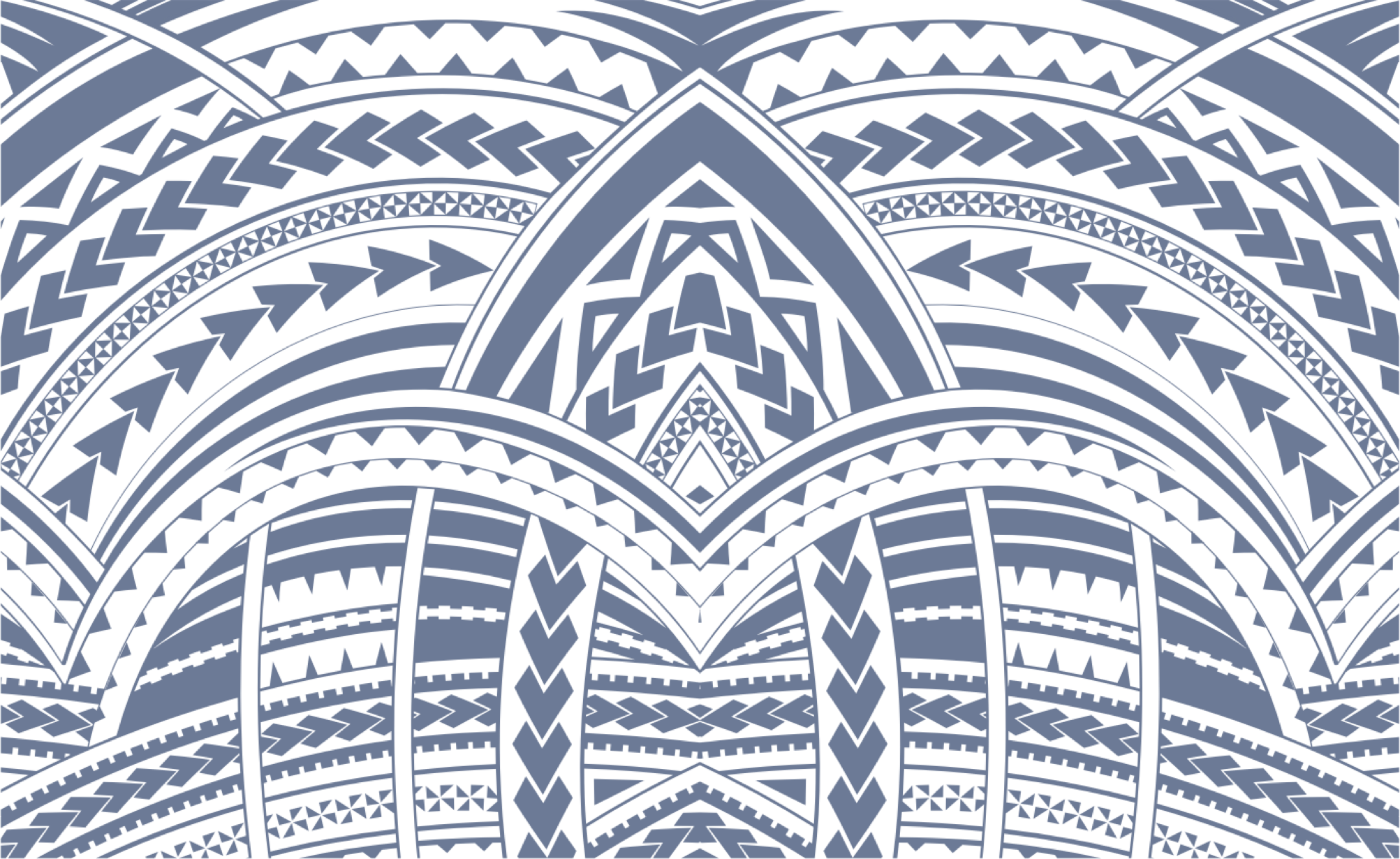 Sign In