Pearls and a swine
Re: Just accept the truth 
Don't cast your pearls before a swine. 
Knowledge is power and it's the only way that will relieve you from bondage which will lead you to ultimately freedom. 
The story of Jesus is a spiritual and intellectual story of enlightenment. It's a myth with truth in it. 
But the corrupt system run by the elites corrupted the word and literalize it for their benefit. The Christ is in all of us, it's within, not without. That's what the system wants is for us to go to the Priest to confess our sins and pay money so we can sin again but once you stop paying, they can use those as evidence to turn you over to the authorities. 
That's the system of church and state we are operating under. We have the ability to save ourselves through righteous decisions and to predetermined our own destiny without the church and state dictating what is good for us, and what's not, as long as you don't do harm to anyone.
Leituala Roger B.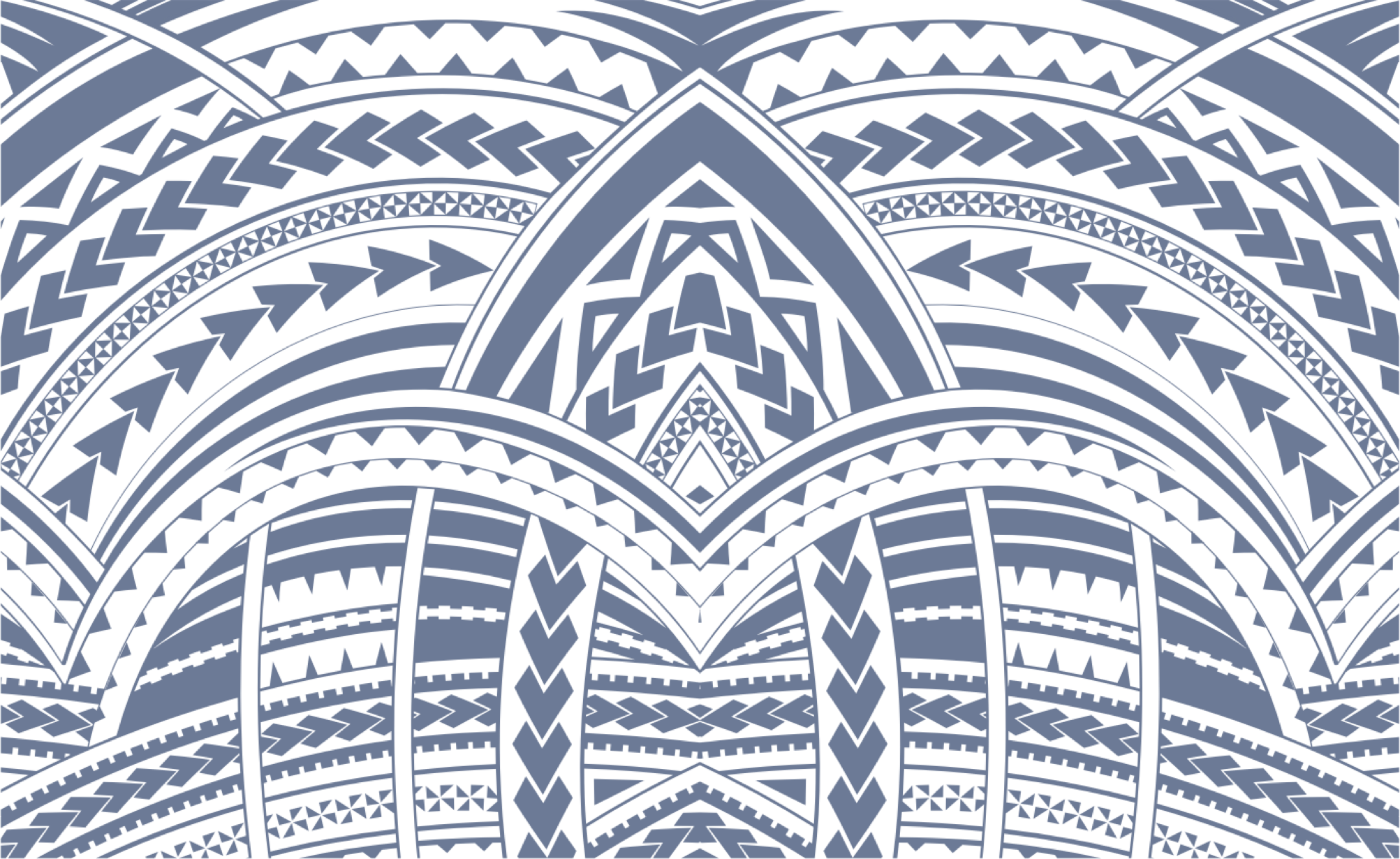 Sign In