The contract
Re: Progressive people 
Who gets the contract to install the runway equipment will indicate which way this project will go. 
If a company with a name like Chinese Railway or North Korean Tours gets it, the runway will be bristling with military planes not of American origins. 
There's a handy deep water anchorage nearby that can easily be rigged to accommodate anything from an aircraft carrier and entourage to deep water fishing boats with more spying than fishing gear aboard. 
This option will rake in more money than anything the government can dream up.
I.N.L.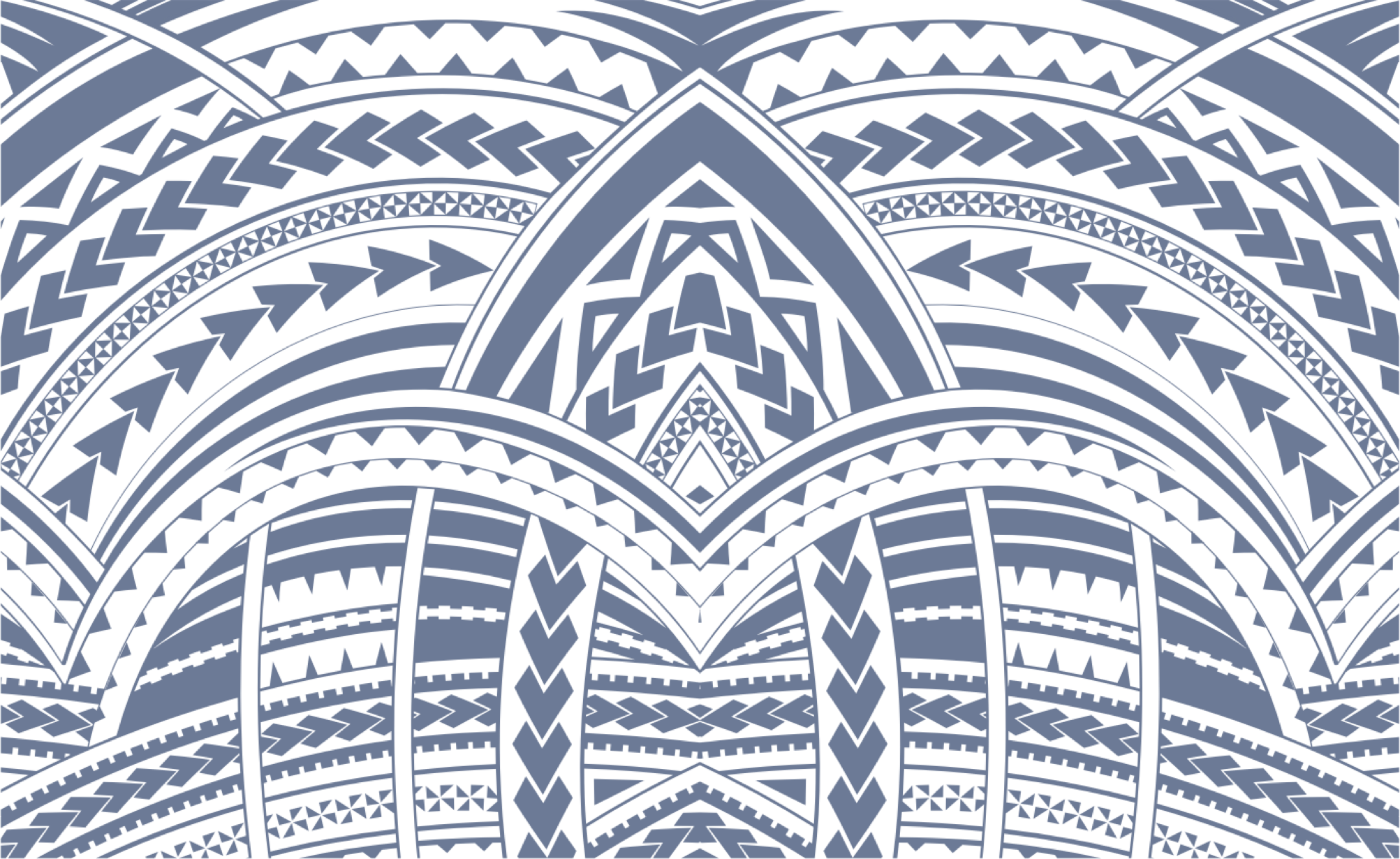 Sign In